Did Your Mom Talk To You About Menopause?
"It was taboo to talk about menopause — it wasn't a subject that you talked about out loud."
For the Mom Who Could Use an Extra Boost
We carefully selected super antioxidants like Pycnogenol® and Green Tea Leaf Extract to potently power this science-backed, natural supplement; benefits include improving brain fog and anxiety, managing disruptive hot flashes, and combatting fatigue.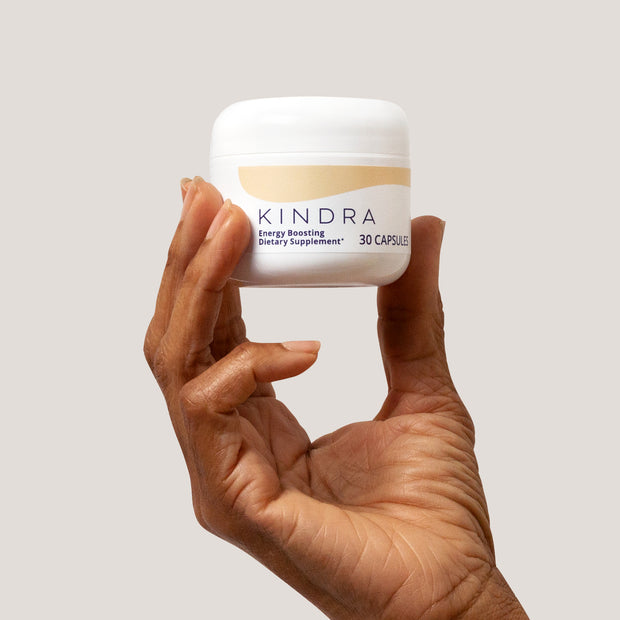 What Is The Biggest Misconception About Menopause?
"That it's the end of some era of your life, I think it's more like a beginning." 
For the Mom Looking for Total Body Balance
Designed for peri/menopause and beyond, Core includes clinically-studied super-antioxidant Pycnogenol® to improve healthy circulation, (goodbye, hot flashes and night sweats,) mental clarity, (so long, mood swings and brain fog), and skin suppleness. Plus, boasts the benefits of potent adaptogen Ashwagandha to help reduce stress and boost libido.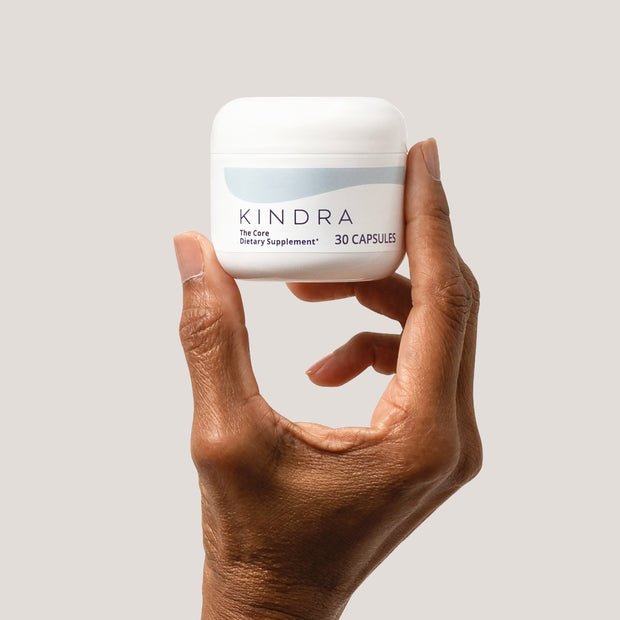 What Is The Silver Lining Of Menopause?
"Feeling comfortable again within my own skin; it's freeing in a way"
For the Mom Who Needs To Catch Up on Zzs
Use these to help catch more ZZZs. Stress-reducing Ashwagandha, body-balancing Pycnogenol®, and just enough low-dose Melatonin to support a restful night's sleep. Shown in studies to reduce hot flashes and night sweats, and calming anxiety associated with hormone fluctuations.
More For Moms
You know what moms love to get most? Hugs, yes. Also, thoughtful gifts. Shop the Kindra's line of wellness essentials for your mom, friends, aunts, grandmother, and other favorite mom figures. Treat yourself too!
Say More with Us
Post a pic or share a story about how you've started the conversation with someone and use #KindraSayMore.