What's going on?
Desire is deeply personal and a number of factors can impact our sex drive. Yet before the change, our libido naturally peaks around our ovulation. But as periods and ovulation become less frequent or non-existent, those gotta have it monthly urges may become less frequent too. Less estrogen also means less blood flow to the vagina and an increase in dryness, making it harder to get in or stay in the mood.

What can you do?
Manage stress, any physical discomfort, and — above all — get in touch with your changing needs and desires. Sometimes a little "you time" is just the thing to rekindle "we time." Masturbation, foreplay, or simply giving intercourse a whirl with the help of a hydrator to ease the way for you and your partner can all aid in kickstarting your libido. Regular sexual activity can help promote blood flow and reduce dryness, too.
What natural ingredients help?

All of our supplements contain super-antioxidant French Maritime Pine Bark (aka: Pycnogenol), which is an amazing menopause multi-tasker proven to promote healthy circulation. Our Daily Vaginal Lotion is uniquely formulated to relieve and improve vaginal dryness. Women report feeling more ready for intimacy when using the lotion regularly.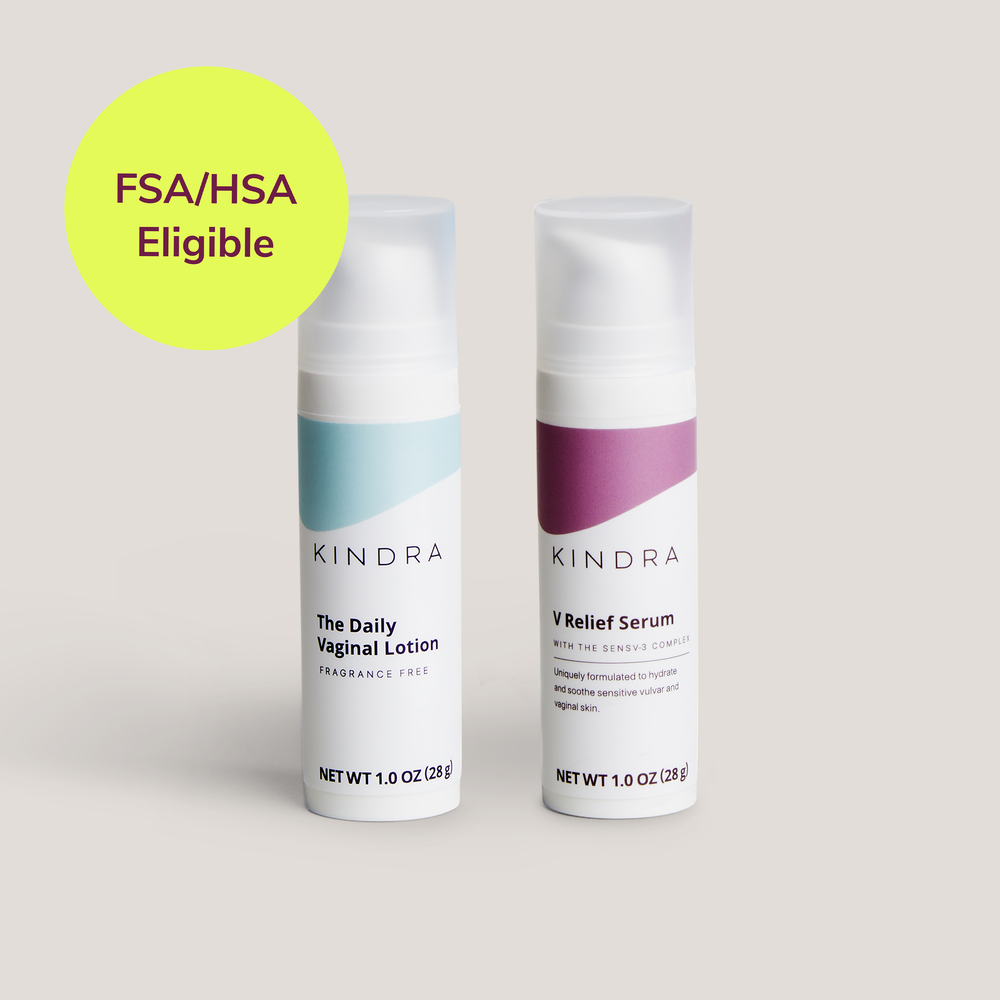 Vulvar and vaginal discomfort can be complex. Always have the right solution on hand with this duo.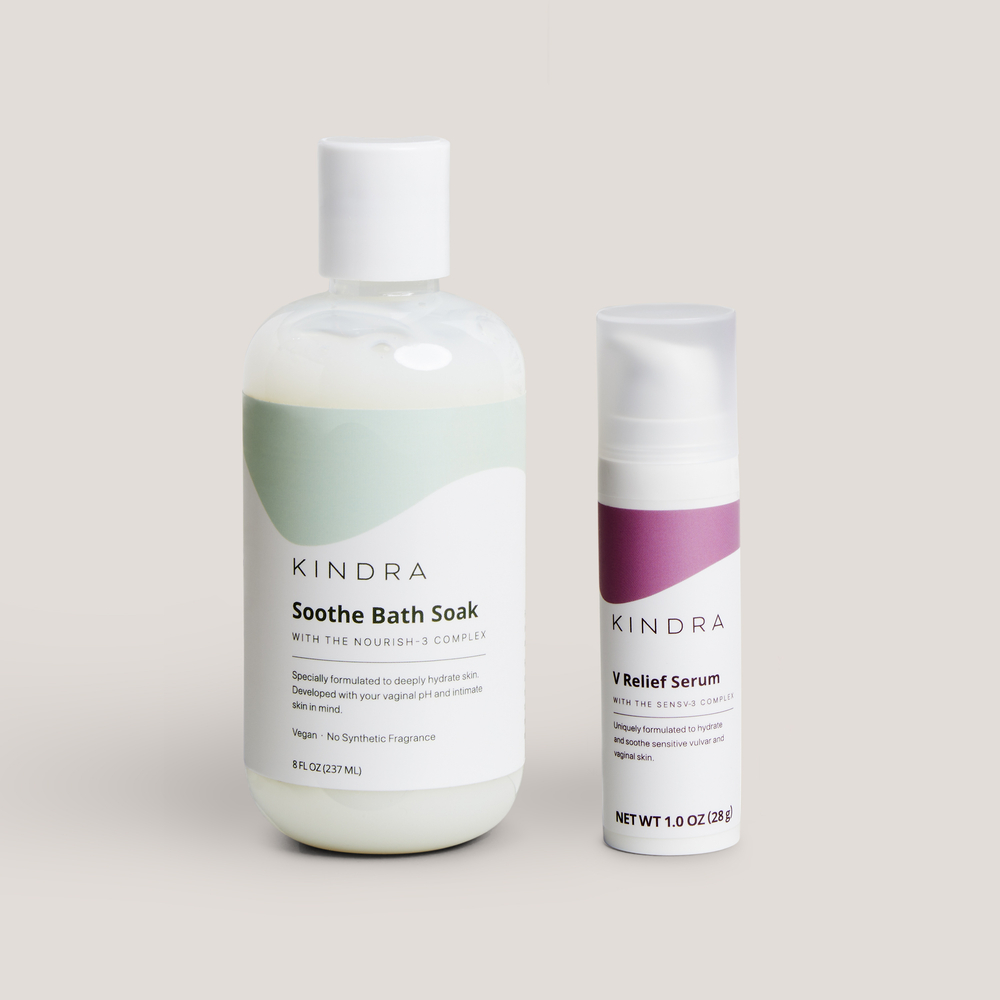 The maximum relief for your vulvar & vaginal discomfort or sensitivity.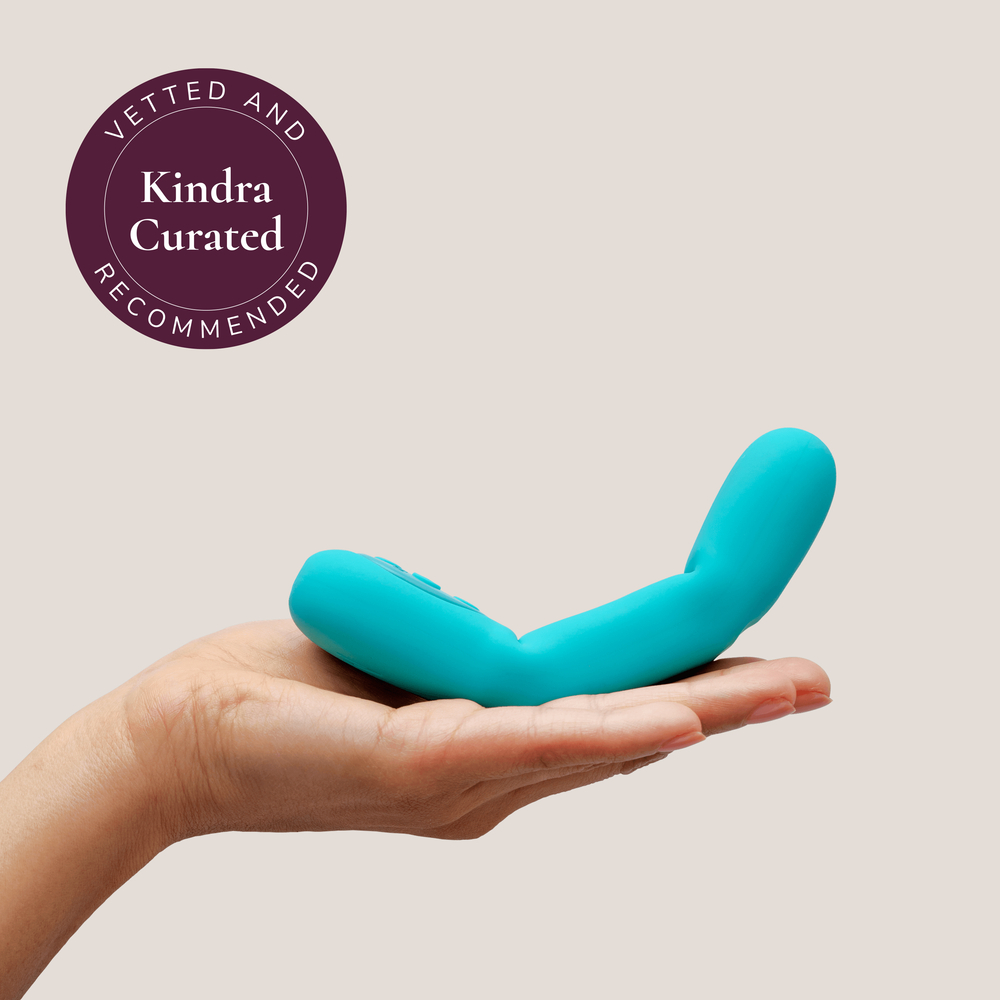 This is world's most compact flexible vibrating device. It fits in the palm of your hand & improves pain & arousal by 5X.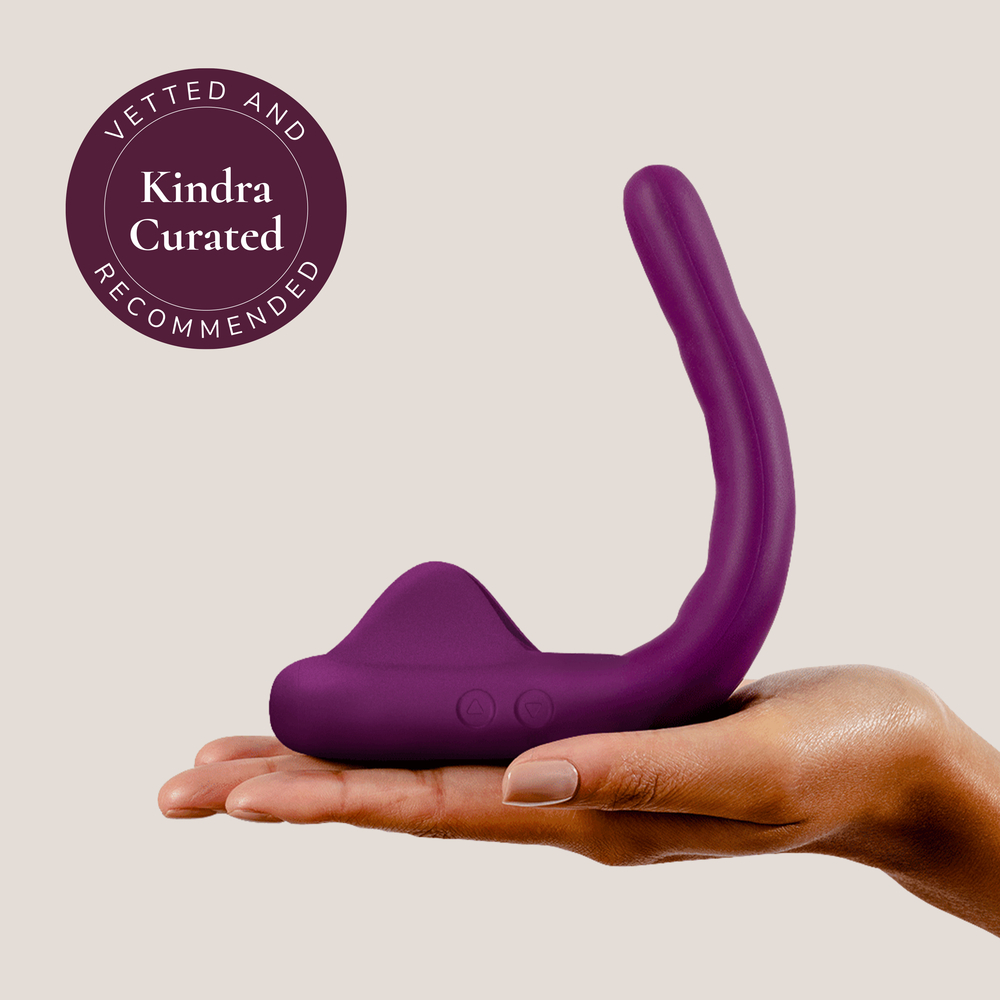 Designed by leading Ob/Gyns, this is the first ultra-flexible vibrating device that improves pain & arousal by 5X.
Preferred by 7,000+ medical professionals, this lightweight silicone lubricant reduces friction and leaves you feeling moisturized.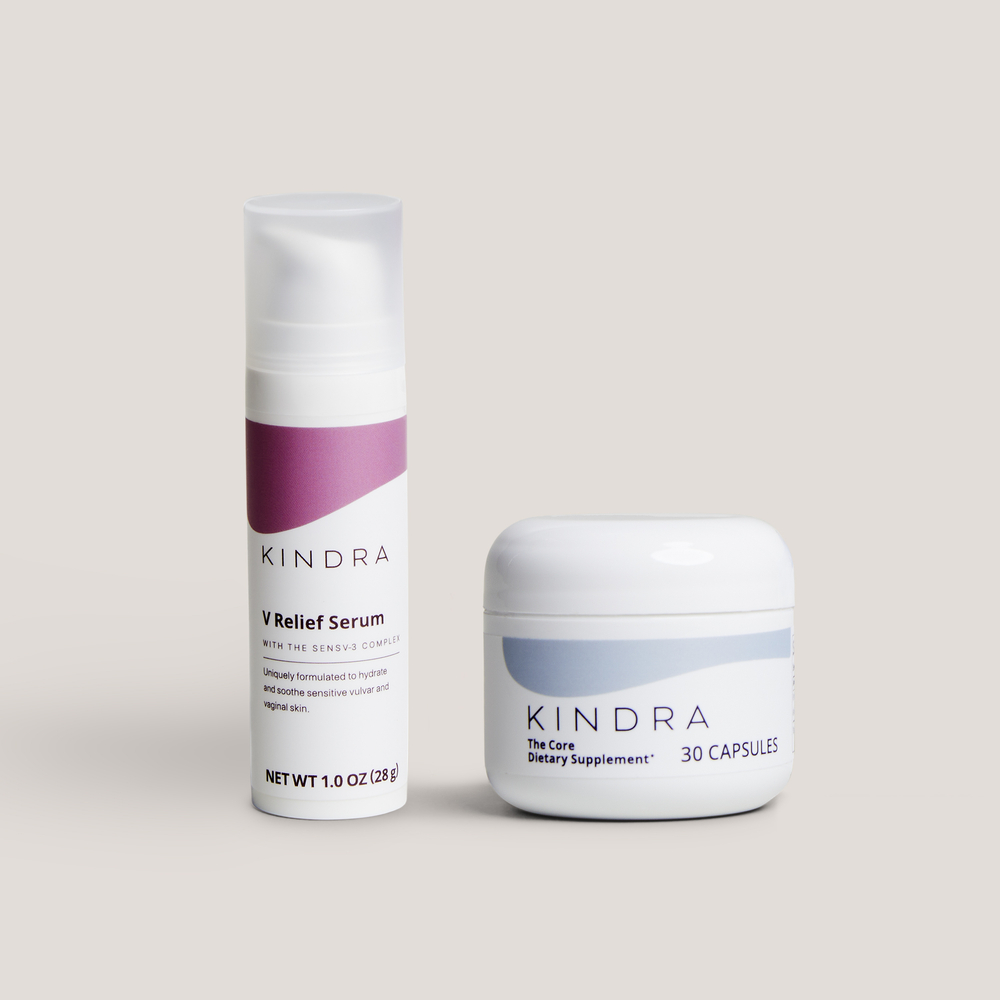 Designed for sensitive intimate skin to reduce discomfort and boost hydration inside and out.
ITCHING + SEVERE DRYNESS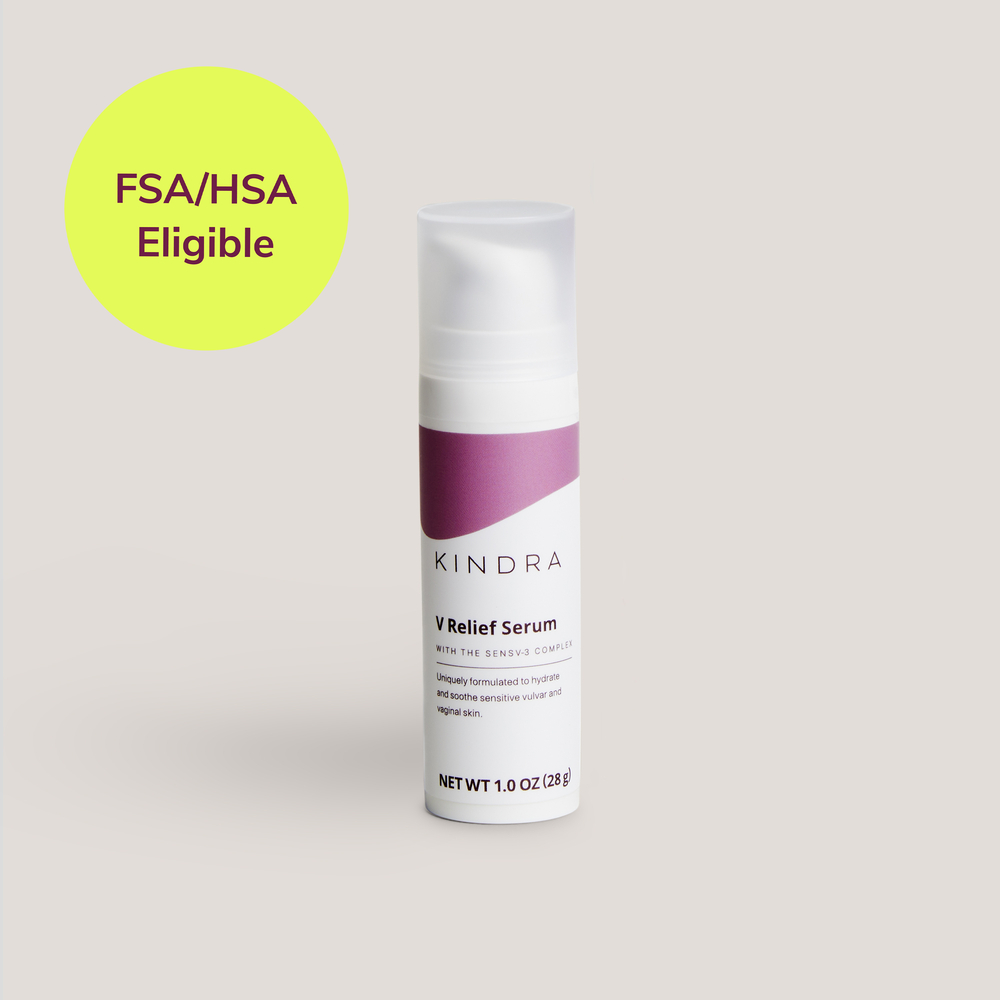 Uniquely formulated to soothe sensitive itching, burning, or stinging vulvar and vaginal skin
MODERATE DRYNESS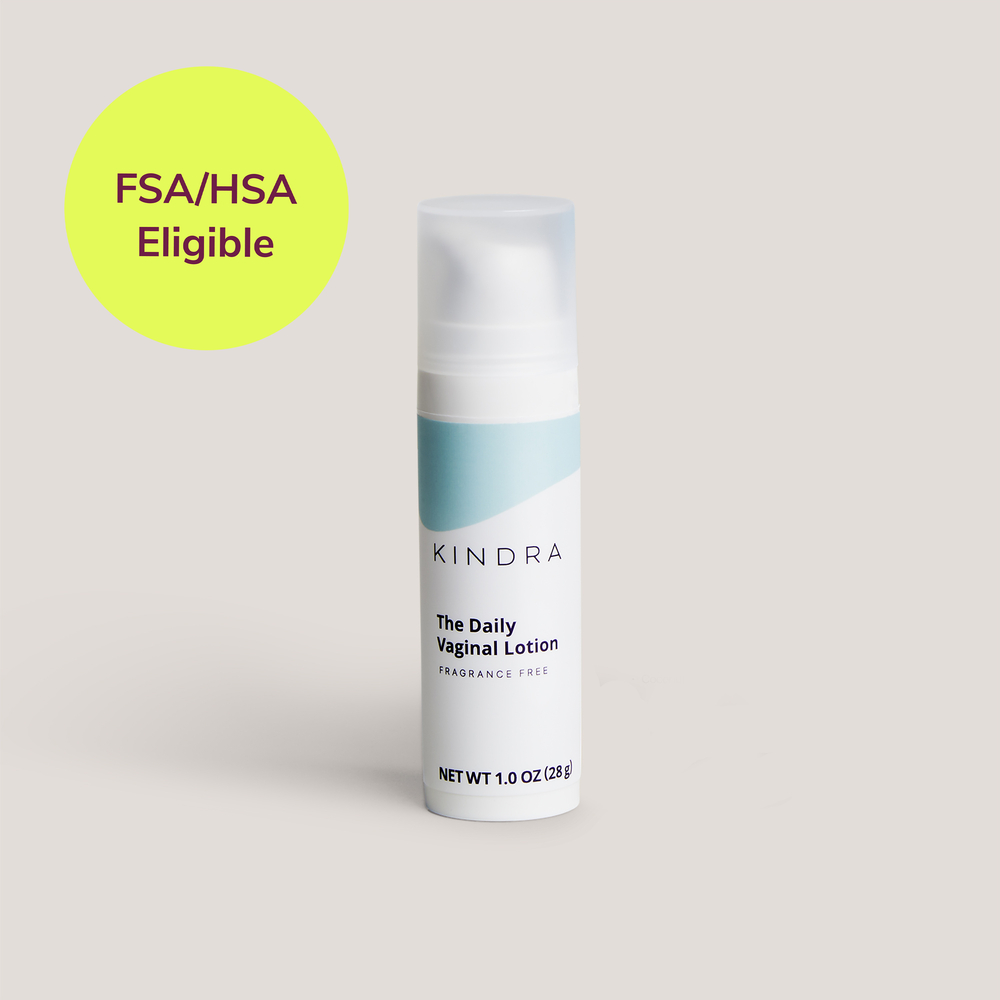 This beloved formula soothes mild to moderate vaginal dryness with long-lasting hydration.
The first bath soak specifically formulated for women experiencing vaginal discomfort or shifting vaginal pH during midlife.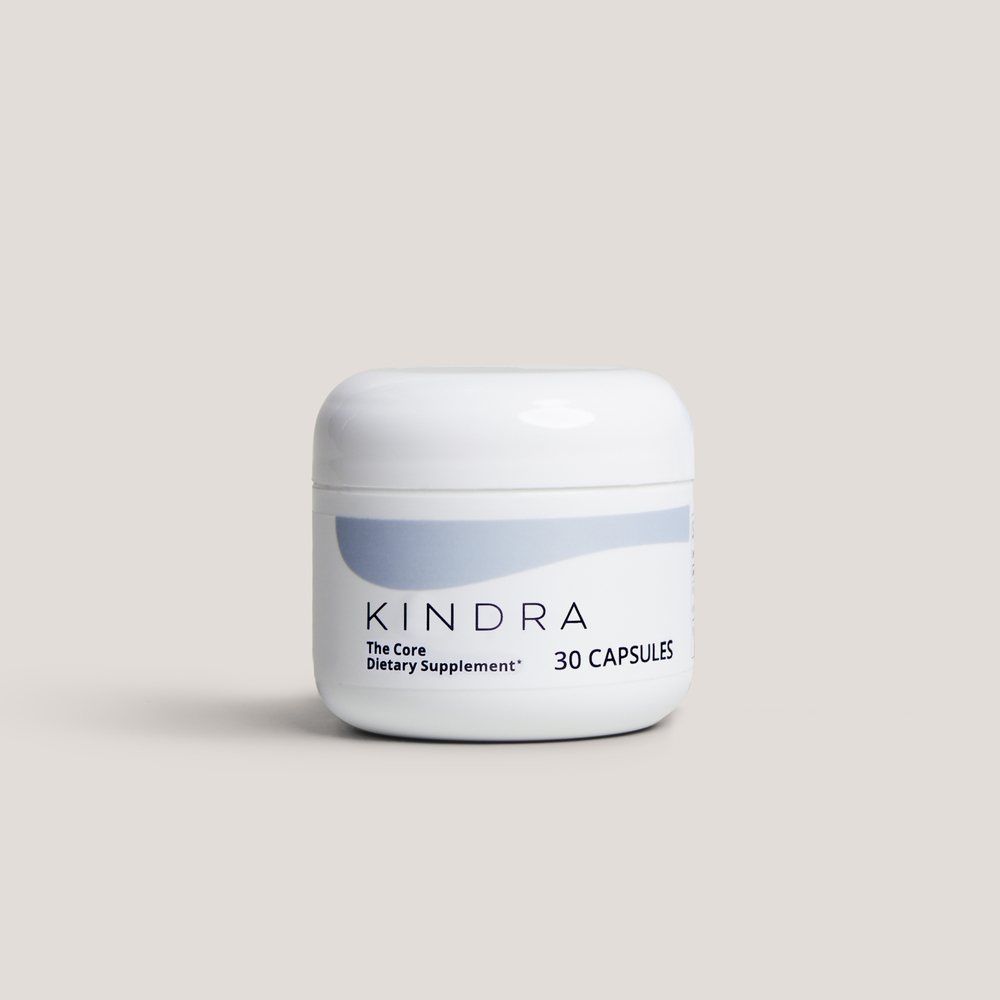 From balancing body and mind to boosting immunity and heart health, Core does it all.