What's going on?
You may experience some sleeplessness beginning in early perimenopause. Night sweats as well as increased sensitivity to noise and light can all contribute to disrupted sleep.

What can you do?
Reduce nighttime disruptions with sleep masks, earplugs, white noise machines, light blocking window treatments, and a more intentional, relaxing bedtime routine, so once you fall asleep, you stay asleep. 

What natural ingredients help?
Pycnogenol, basically the most powerful antioxidant on the planet, regulates blood flow for cooling body comfort — found in The Core & The Sleep.
Melatonin, a natural supplement, helps signal to the body that it's time to sleep. — found in The Sleep.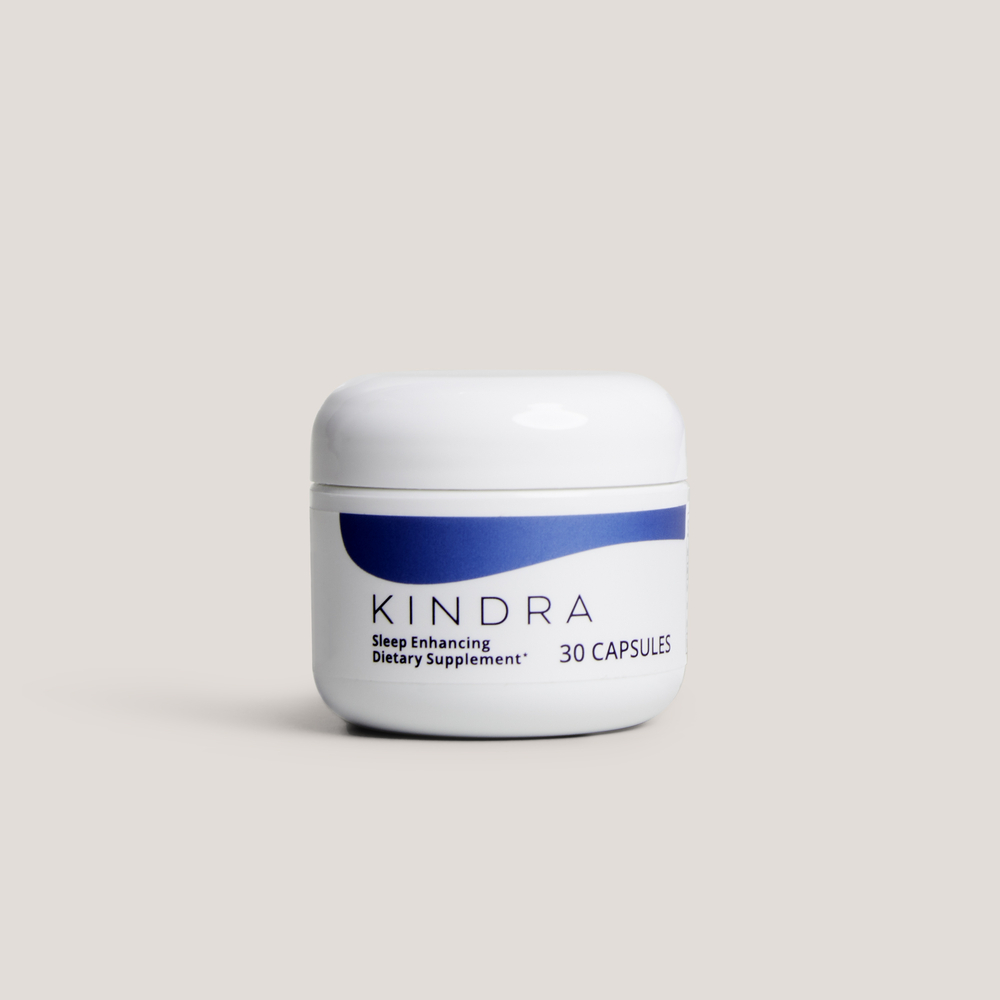 Our body-balancing night supplement promotes sleep and relaxation so you can rest easy.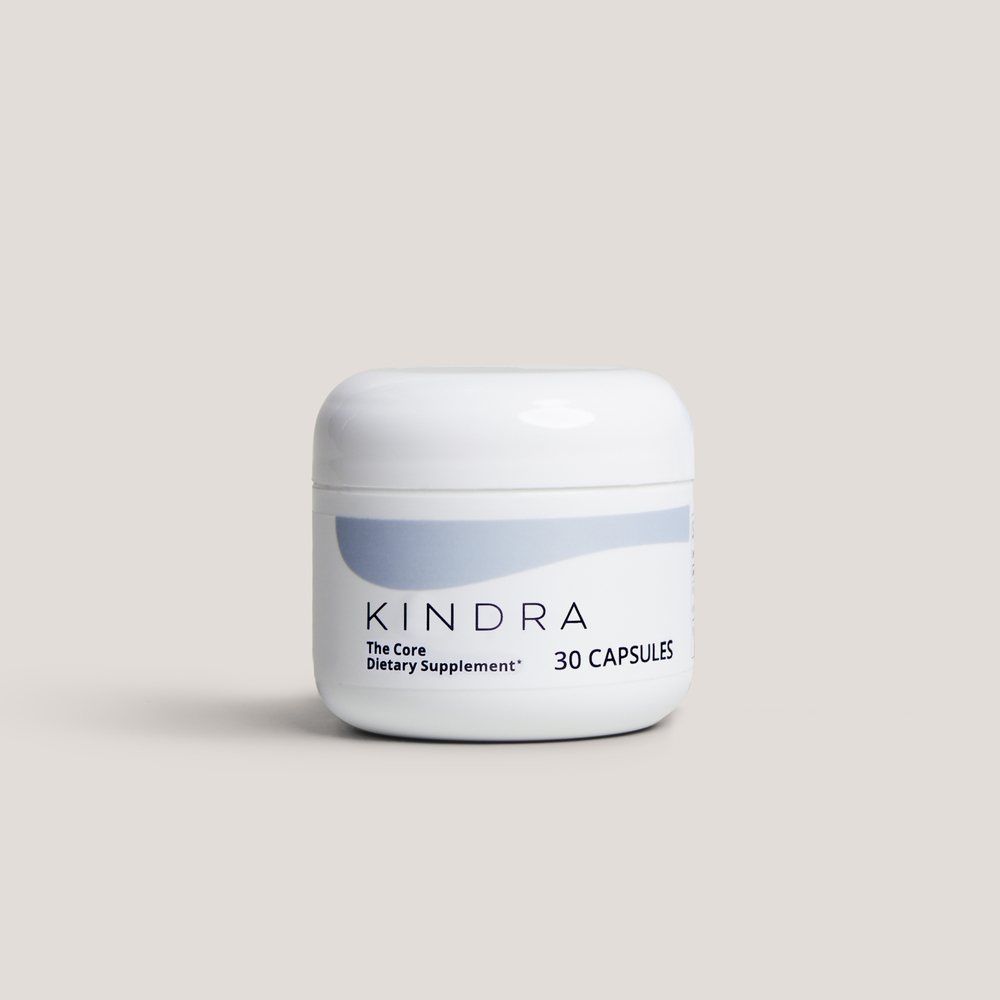 From balancing body and mind to boosting immunity and heart health, Core does it all.
The first bath soak specifically formulated for women experiencing vaginal discomfort or shifting vaginal pH during midlife.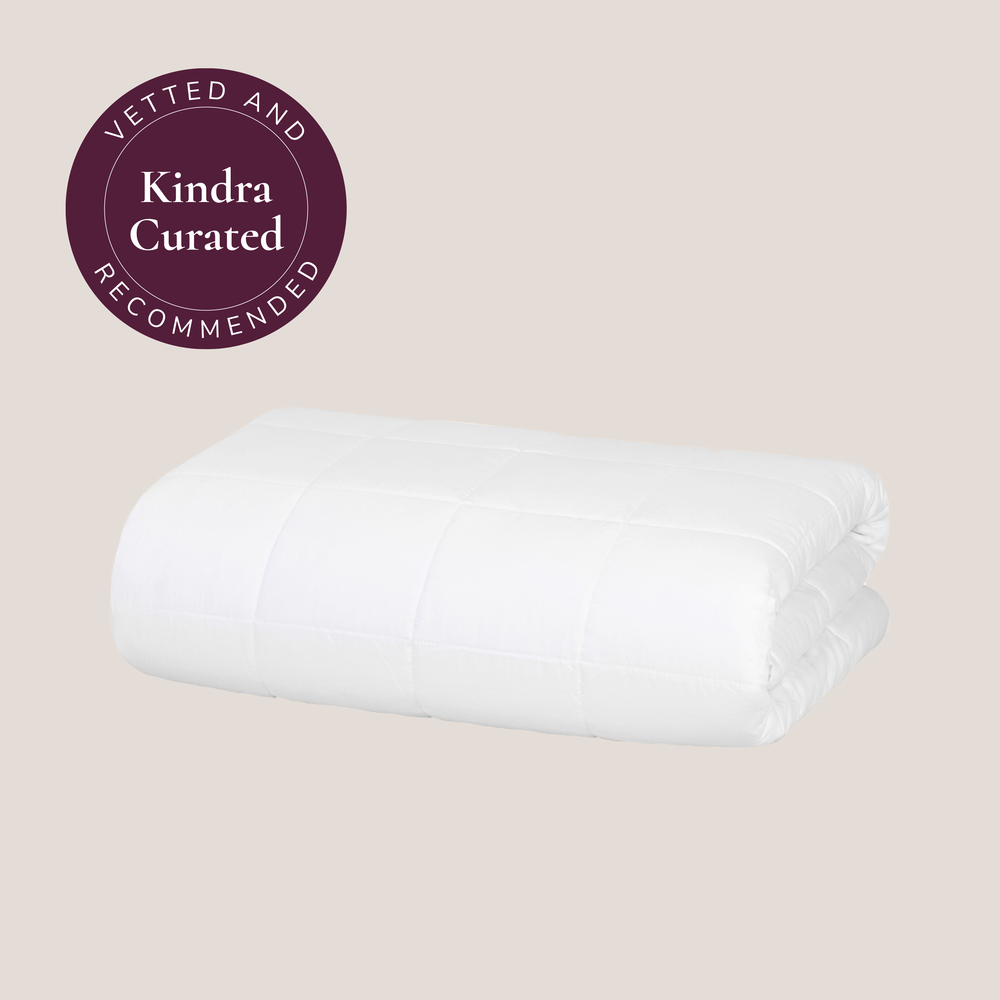 Cooling lightweight comforter that keeps you feeling "just right".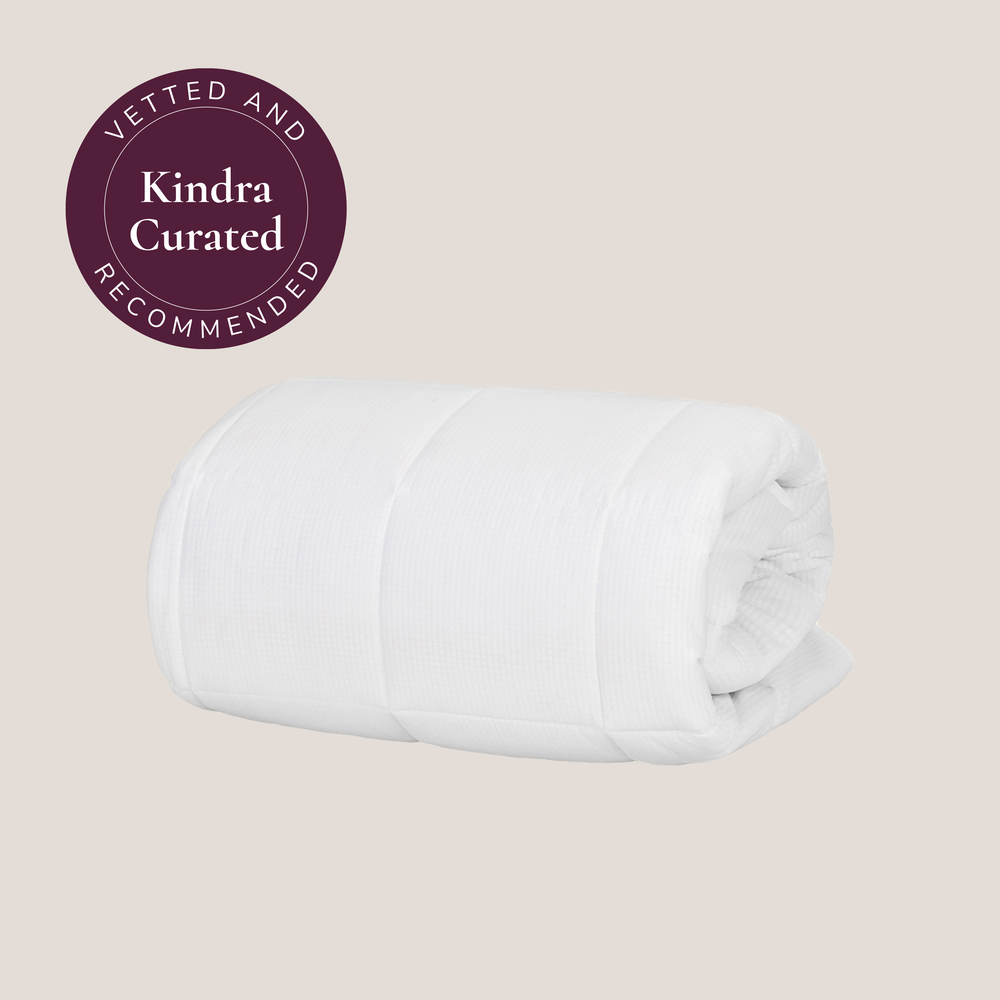 Stay cool with this temperature-regulating mattress pad.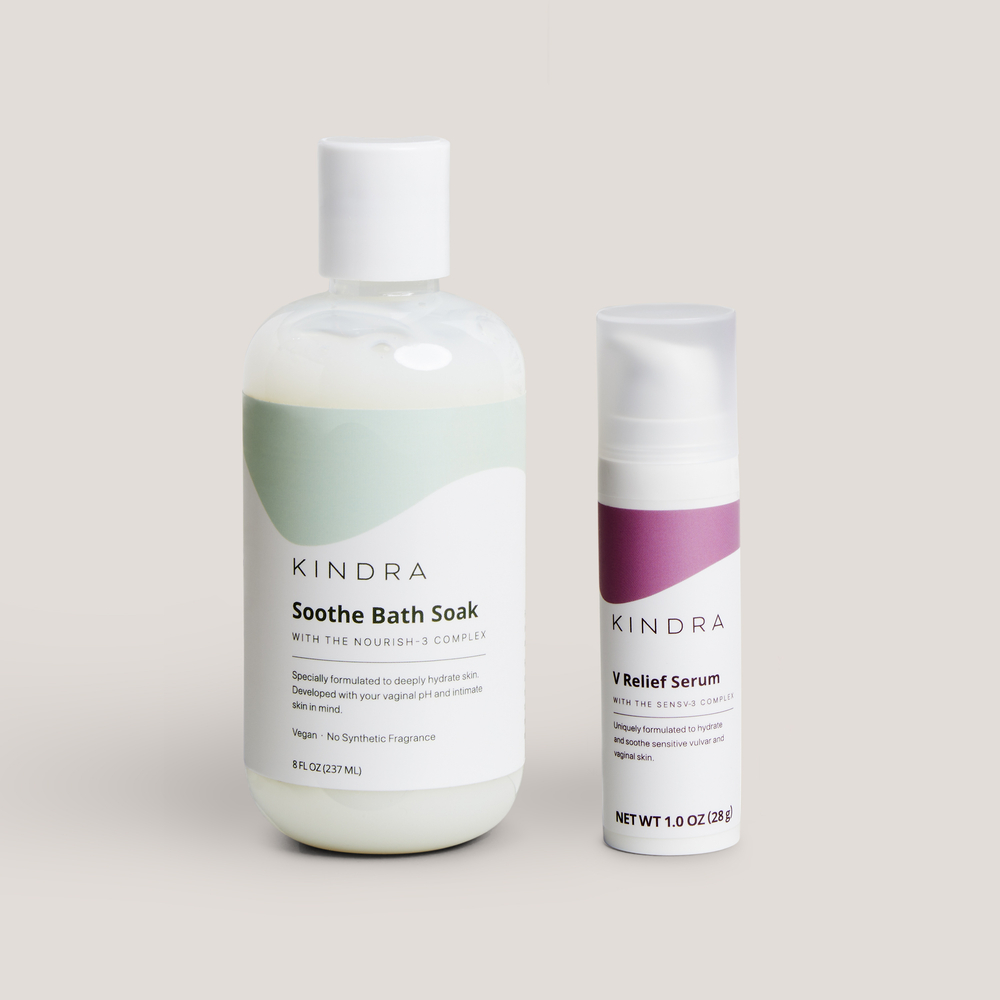 The maximum relief for your vulvar & vaginal discomfort or sensitivity.