What's going on?
Starting with the onset of perimenopause, you may find it harder to concentrate or have trouble remembering things. The temporary stress and sleeplessness associated with your hormonal fluctuations during this phase can impact general brain function.

What can you do?
Talk to your doctor if you have any concerns about memory issues or declining mental performance. Where they leave off, Kindra's supplement line can give your brain a natural boost.

What natural ingredients help?
Ashwaganda, a healthy herb hero, lowers mental and body stress — found in The Core & The Sleep.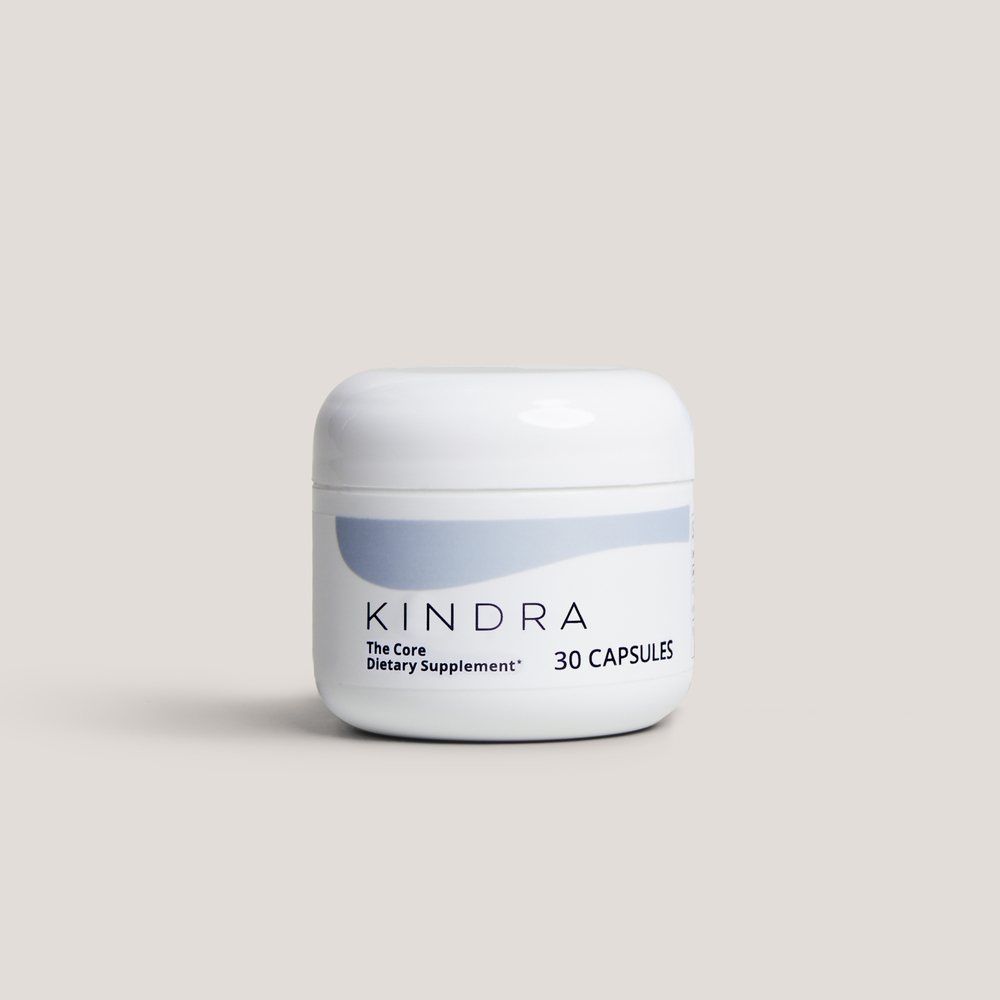 From balancing body and mind to boosting immunity and heart health, Core does it all.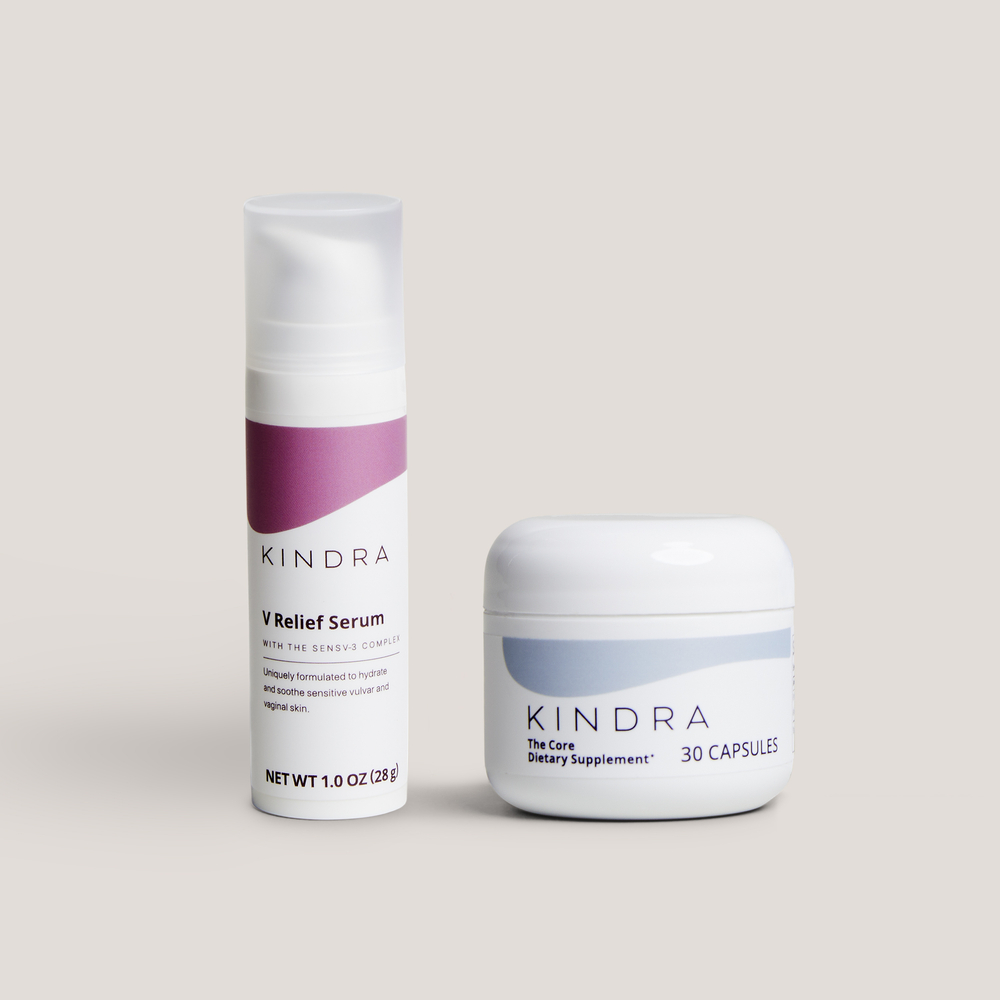 Designed for sensitive intimate skin to reduce discomfort and boost hydration inside and out.