Our Daily Vaginal Lotion, V Relief Serum, and V Hydration & Relief Duo are all approved for Flexible Spending Account (FSA) and Health Savings Account (HSA) reimbursement. To purchase, place your order with a regular credit/debit card and submit your order confirmation to your FSA/HSA provider for reimbursement.
MODERATE DRYNESS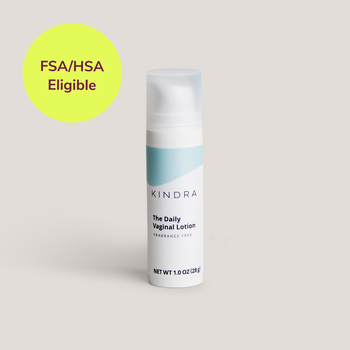 This beloved formula soothes mild to moderate vaginal dryness with long-lasting hydration.
From $54
ITCHING + SEVERE DRYNESS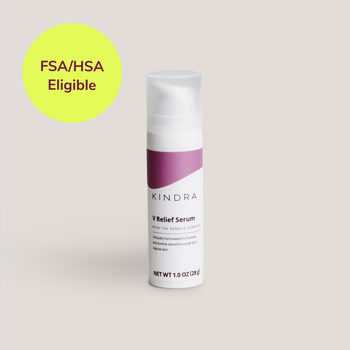 Uniquely formulated to soothe sensitive itching, burning, or stinging vulvar and vaginal skin
From $54
Save 20% and get over 3x more relief with every order when you upgrade to XL.
Subscribe & Save | $178 $99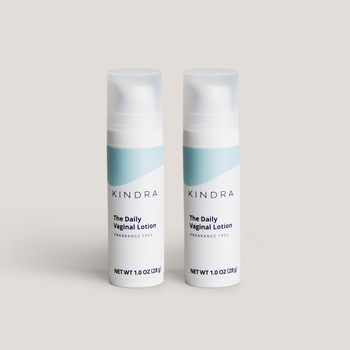 Stock up and save when you order two bottles of our best-selling community fave.
From $97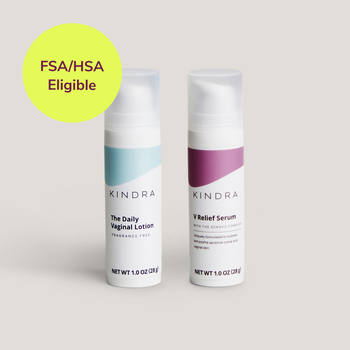 Vulvar and vaginal discomfort can be complex. Always have the right solution on hand with this duo.
From $97