What's going on?
Estrogen depletion causes vaginal skin—both inside and outside—to become thinner, drier, less elastic, and more fragile.

Your vagina will often feel noticeably drier than before perimenopause. In fact, many women experience discomfort when wiping, walking, or even sitting and other everyday activities. Vaginal dryness may also impact your sex life, but the right lotion or lubricant can easily help you feel ready for intimacy.

What can you do?
Kindra's Daily Vaginal Lotion is uniquely formulated to relieve and improve vaginal dryness. 

What natural ingredients help?
Vitamin E, an anti-inflammatory fatty antioxidant, decadently restores lost hydration. Rich oils like coconut oil, safflower seed oil, and sunflower oil organically assist with skin elasticity, retaining water, and protecting from harmful irritants. All these plant-powered ingredients come together in our bestselling The Daily Vaginal Lotion.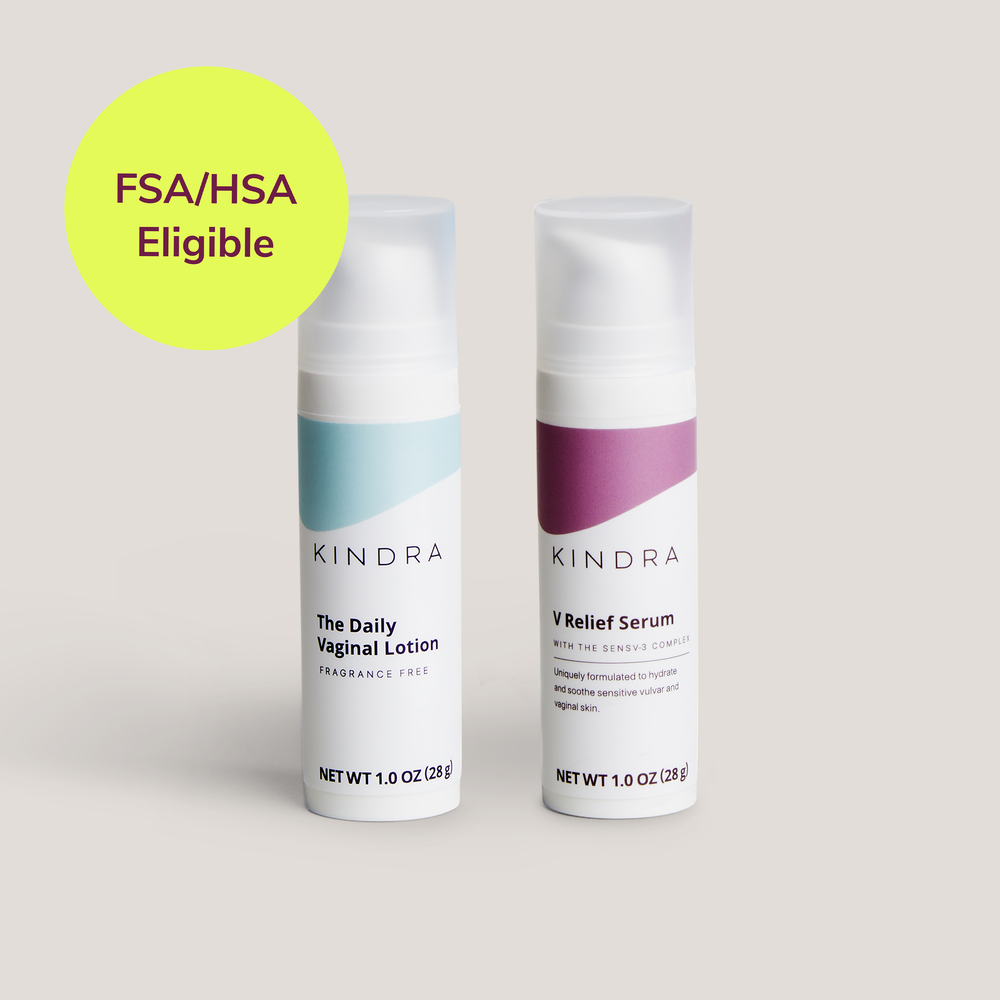 Vulvar and vaginal discomfort can be complex. Always have the right solution on hand with this duo.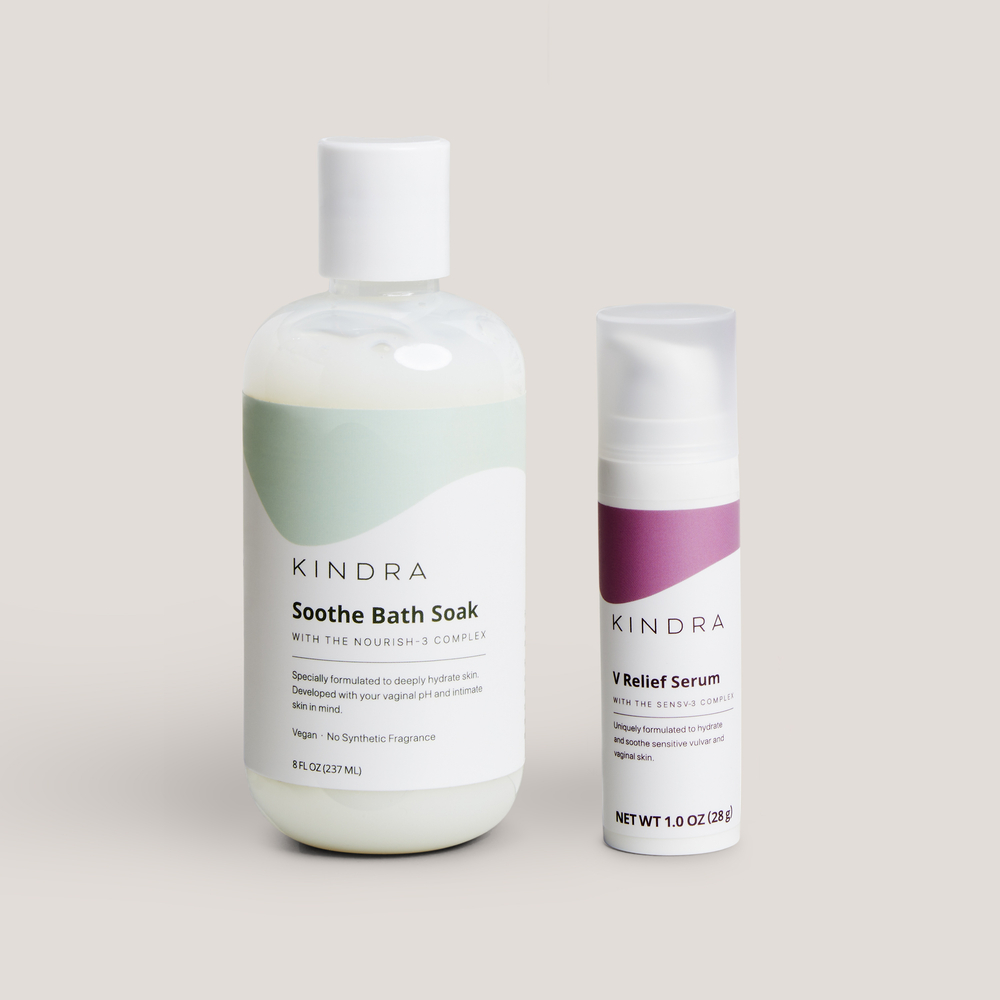 The maximum relief for your vulvar & vaginal discomfort or sensitivity.
Stock up and save when you order two bottles of our best-selling community fave.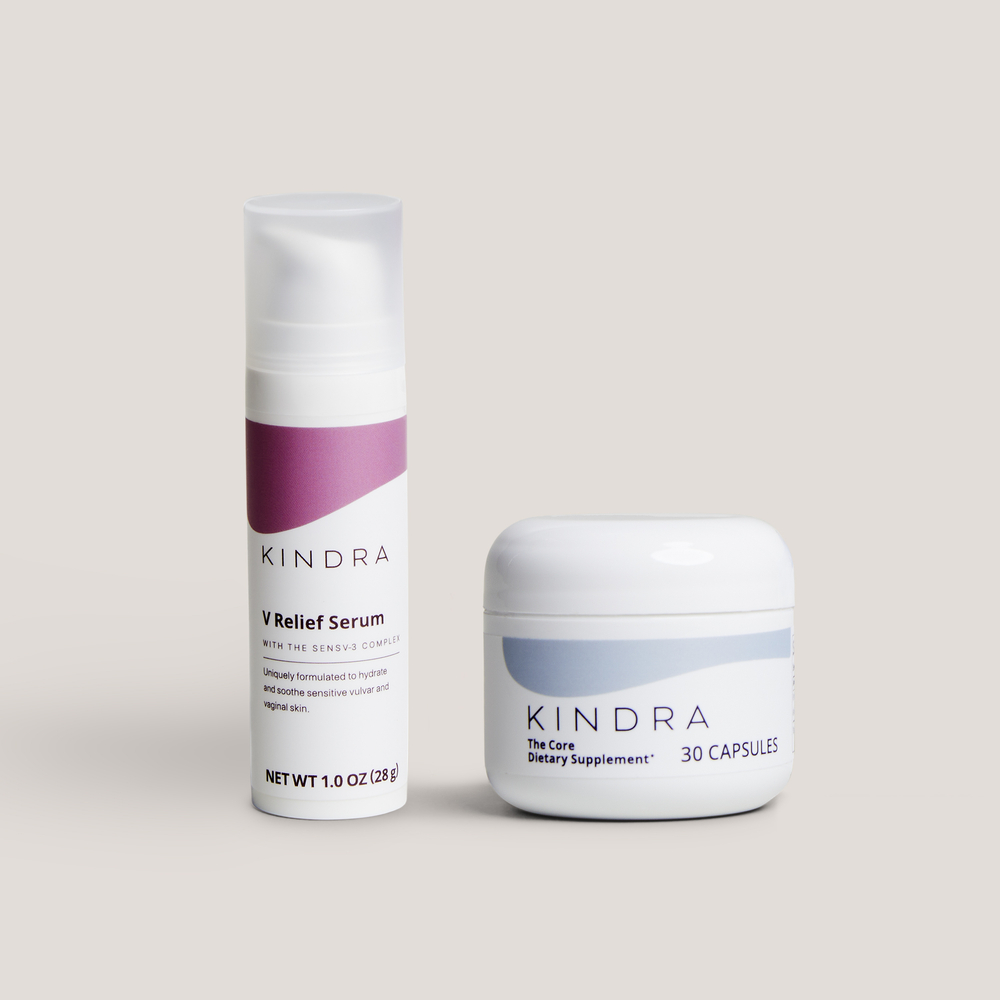 Designed for sensitive intimate skin to reduce discomfort and boost hydration inside and out.
ITCHING + SEVERE DRYNESS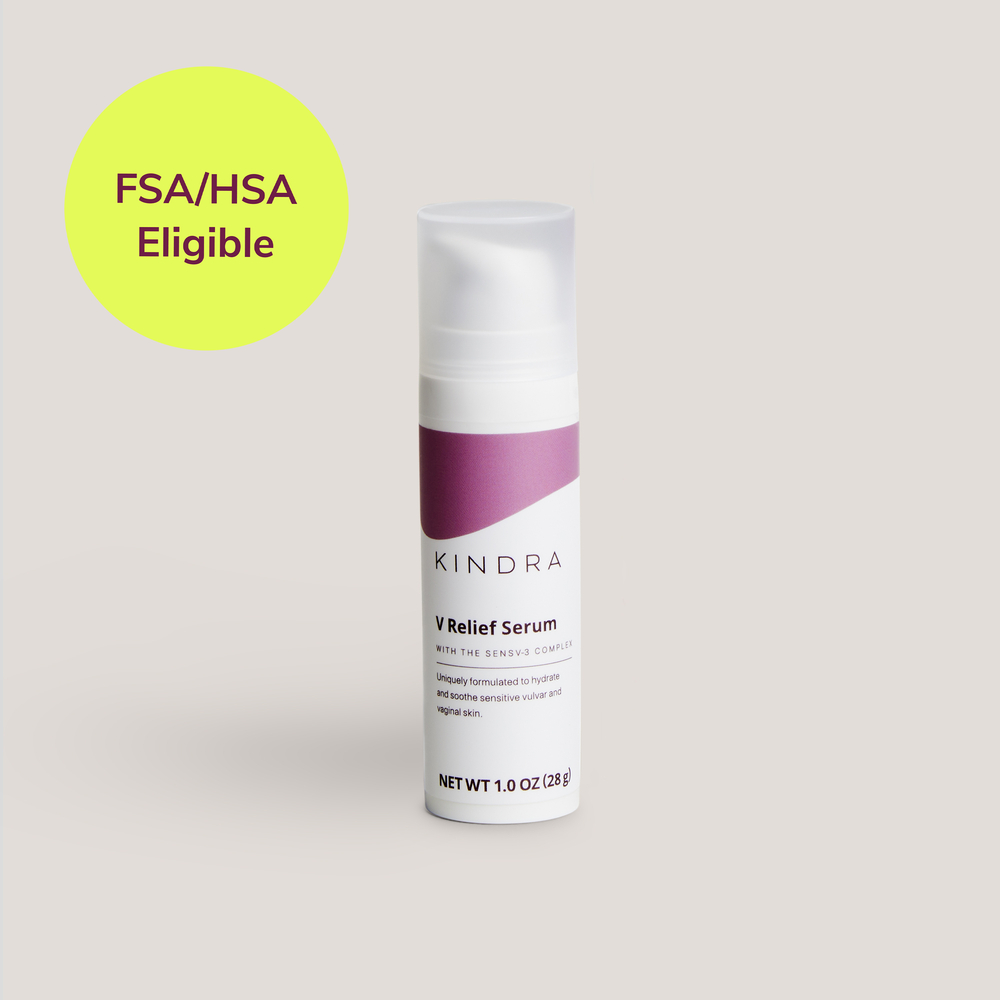 Uniquely formulated to soothe sensitive itching, burning, or stinging vulvar and vaginal skin
MODERATE DRYNESS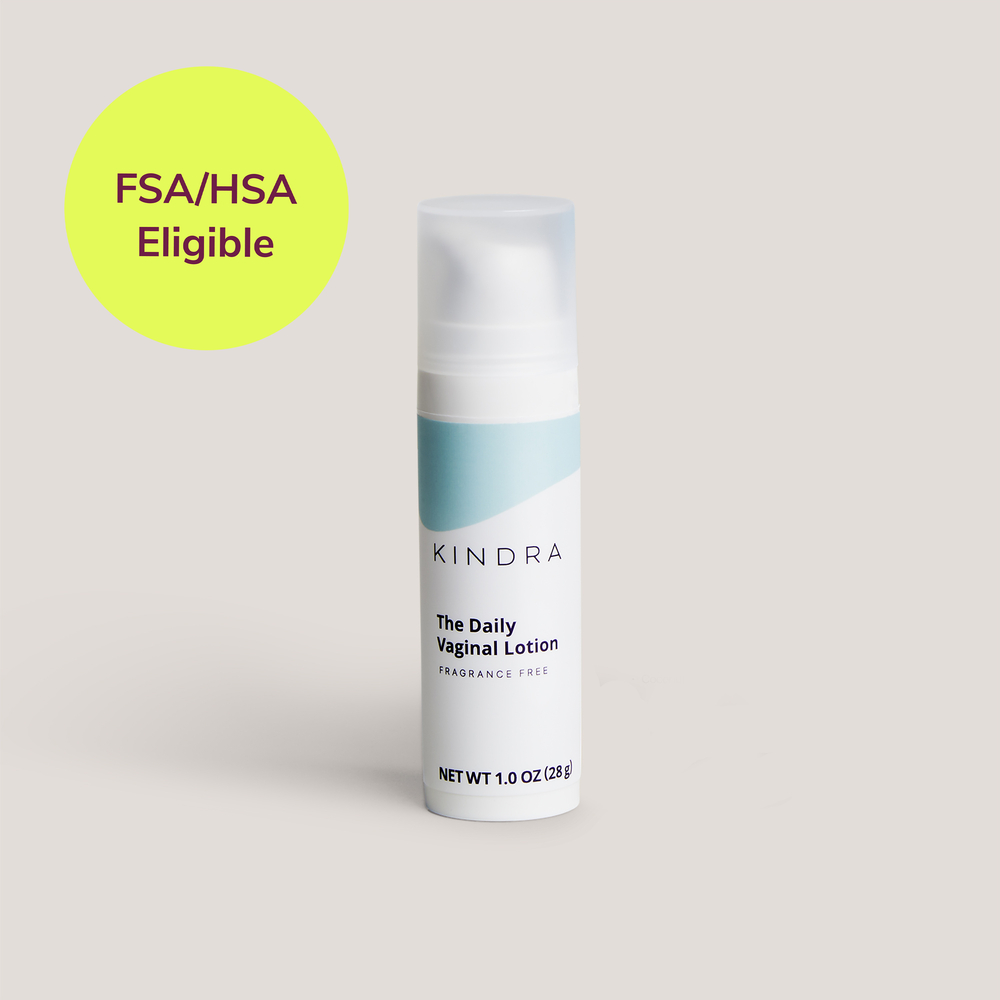 This beloved formula soothes mild to moderate vaginal dryness with long-lasting hydration.
Preferred by 7,000+ medical professionals, this lightweight silicone lubricant reduces friction and leaves you feeling moisturized.