To Our Military Personnel and Spouses
A special 15% discount in appreciation for all that you do.
Remembering to take care of you
As our way of saying thank you for your service and commitment to fostering community, we wanted to share a bit of self-care with you. Kindra is here for you with the the tools, support, and resources for mind, body, and spirit relief as you navigate your demanding lifestyle, and menopause.
Claim your perk in three steps
1. Build your regimen and add items to your cart when ready.
2. Verify your ID.me eligibility at checkout.
3. You're done! Your 15% discount is automatically applied.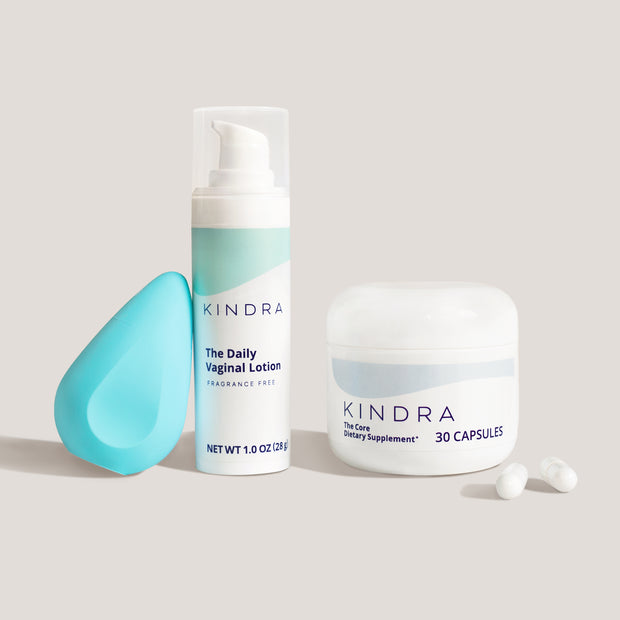 You deserve to feel empowered, with the freedom to focus on your work. If you have a moment to squeeze in for self-care, we want to help.