Kindra: Curated is our collection of top recommended and vetted menopause products to help make your journey easier.
BACK IN STOCK
Create or maintain your sexual wellness routine with this kit.
From $145
A luxurious lubricant made with plant-based antioxidants to soothe and calm your most sensitive areas.
From $45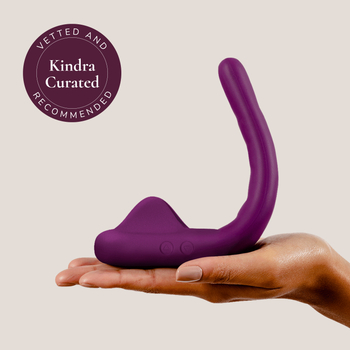 Designed by leading Ob/Gyns, this is the first ultra-flexible vibrating device that improves pain & arousal by 5X.
From $223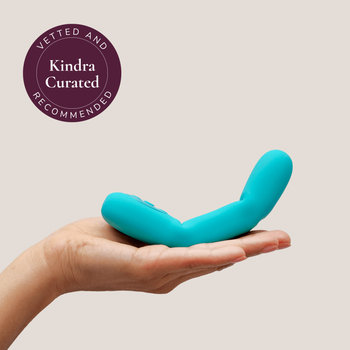 This is world's most compact flexible vibrating device. It fits in the palm of your hand & improves pain & arousal by 5X.
From $159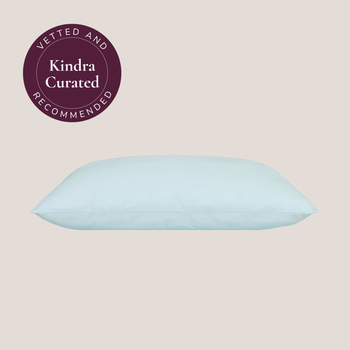 A temperature-regulating pillow to help keep you cool.
From $69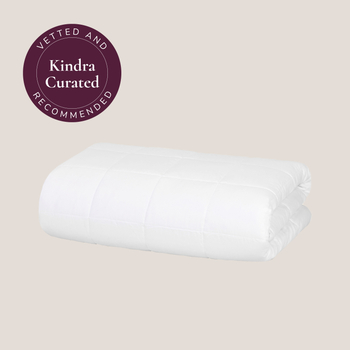 Cooling lightweight comforter that keeps you feeling "just right".
From $159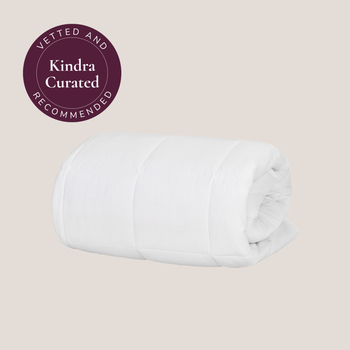 Stay cool with this temperature-regulating mattress pad.
From $239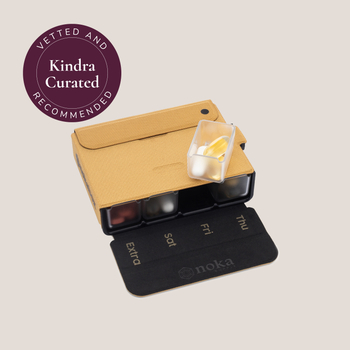 This weekly pill organizer features an innovative design to save you time and frustration when sorting your pills.
From $39