Programs & Support
Education is power. We're creating a place to ask questions, listen to trusted Kindra experts, and connect with the community.
Product Consultation
Personalized Support from Trusted Kindra Experts

Hosted by Kindra's Head of Product & Education, Hasti Nazem, we will be breaking down how to use Kindra products, what you can expect, and how you can maximize relief by creating daily rituals. Come with questions and be ready to learn!

Hasti, in collaboration with our board-certified OB/GYN medical advisory panel and leading chemists, develops Kindra's key product solutions, pulling in deep clinical and consumer research driven by our community's feedback on their most pressing unmet needs.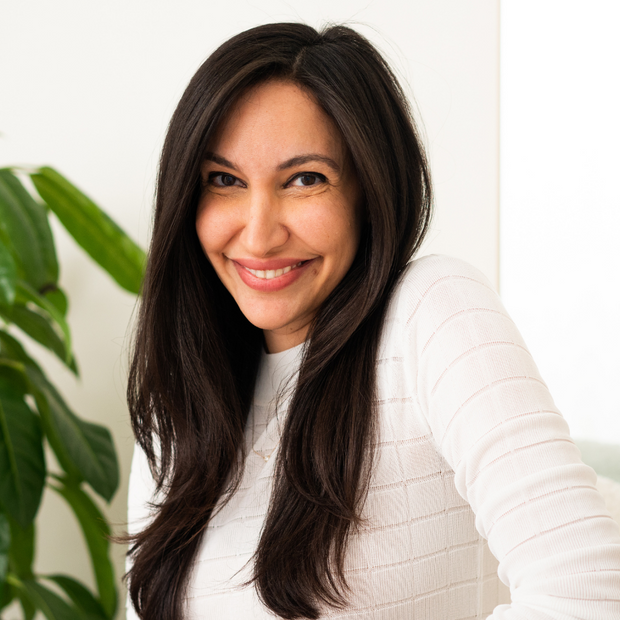 Education on Demand
Programming on Your Terms

Learn from trusted Kindra experts, on your schedule. Check out these educational videos and programs, available on demand, whenever you have the time. Topics include self-care, menopause basics, cooking for menopause and more.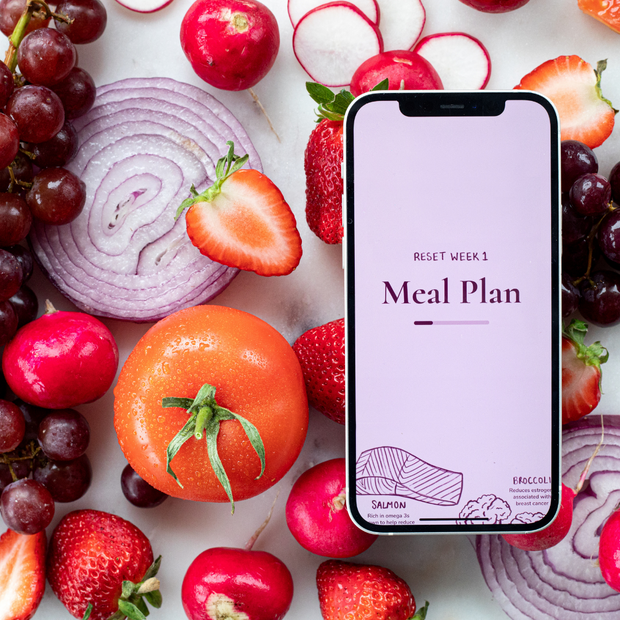 Menopause 101
Virtual Community Learning

A monthly seminar hosted by our medical advisors and trusted experts on all things menopause and women's aging health. Anyone and everyone is invited! Our experts will dive into a different topic each month sourced from questions and concerns we receive from the community, building on themes that arise during other seminars, and the experiences we hear from people like you every day.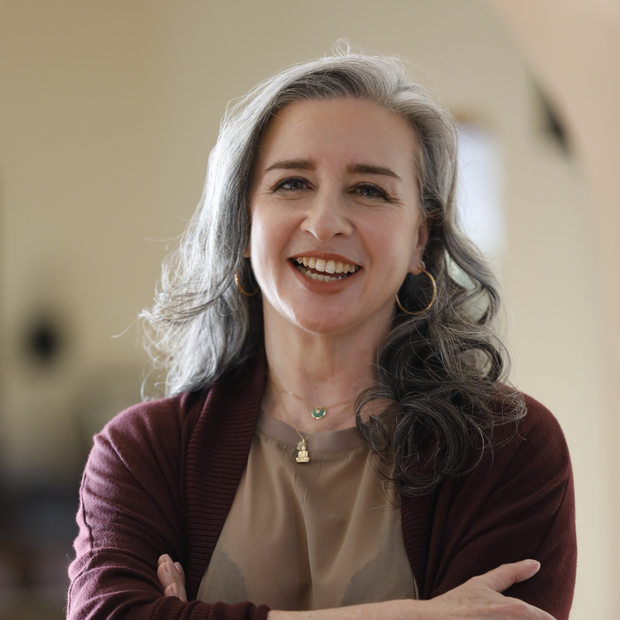 About Our Hosts
Our hosts are experts in the menopause space who are passionate about empowering women through science. Expect hosts such as Hasti Nazem is Kindra's Head of Product and Education, and OBGYNs Dr. Seema Shah and Dr. Suzanne Gilberg-Lenz, Kindra's medical advisors.
Questions or suggestions? Reach out to us.