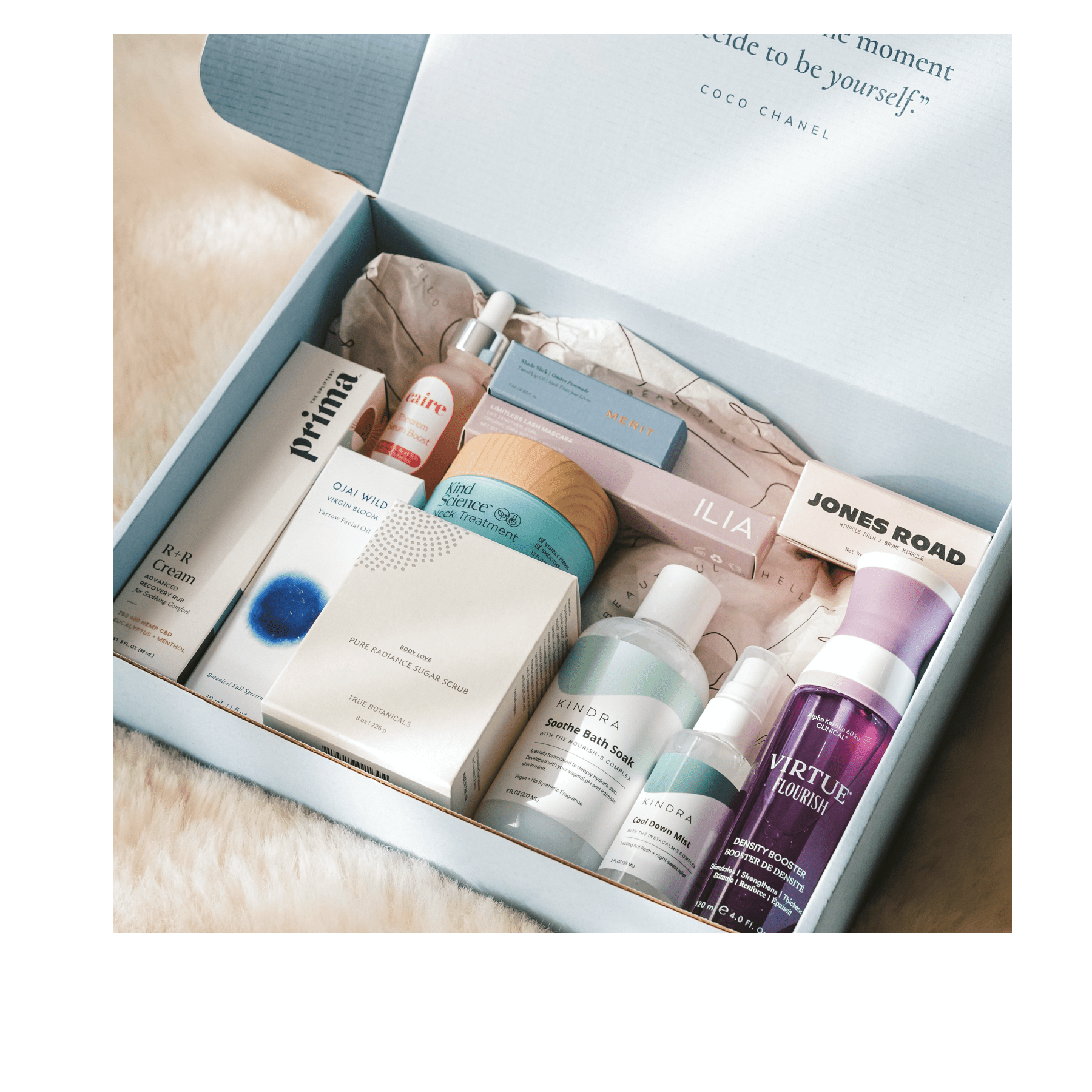 *BACK AND ALL NEW*
The Toolbox: Beauty Edition
---
Created in partnership with

Created in partnership with

---

The shortcut to clean beauty & skincare.
We've curated a collection of hair, skin, make up, and menopause essentials, by bringing together 10 brands with a mission to prioritize the needs and comfort of aging women... read more
Kindra Soothe Bath Soak & Cool Down Mist / retail value $66
Caire Beauty Theorem Serum Booster / retail value $56
Prima R + R Cream / retail value $38
Jones Road Bronze Miracle Balm / retail value $38
Ojai Wild Yarrow Facial Oil / retail value $140
True Botanicals Sugar Exfoliating Body Scrub / retail value $38
Virtue Flourish Density Booster / retail value $26
Kind Science Neck Treatment / retail value $49
Ilia Beauty Limitless Lash Mascara / retail value $28
Merit Lip Oil / retail value $24
The Toolbox: Beauty Edition brings together trusted, best-in-class products, formulated to support aging women by using the highest-quality natural ingredients. That's why we partnered with these 10 brands. Feeling good can be found in the highest quality, clean beauty products for menopause, skincare, hair, and beauty, backed by science that works.
What's Included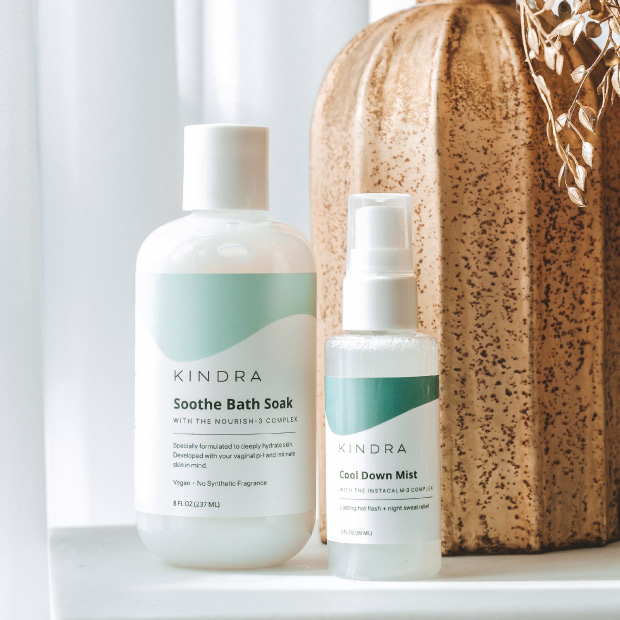 KINDRA
Soothe Bath Soak & Cool Down Mist
Experience the perfect evening routine with Kindra's Soothe Bath Soak and Cool Down Mist. Soothe is specifically formulated for the tender skin of women experiencing vaginal discomfort or shifting vaginal pH during midlife for use in the bath or shower. Formulated with our InstaCalm-3 Complex, Cool Down Mist will keep you feeling cool and night sweat-free, lasting for at least two hours.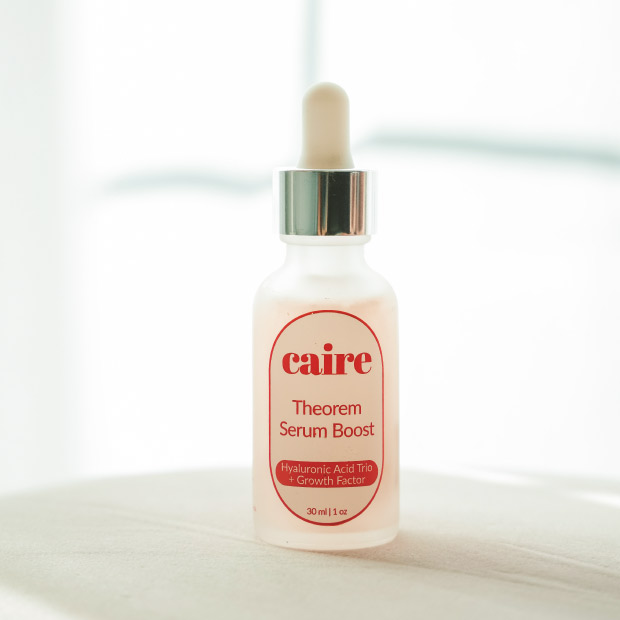 CAIRE BEAUTY
Theorem Serum Boost
Theorem Serum Boost is designed specifically for grown-up women. By simultaneously 'replacing & reactivating' Collagen & Hyaluronic acid cell generation, Caire's clean-first, nutritive science builds and boosts skin stronger, smoother, healthier, and brighter from the inside out.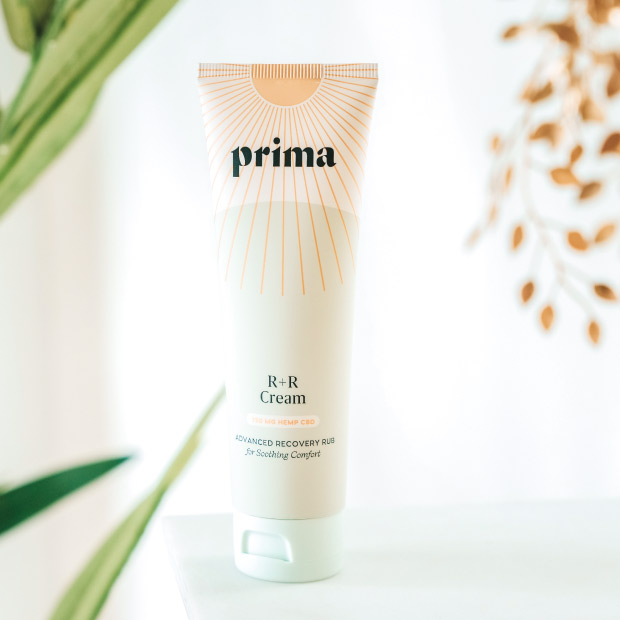 PRIMA
R+R Cream
Prima's R+R Cream is an award-winning advanced recovery rub for soothing, whole-body recovery and relaxation. Combining 750mg hemp CBD with cooling menthol, peppermint, eucalyptus, tea tree, and lavender, R+R Cream is perfect for sore muscles and joints or any part of the body that could use some extra attention.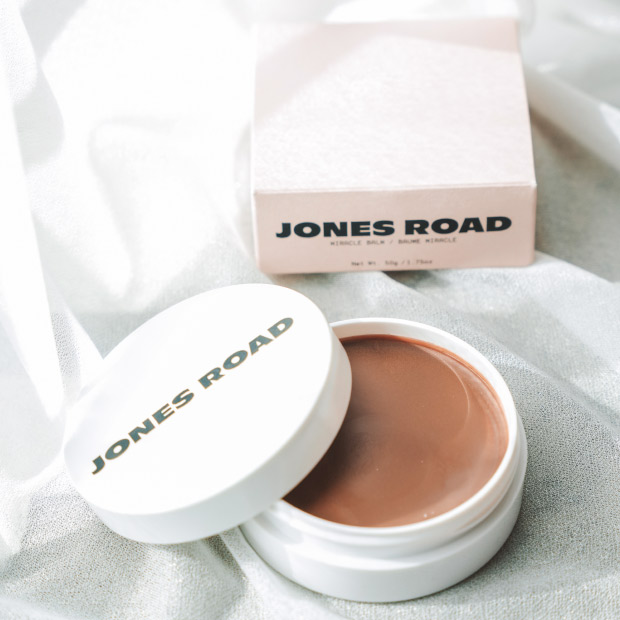 JONES ROAD
Bronze Miracle Balm
Miracle Balm is the secret of no-makeup makeup: a wash of soft-focus moisture to perfect and enhance the skin. Ideal for light to dark skin with neutral to warm undertones, Bronze is a light-reflecting super product that's as versatile as it is simple to use. Wear Miracle Balm alone or layer it on top of foundation for an instant refresh.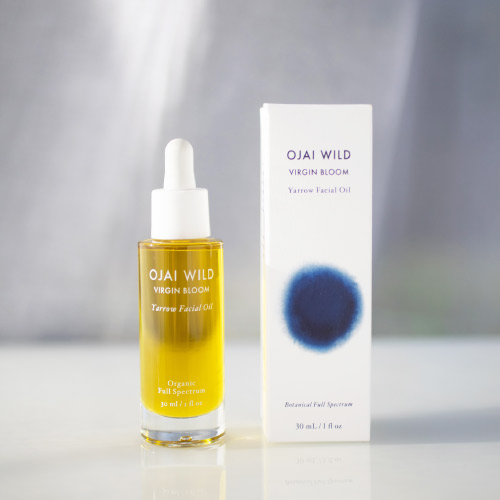 OJAI WILD
Yarrow Facial Oil
Yarrow Facial Oil Is a dual power, multi-faceted skin "Shaman" of skin regeneration and aromatherapeutic benefits, promoting advanced skin nourishment. Suitable for all skin types Yarrow Facial Oil is a super-hydrating, fast-absorbing "dry oil" which leaves a "skin-glow" that shines like the sun.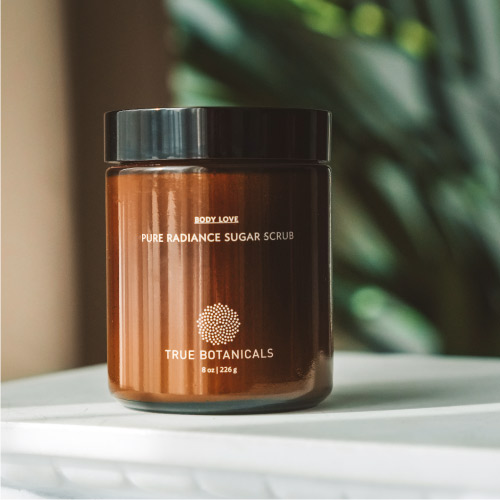 TRUE BOTANICALS
Sugar Exfoliating Scrub
The Pure Radiance Sugar Scrub makes it more irresistible than ever to get naked and show your body some love! This product is a natural, luxurious sugar body scrub that reveals glowy, smooth skin. It smells so intoxicating, it's like nature bathing in a jar.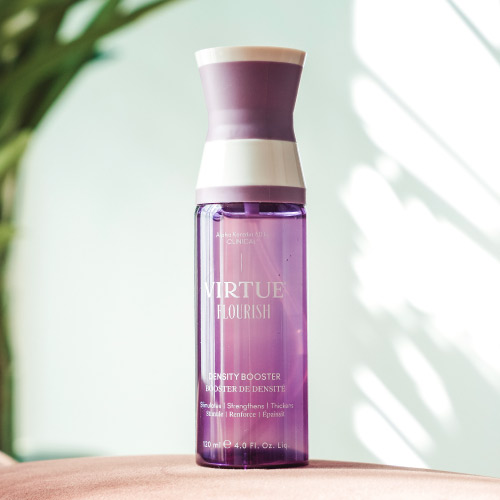 VIRTUE
Density Booster
Virtue Density Booster is a 100% drug-free, botanical-based nutrient infusion for the scalp. It fuels fatigued follicles and nurtures new hairs so they thicken and thrive. Best for mild to moderate hair thinning and those seeking a natural approach to nourish the scalp.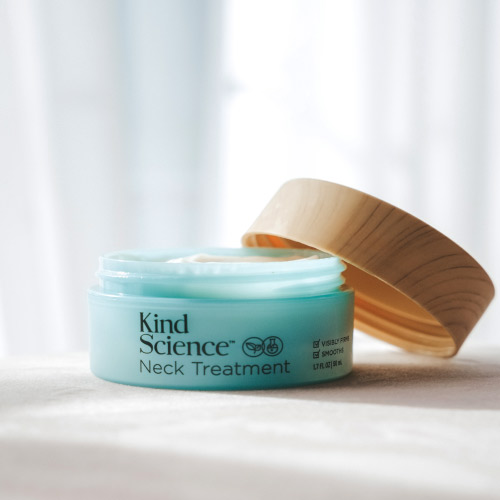 KIND SCIENCE
Neck Treatment
Give your neck some extra attention with this silky smooth, quick-absorbing treatment. It's formulated with a powerful peptide and wrinkle-fighting Bakuchiol to visibly improve firmness, tightness and elasticity.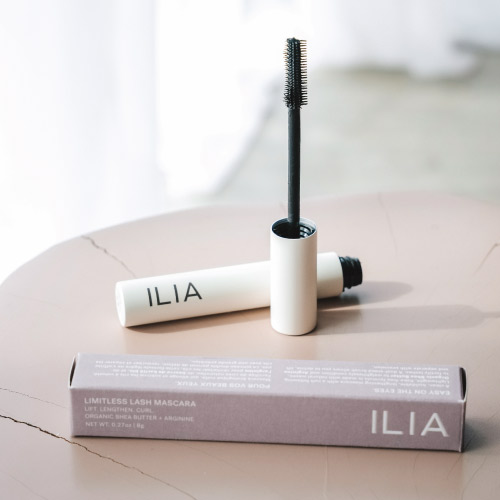 ILIA BEAUTY
Limitless Lash Mascara
A clean, award-winning, cult-favorite mascara that lifts, lengthens, holds curl, and separates with precision.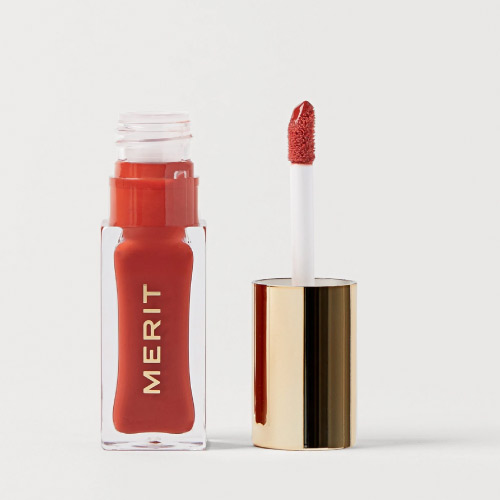 MERIT
Lip Oil
A slick of sheer color infused with rosehip oil and shea butter, for healthy lips all day.
Ask Us Your Questions
We've Got Answers
We gathered like minded brands who are prioritizing the experiences and comfort of adult women by creating the best clean products, with the most natural ingredients possible, backed by science. The Toolbox: Beauty Edition takes the guesswork out and gives you a shortcut to feel good.
The Toolbox will arrive in a beautiful custom gift box, perfect for gifting to someone you care about.
Read. Watch. Do.
The Kindra Journal is here to feed your mind with new science, ideas, and stories by and for women.