NEW PRODUCT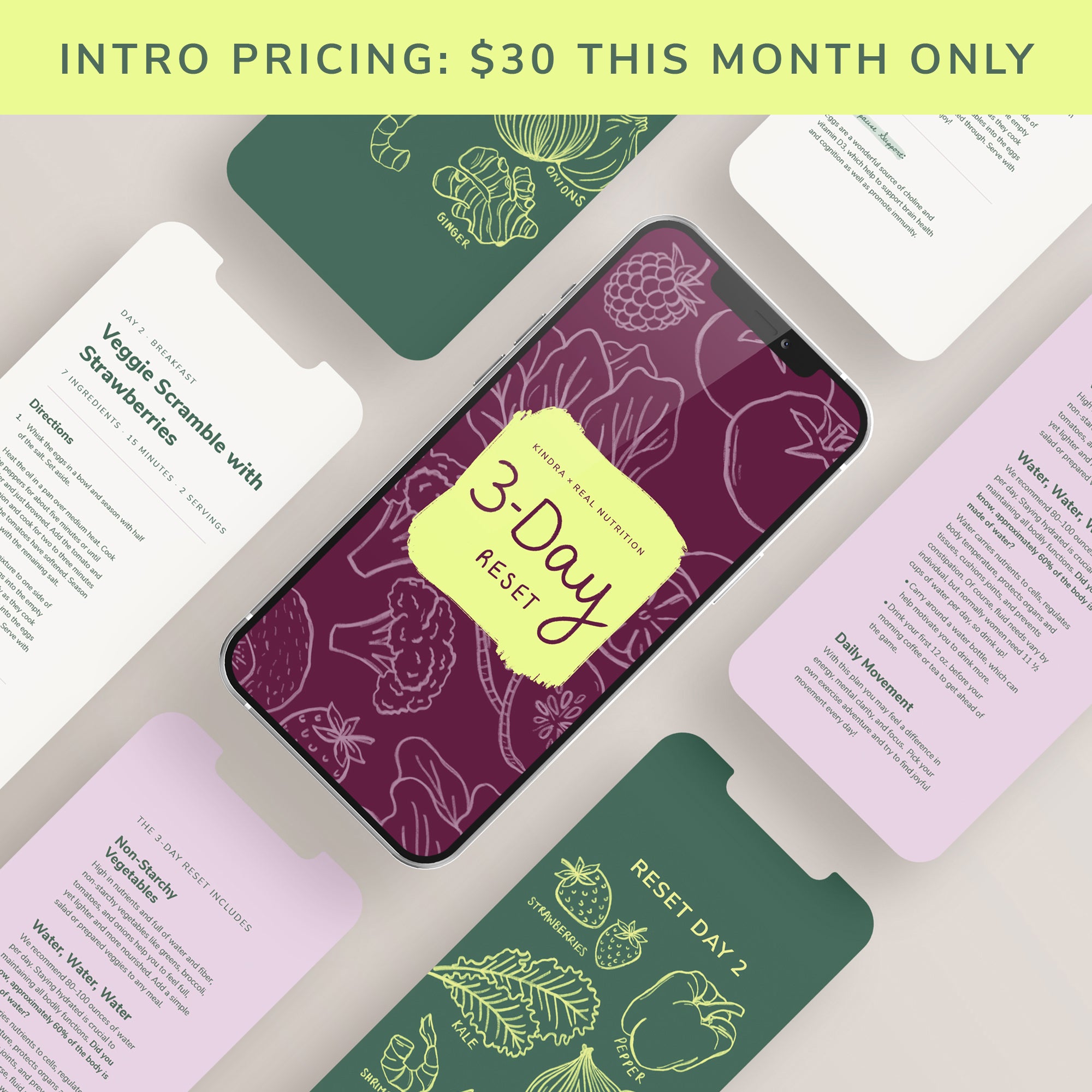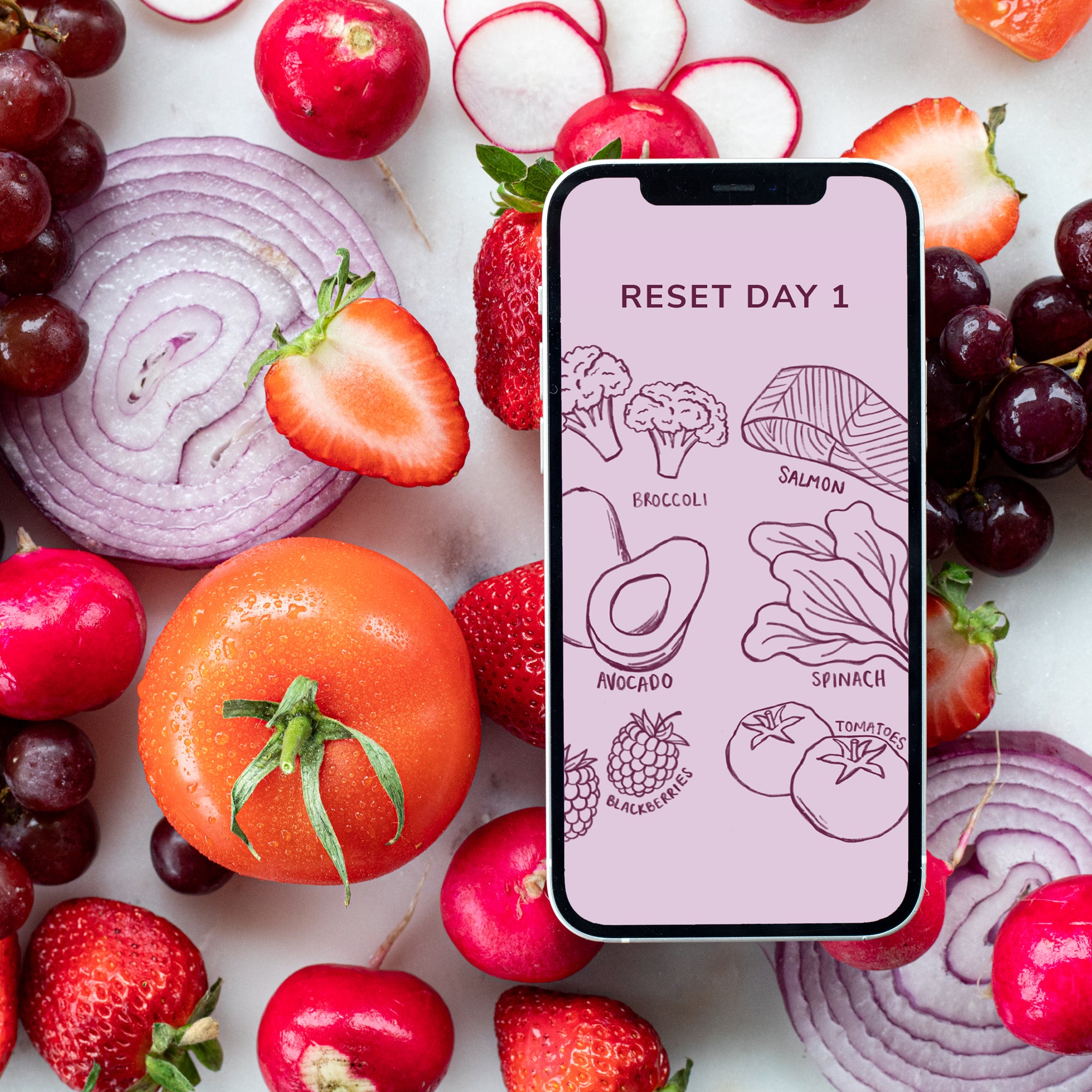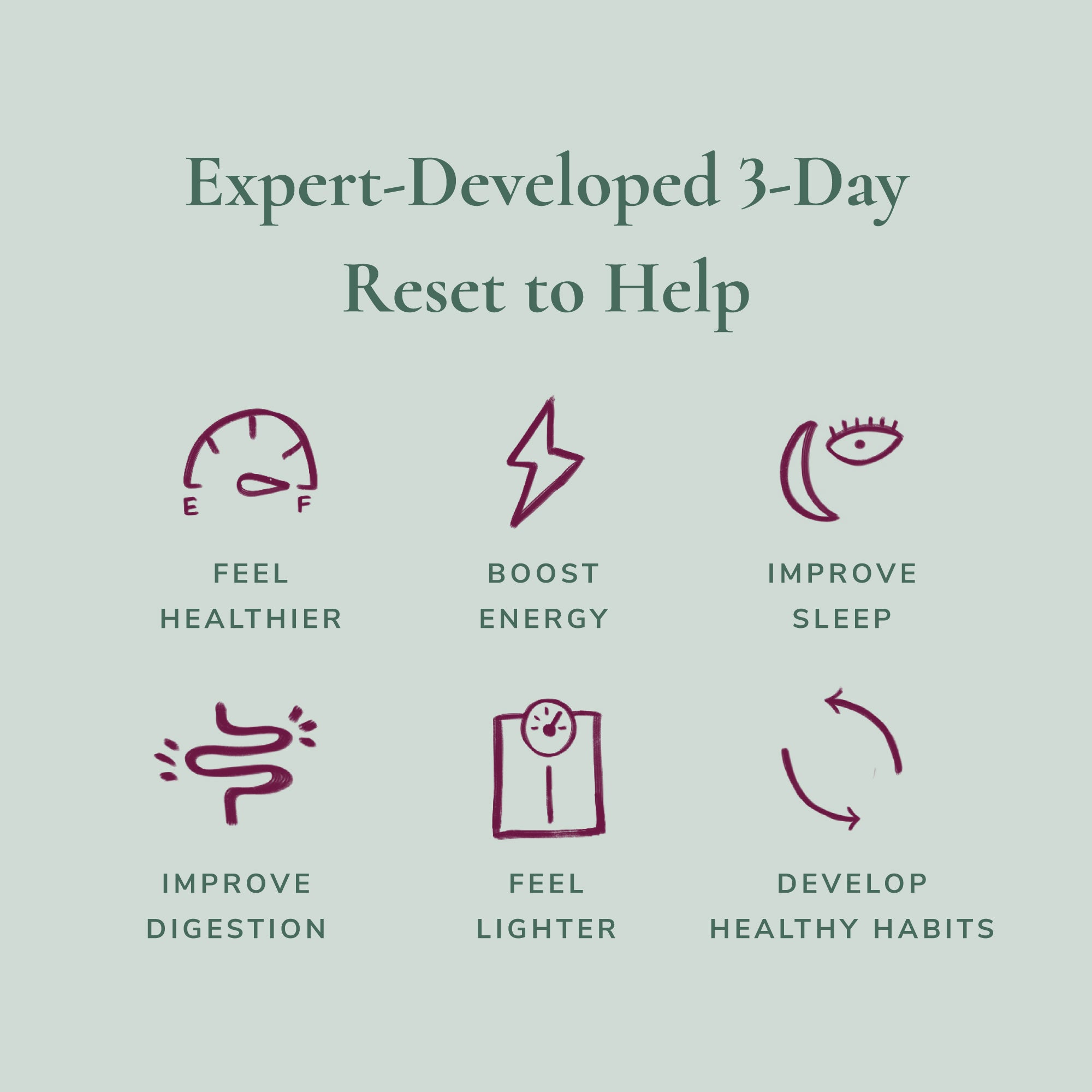 NUTRITION PROGRAM
---
Created in partnership with

Created in partnership with

---
Whether it's the holidays, work, or life, it can be hard to prioritize yourself and your health. That's why we're partnering again with Registered Dietitian, Amy Shapiro, MS, RD, of Real Nutrition to bring you the 3-day Nutrition Reset.
We've made feeling good in your own body during menopause easier. Follow this 3-day program that's full of nutritious foods and simple recipes that even the busiest of us can follow to jumpstart healthy habits.
3-day meal plan with detailed, menopause-friendly recipes and snacks, offering support for your top menopause concerns
Detailed recipes for breakfast, lunch, and dinner with snack and beverage options
Grocery list
Meal timing recommendations
Food journal example
The E-Book was very informative and the recipes were realistic and tasty!
- Mel C.
Loved the easy to follow recipes and I saw immediate results
- Debra
The program was great and I loved working with Amy!
- Cynthia T.
This E-Book focuses on portions, quality, timing, and specific nutrients that will build on what you already know about weight management and get you the results you are after. This e-book is designed to help you reach your goals and improve your lifestyle.
Build Better Habits
Feel Healthier
Renewed Energy
Improve Digestion
Develop Healthy Habits
Delicious Recipes
3-Day Meal Plan
Downloadable menopause-friendly recipes including meals and snacks, along with grocery lists and meal timing recommendations.
On Your Terms
Participate in the 3-Day Reset when the timing is right for you.
Tips for Long Term Nutrition Best Practices
Use this program as a starting point to learn best practices for a long-term, healthier lifestyle.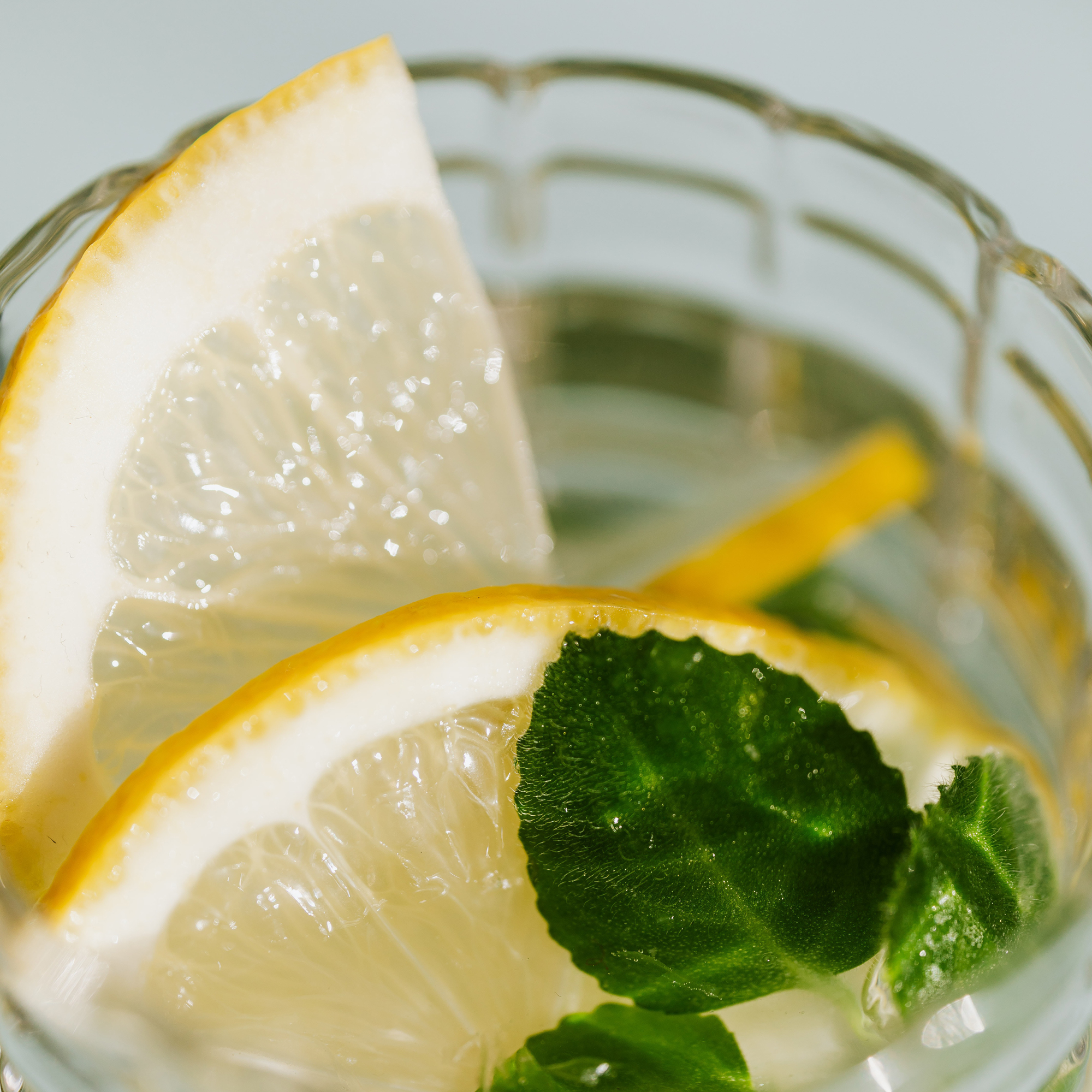 How it Works
1. After purchasing the program you'll be sent an email with your 3-Day Reset.
2. You'll have access to all the recipes, grocery lists, and step-by-step guides.
3. Jumpstart your nutrition journey and begin to establish long-term healthy habits.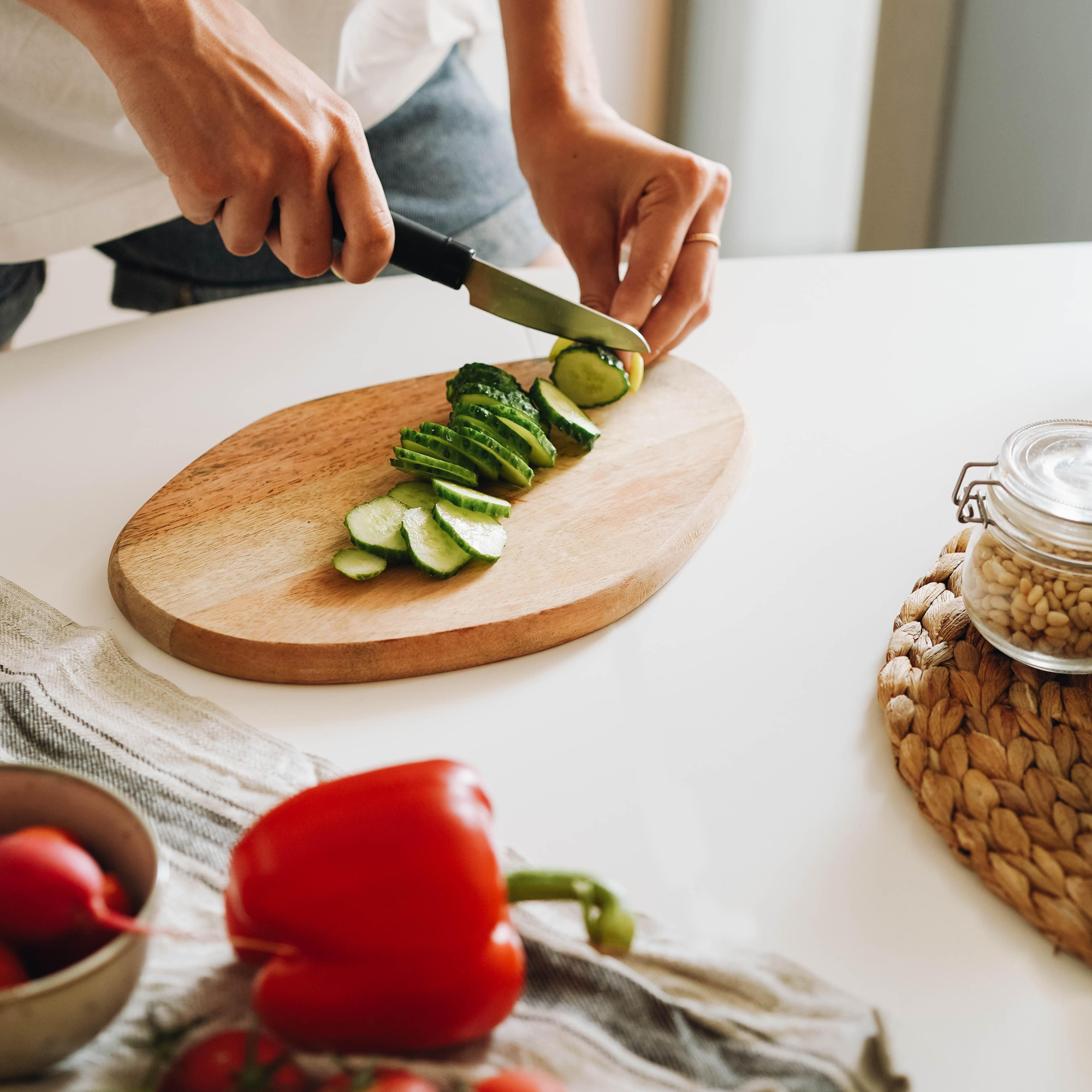 How to Know if This Program is for You?
You're frustrated with menopausal weight gain and don't know where to start.
You're looking for guidance and inspiration on what meals you should be preparing to help with your nutrition and wellness goals.
You're feeling fatigued, lacking energy, and in need of a reboot.
You're experiencing multiple menopause concerns and are searching for help on how to alleviate these pains.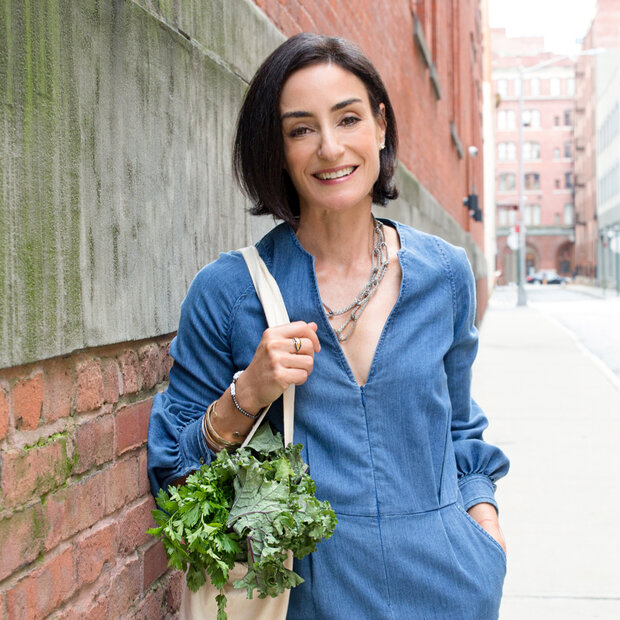 MEET THE CURATOR
Registered Dietitian, Amy Shapiro, MS, RD
Amy Shapiro MS, RD, CDN, is the founder and director of Real Nutrition, a NYC-based private practice dedicated to healthfully and successfully guiding clients to their optimal nutrition, weight, and overall wellness. She is internationally recognized for her individualized, lifestyle-focused approach, which integrates realistic food plans, smart eating habits, and active living. Through encouragement, education, and the right "tricks of the trade", Amy believes that anyone can achieve their nutritional goals while still enjoying the foods and flavors they crave.
Sneak Peek of What's Included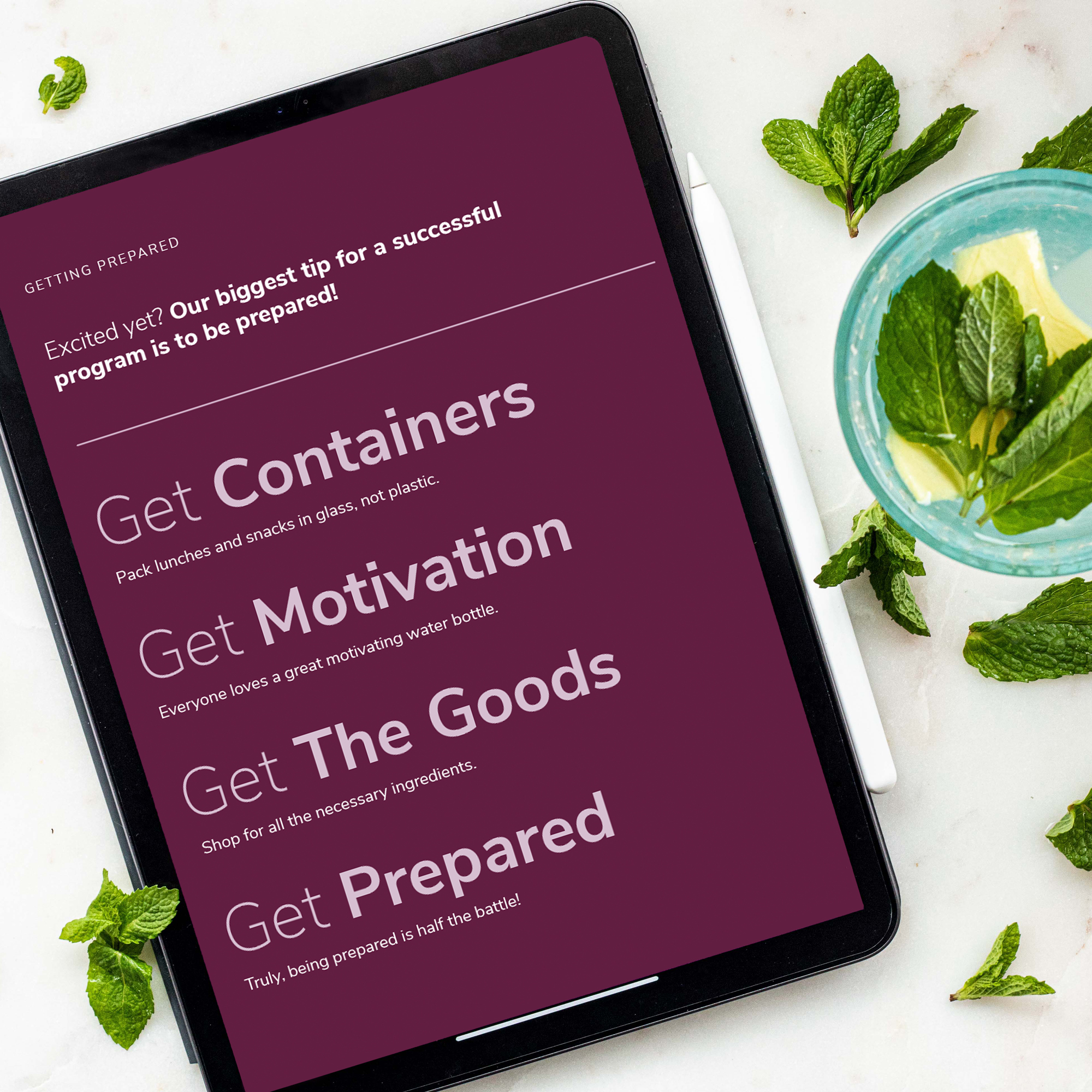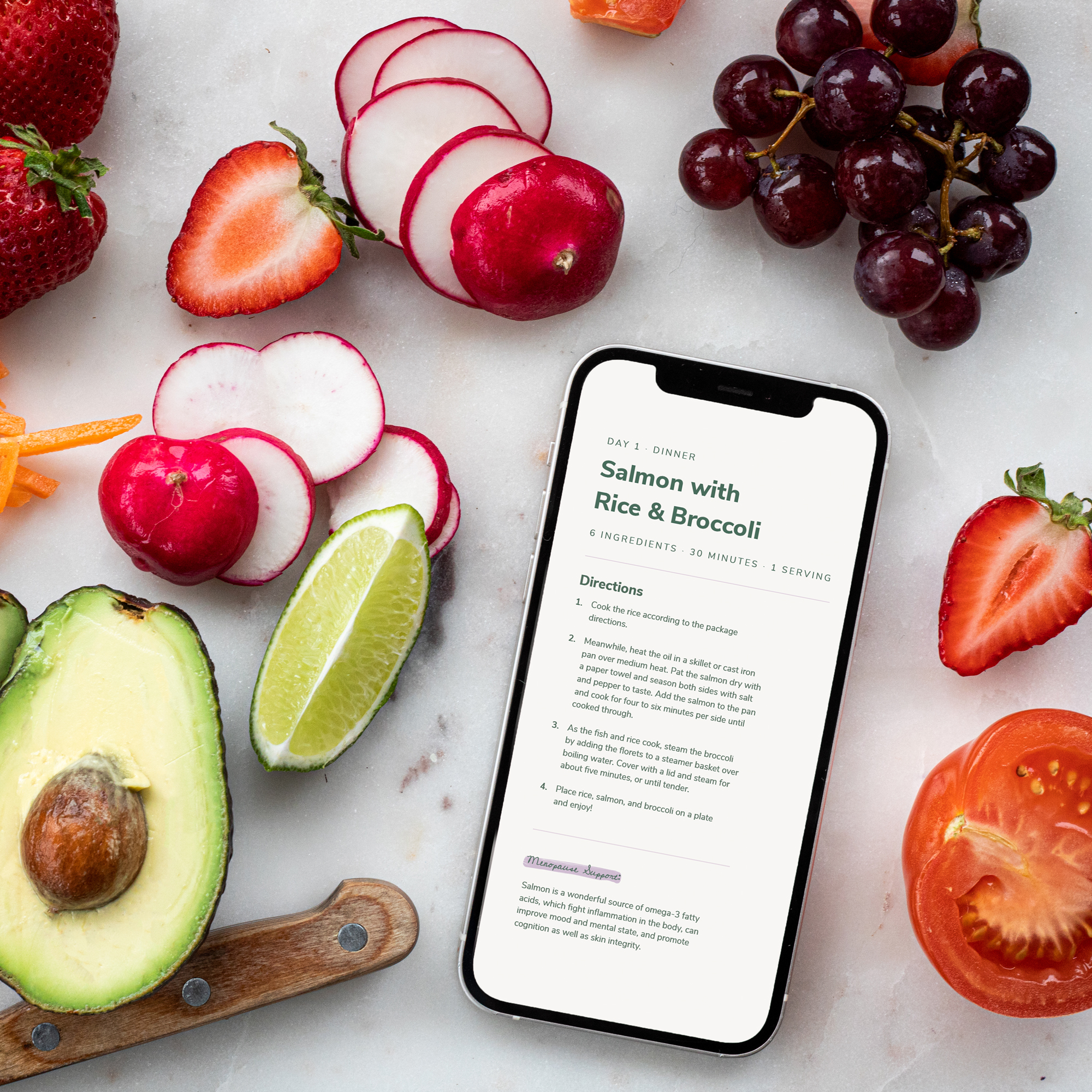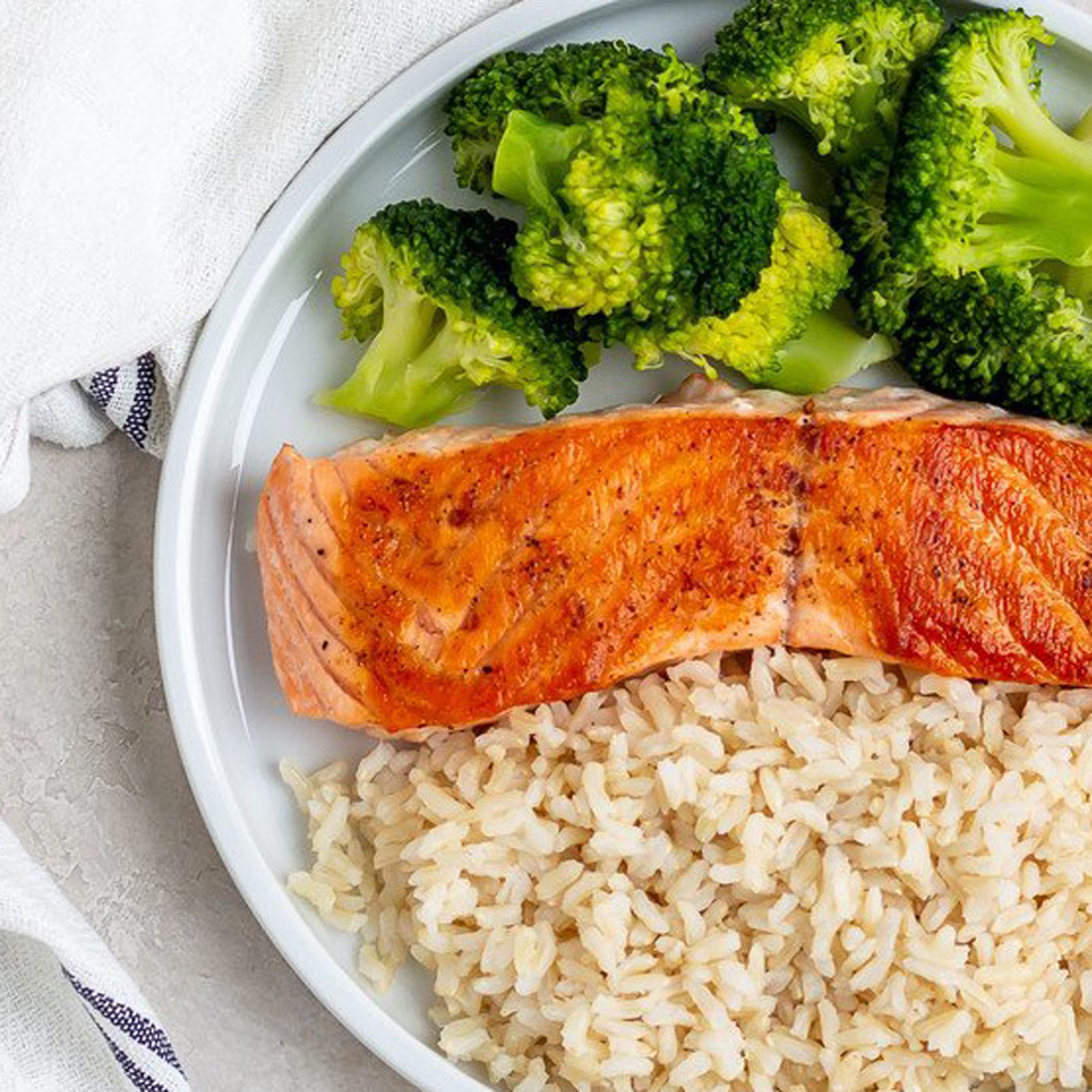 Ask Us Your Questions
We've Got Answers
Upon purchase, the 3-Day Reset will be delivered to you via email to download. You may use the e-book on a desktop or mobile device, but it is also printer-friendly!
For best results, we recommend following the guidelines set out in the plan. Of course life happens, so don't beat yourself up if you don't do everything perfectly.
There are several modifications you can make (and are included in the recipes!) for varying diet needs including vegetarian, vegan, gluten-free, and dairy-free.
The 3-Day Reset is a general menopause nutrition program that focuses on nutritious foods to help with general health as well as alleviating menopausal concerns. As such it is not tailored to any one specific person. Every person's body, needs, lifestyle, schedule, and goals are different. If you finish the 3-Day Reset and are finding that you want an individualized plan tailored to your goals or that you have specific questions pertaining to your nutrition and health, Amy Shapiro RD of
Real Nutrition
is offering a 15% discount off her services for purchasers of the 3-Day Reset. Email us at
hello@ourkindra.com
for more information.
Read. Watch. Do.
The Kindra Journal is here to feed your mind with new science, ideas, and stories by and for women.