Change The Way You Menopause.
Kindra's line of estrogen-free essentials were strategically formulated to target and effectively relieve the most disruptive menopause symptoms. Get back to you.
Pycnogenol®
Also known as French Maritime Pine Bark Extract, this is one of nature's most powerful antioxidants. Sourced from pine trees only found in southwest France, this potent plant is extracted through a specialized technology and proprietary process.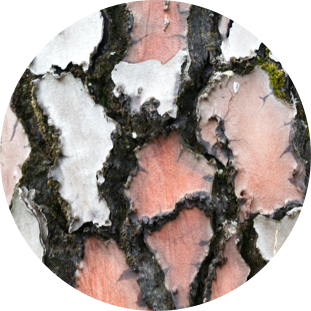 How does it help?
Reduces hot flashes and night sweats by supporting circulation
Improved vascular function
Decreased heart palpitations, which may help with feelings of anxiety
Substantial improvement in common symptoms, including loss of libido, vaginal dryness, and mood swings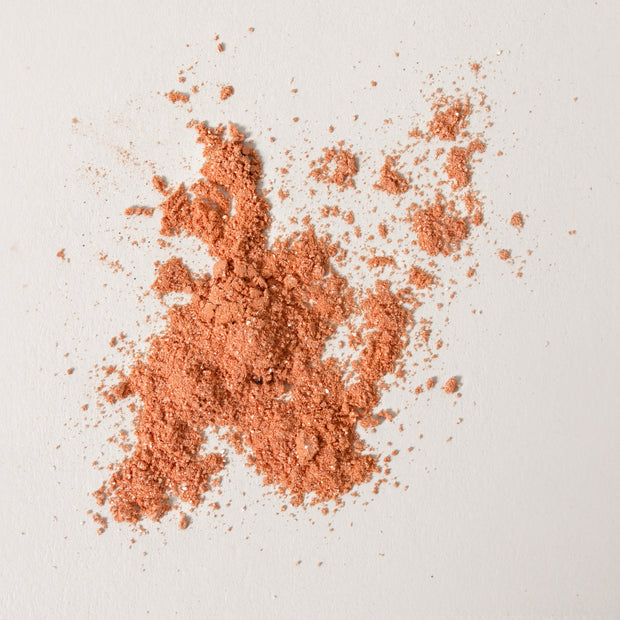 Sensoril® Ashwagandha
Sensoril is a patented, clinically-studied, bioactive version of the potent adaptogen Ashwagandha, or Indian Ginseng. While this particular Ayurvedic herb has been used for centuries as a broad anti-stress remedy, recent advances have led to a proprietary formulation enabling the body to experience benefits to the max.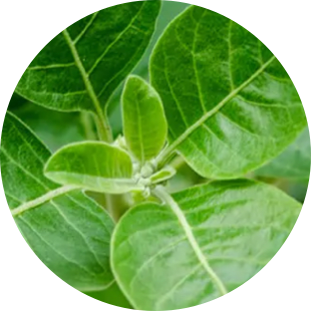 What are the benefits?
Managing stress responses by reducing cortisol levels
Increasing energy levels by increasing ATP, a molecule essential for energy production
Combatting fatigue
Improving focus
Enhancing sleep quality
Strengthening cognitive health and vitality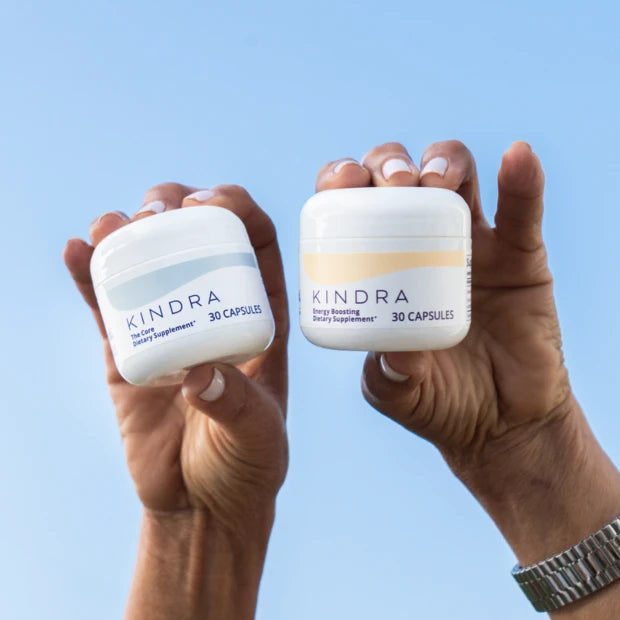 Plant-Powered Results
In clinical and consumer studies evaluating the benefits of hero ingredients Pycnogenol® and Sensoril® Ashwagandha
of women reported improvement in brain fog after 12 weeks of use.
of women reported an improvement in vaginal dryness and libido after 12 weeks of use.
of women reported improvement in hot flashes after 12 weeks of use.
Nature's hydrating extracts for optimal vaginal dryness relief
Our clinically-tested, water-based vaginal lotion boasts a trifecta of skin-critical, restorative lipids including coconut, safflower, sunflower oils - for maximum skin hydration.
How does it work?
This combination of super hydrating ingredients can improve the appearance of inflammation and vaginal tissue atrophy, supporting the tender skin-moisture barrier. Hydrating the intimate skin is critical to reducing the discomfort associated with vaginal dryness, and restoring the feeling of natural lubrication.
After just 1 day of use, 95% of women report intimate their area feeling moisturized and less dry.