Forming rituals for a better you and sticking with them can be challenging. That's why we offer 15% off when you order a 90 day supply. While a noticeable impact is felt after a month of use, you'll feel the most relief after 90 days.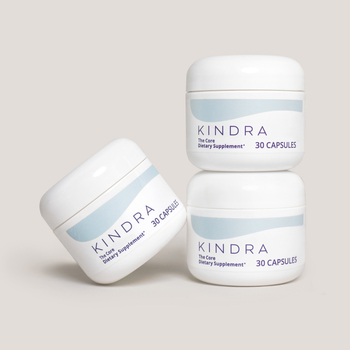 90 day supply of our best-selling Core supplement.
From $119
90 day supply of our body-balancing night supplement.
From $94