What's going on?
Changes in estrogen levels during perimenopause can impact your body's ability to cope with stress. From peri to post, women spend 40% of their lives in menopause, which often intersects with times in our life when we may be facing other major transitions like retirement or career changes, caring for aging parents, empty-nesting, reverse empty-nesting if your adult child returns home, or even a global pandemic.

What can you do?
Put on your own oxygen mask before assisting others, ladies. Focus on creating a restorative self-care routine that works for you. Having healthy boundaries and making time for you can help you manage stress and improve your overall health and well-being.

What natural ingredients help?
Ashwaganda, a healthy herb hero, lowers mental and body stress — found in The Core and The Sleep Enhancing Supplement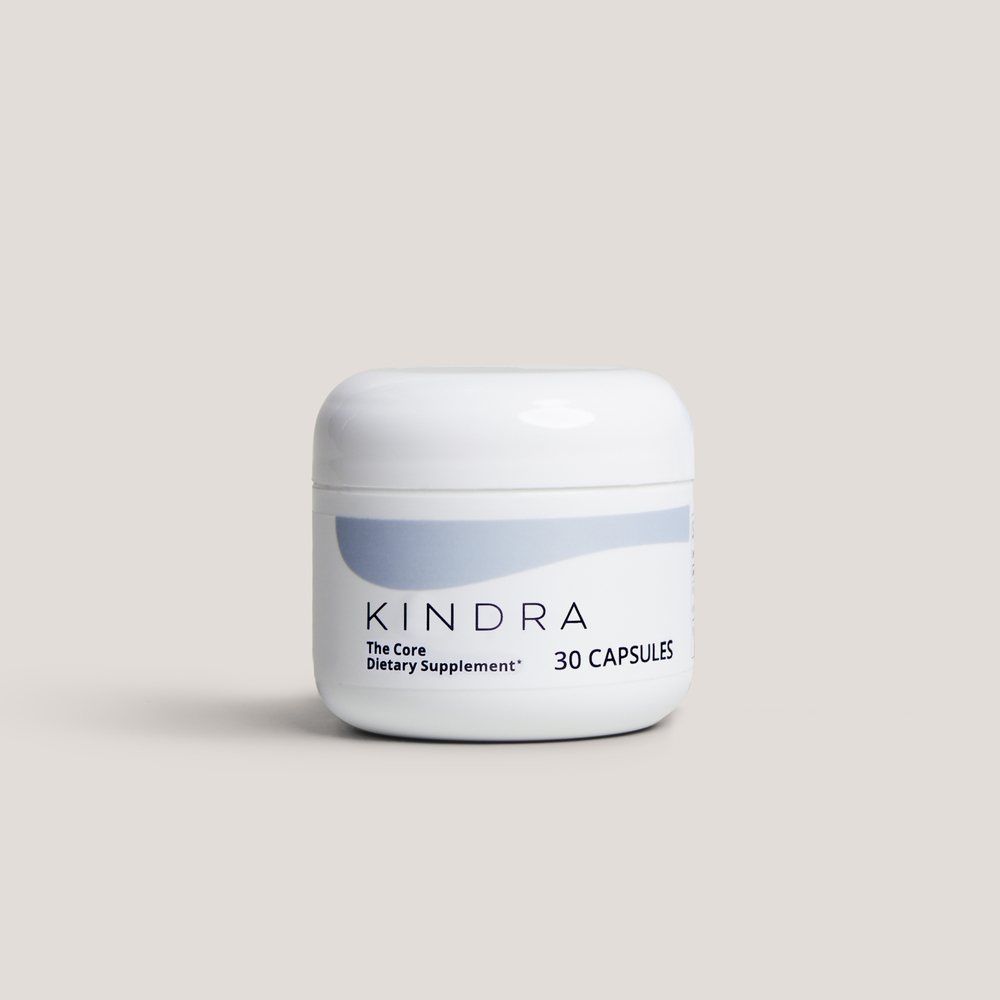 From balancing body and mind to boosting immunity and heart health, Core does it all.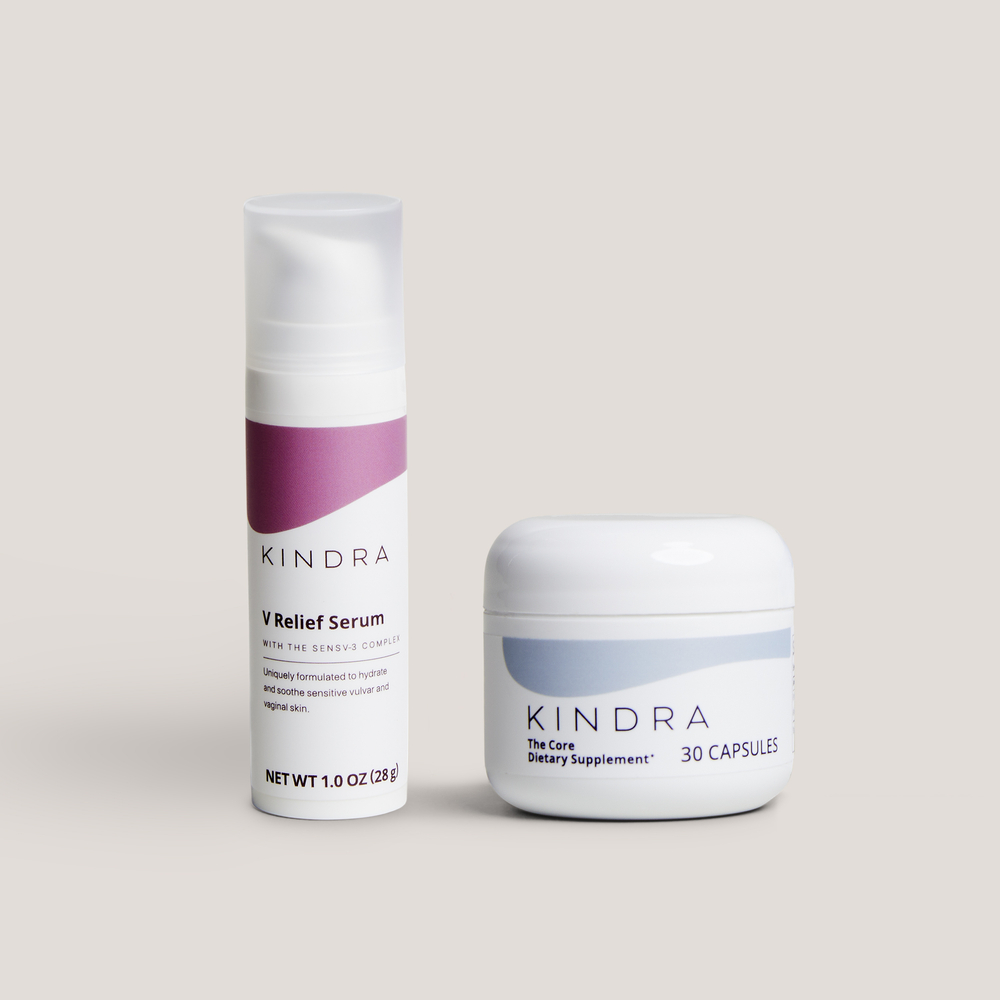 Designed for sensitive intimate skin to reduce discomfort and boost hydration inside and out.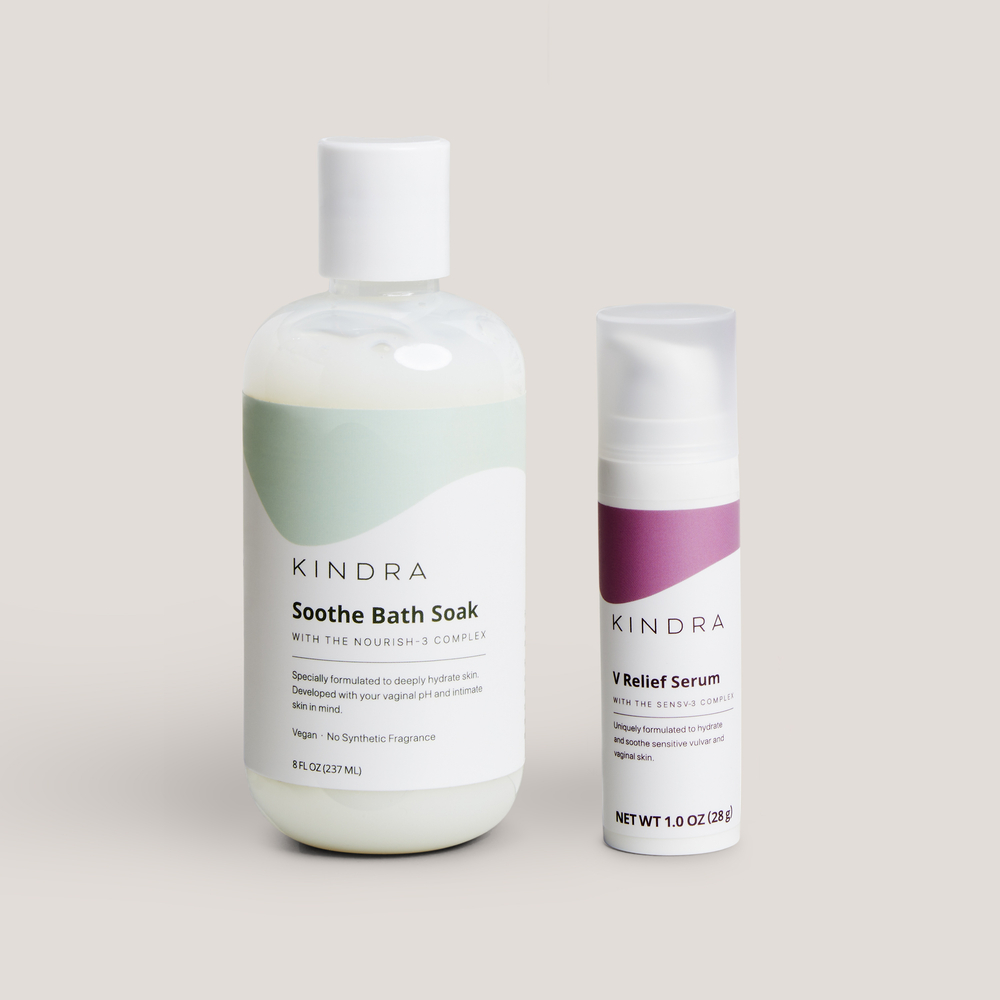 The maximum relief for your vulvar & vaginal discomfort or sensitivity.
The first bath soak specifically formulated for women experiencing vaginal discomfort or shifting vaginal pH during midlife.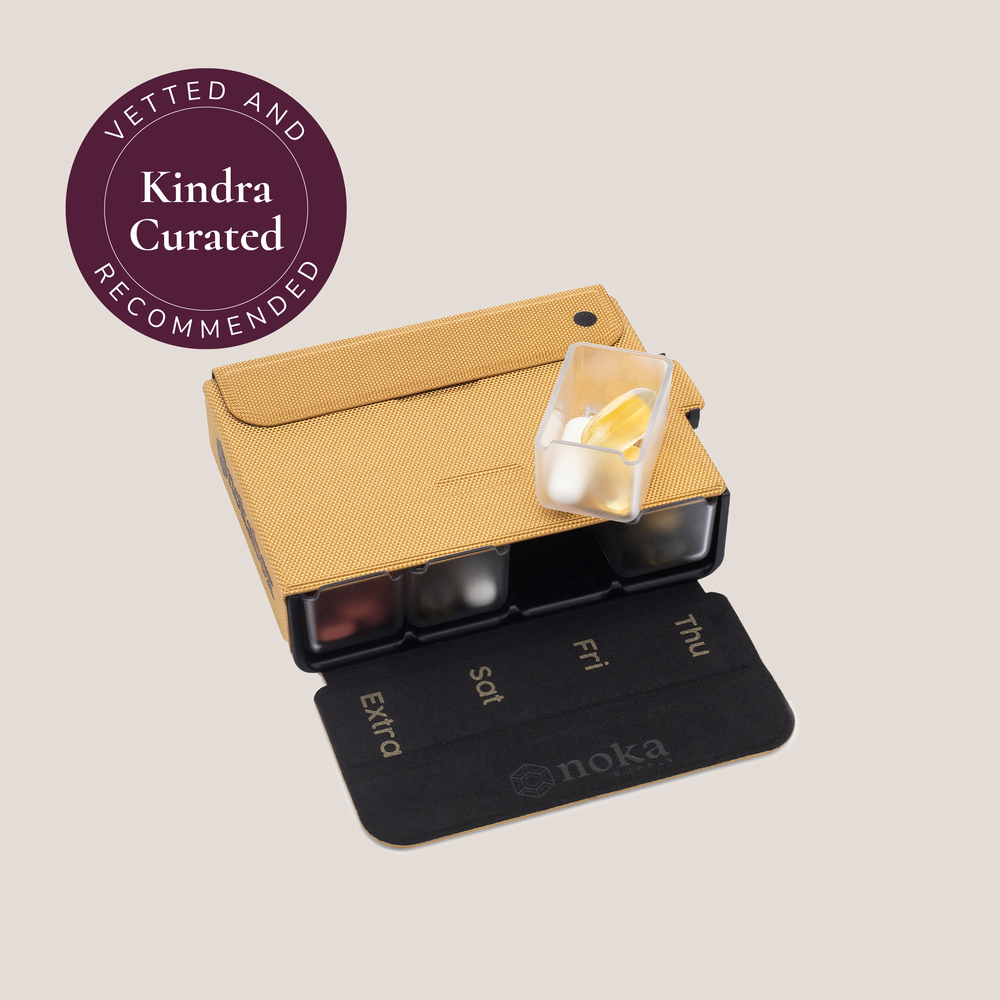 This weekly pill organizer features an innovative design to save you time and frustration when sorting your pills.