A new year to feel like you again. We want to celebrate 2023 by helping you be vaginal dryness, hot-flash, and night-sweat free. To start the year off right, we're offering our best deal ever with 50% off this collection and free shipping when you use code NEWYEAR.
ITCHING + SEVERE DRYNESS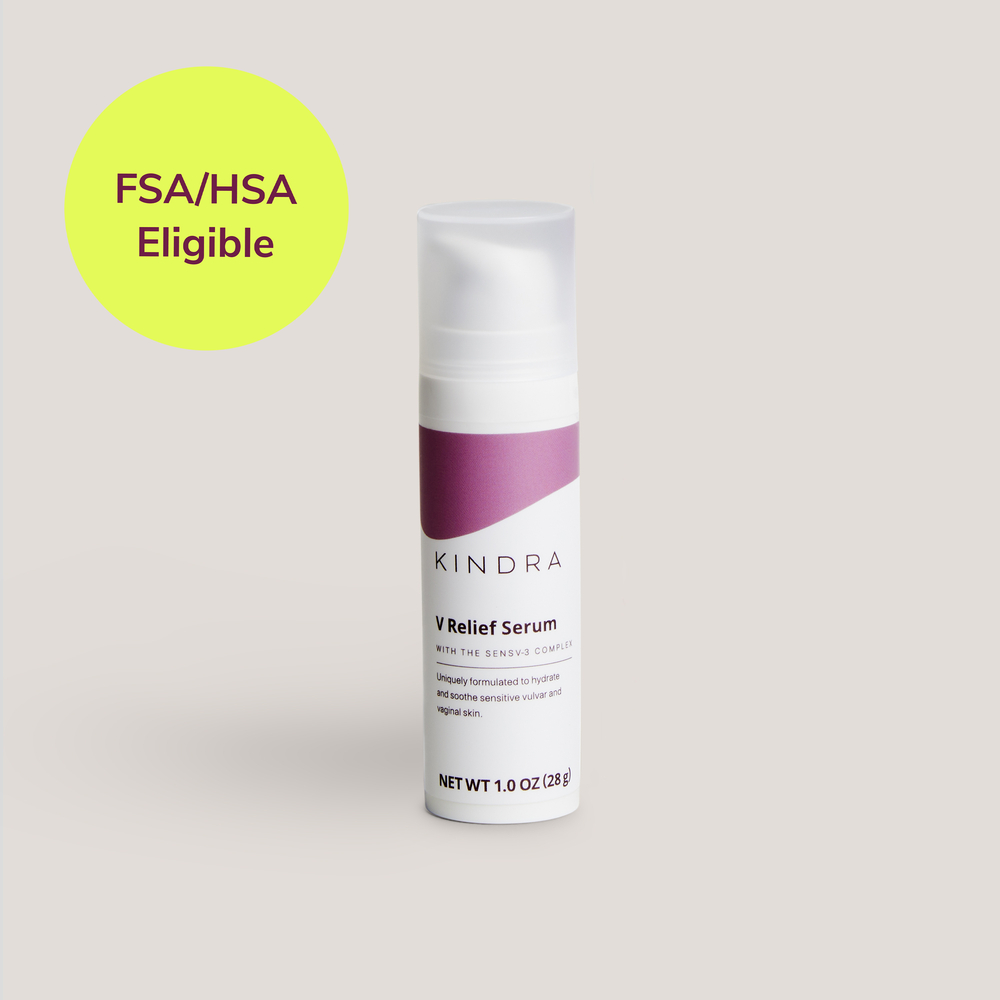 Uniquely formulated to soothe sensitive itching, burning, or stinging vulvar and vaginal skin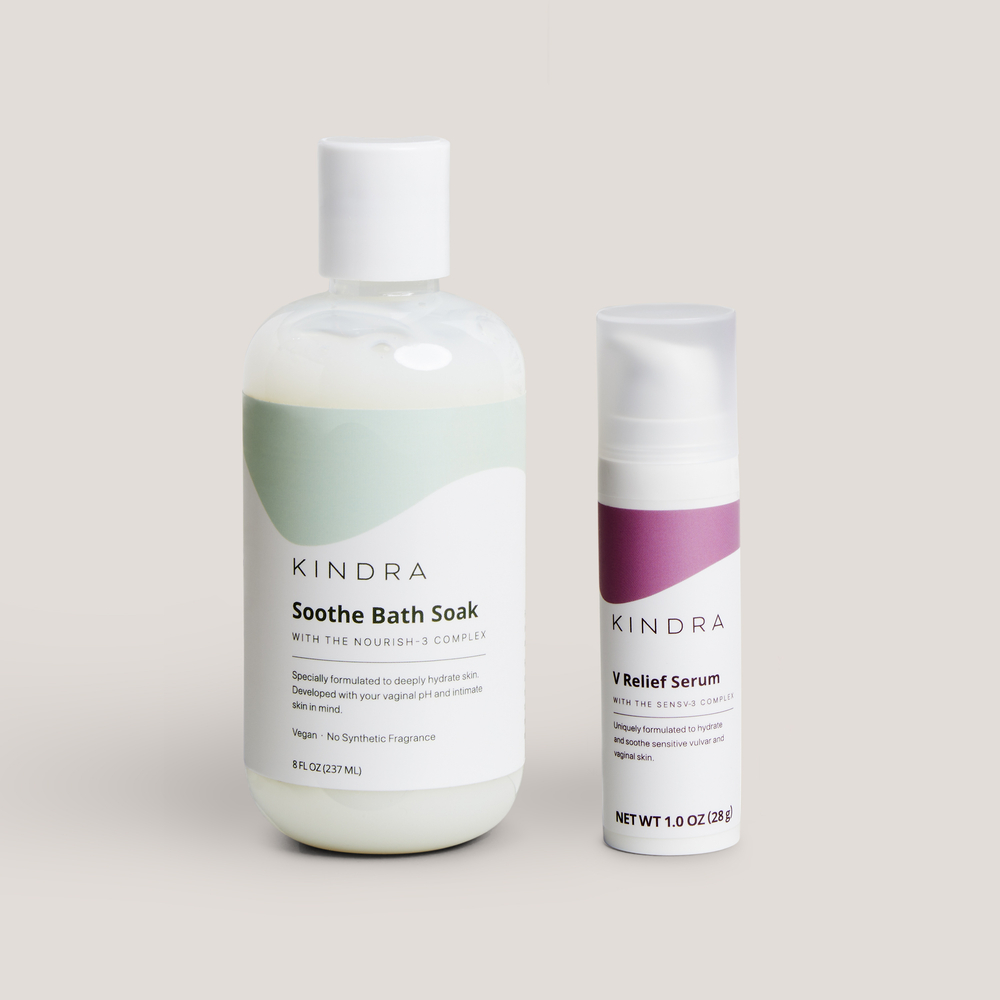 The maximum relief for your vulvar & vaginal discomfort or sensitivity.
The first bath soak specifically formulated for women experiencing vaginal discomfort or shifting vaginal pH during midlife.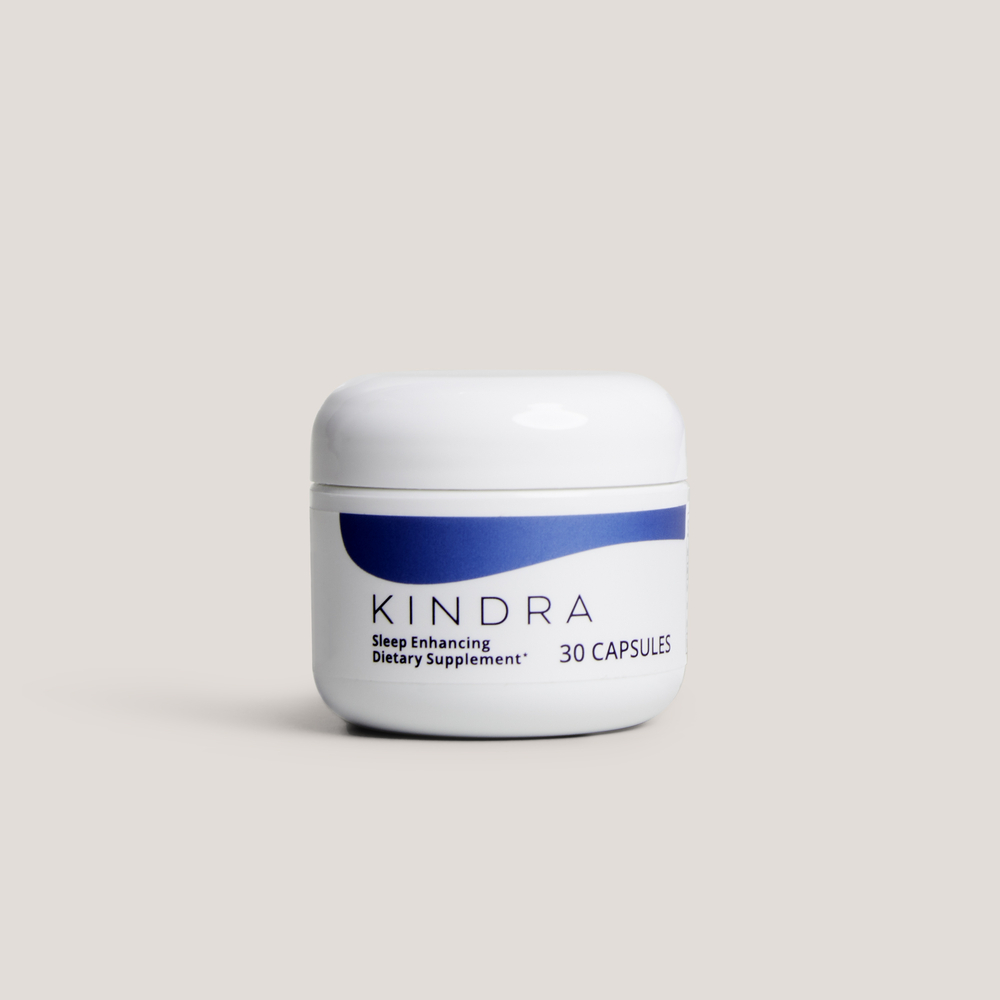 Our body-balancing night supplement promotes sleep and relaxation so you can rest easy.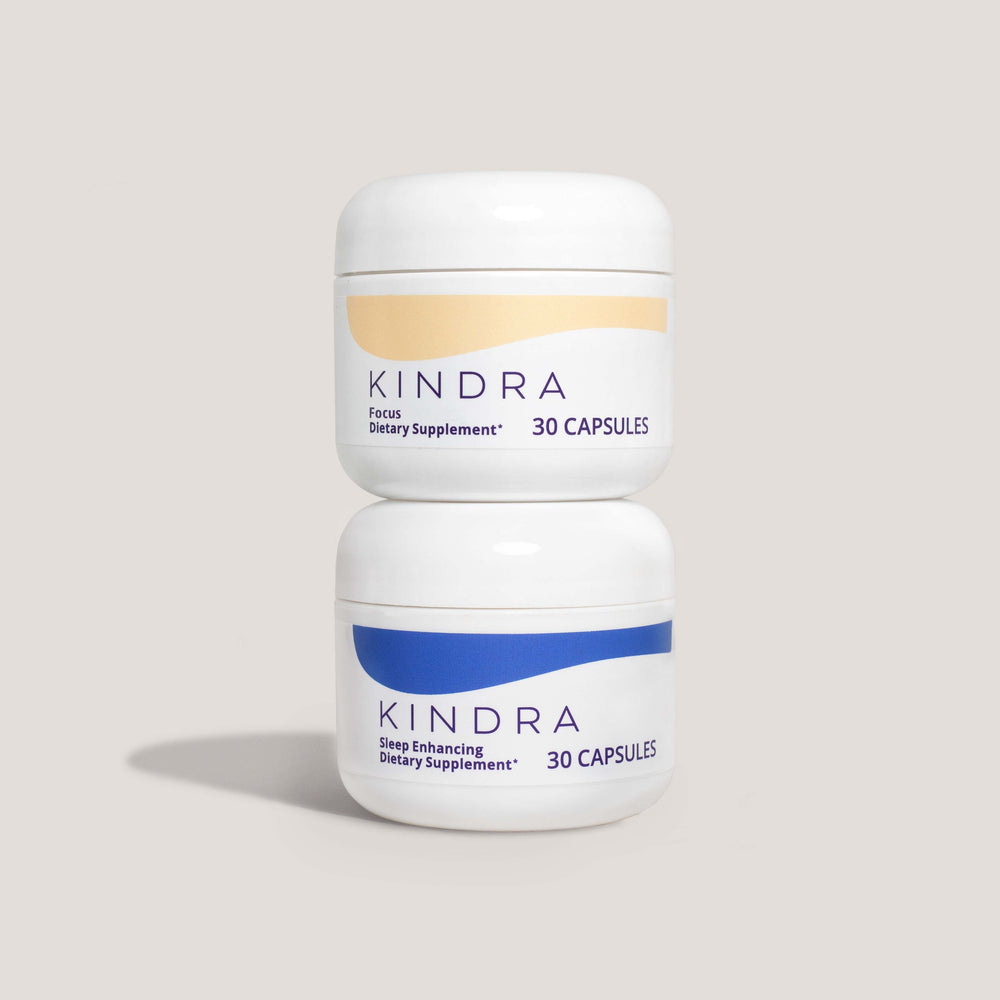 Catch more ZZZs and feel fresh and focused with our antioxidant-packed heroes.