What's going on?
Changes in estrogen levels during perimenopause can bring unpredictable emotional swings, which can leave us feeling more easily frustrated. You're not imagining things and you're definitely not alone—nearly 1 in 4 of all women in early perimenopause have experienced mood swings to some degree.

What can you do?
Prioritize taking the time to take care of yourself. A few minutes of YOU time can go a long way in making you feel cool, calm, and collected.

What natural ingredients help?
Ashwaganda, a healthy herb hero, lowers mental and body stress — found in The Core & The Sleep.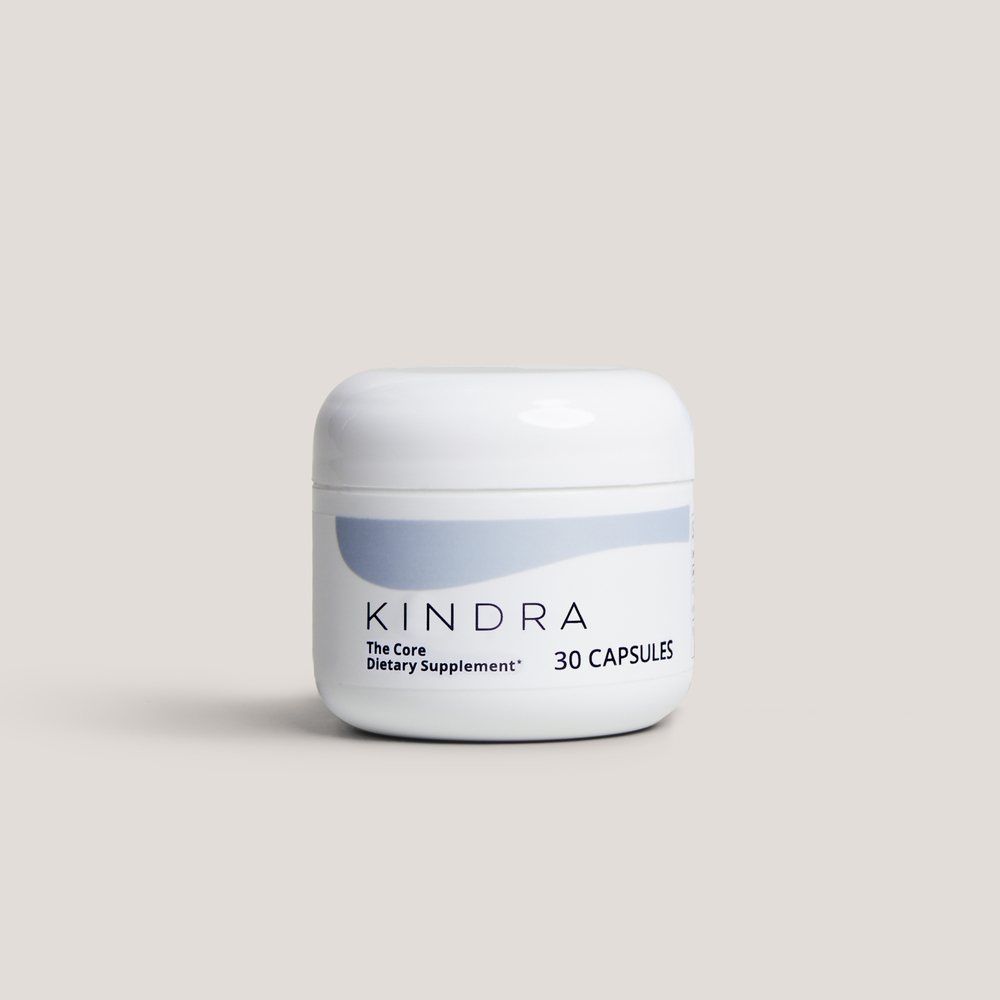 From balancing body and mind to boosting immunity and heart health, Core does it all.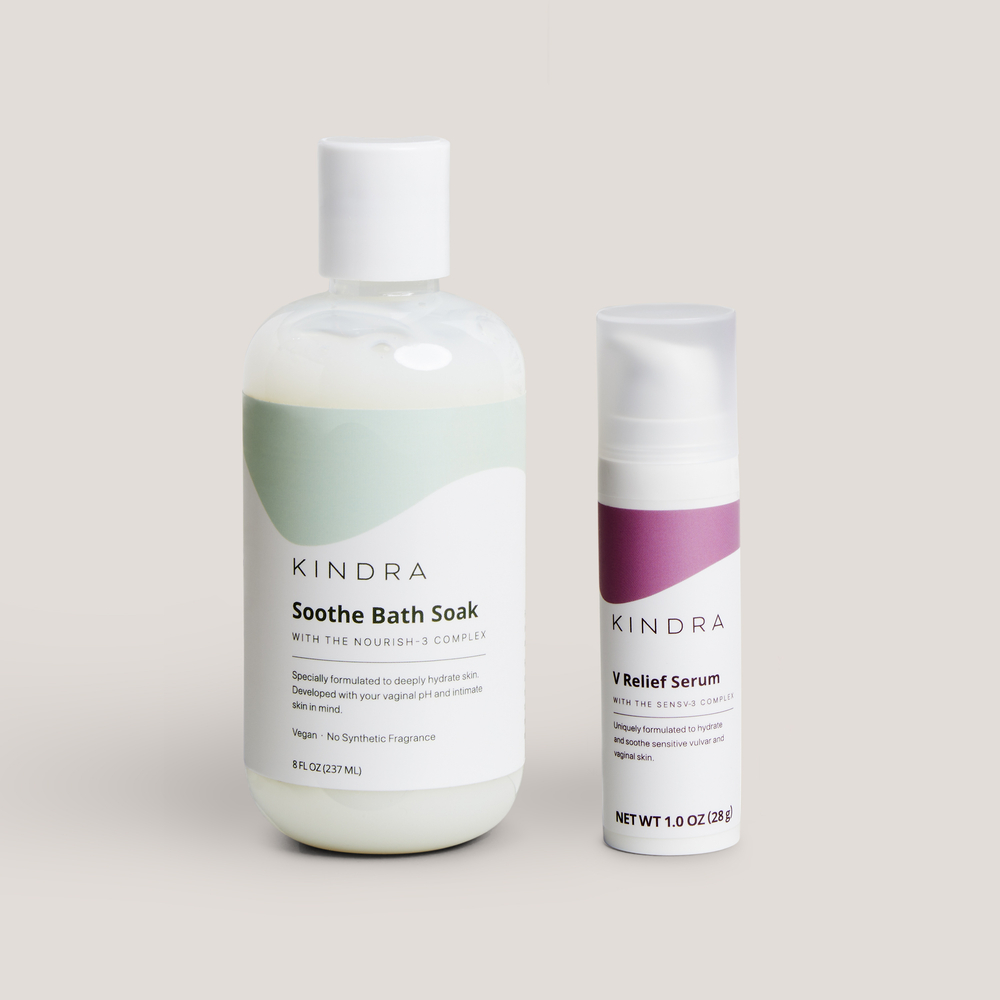 The maximum relief for your vulvar & vaginal discomfort or sensitivity.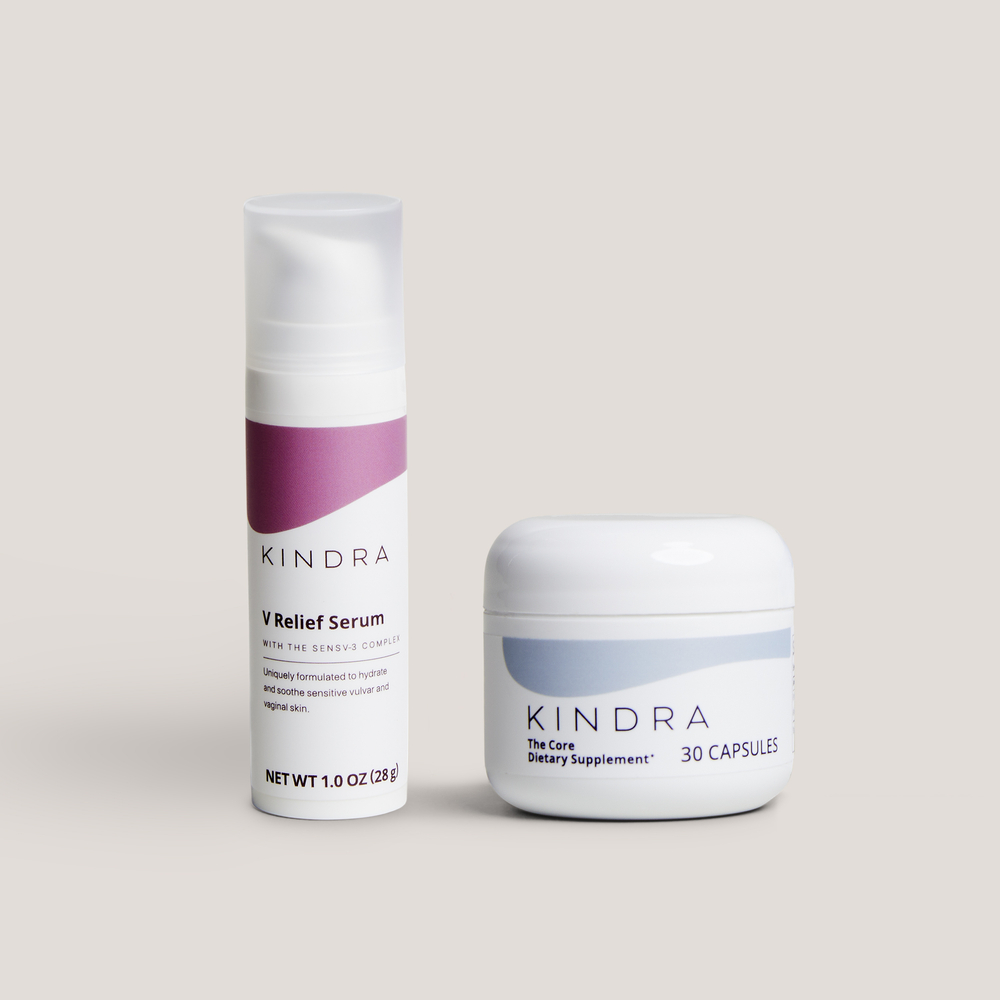 Designed for sensitive intimate skin to reduce discomfort and boost hydration inside and out.
The first bath soak specifically formulated for women experiencing vaginal discomfort or shifting vaginal pH during midlife.