What's going on?
As many as 75% of women experience hot flashes—a rapid, spontaneous feeling of warmth that can cause profuse perspiration.

During a hot flash, your brain mistakenly senses that your body is too warm and sends a signal to cool you down immediately. Your blood vessels expand, causing you to sweat. Some women may also experience a flushed, red look.

What can you do?
Doctors are still trying to find the exact cause of hot flashes. But you can take additional measures to stay cool: turn down the thermostat, use cool wicking fabrics for clothes and sheets, turn on a fan, and have cold water available.

What natural ingredients help?
Pycnogenol, basically the most powerful antioxidant on the planet, regulates blood flow for cooling body comfort — found in The Core, The Focus, & The Sleep.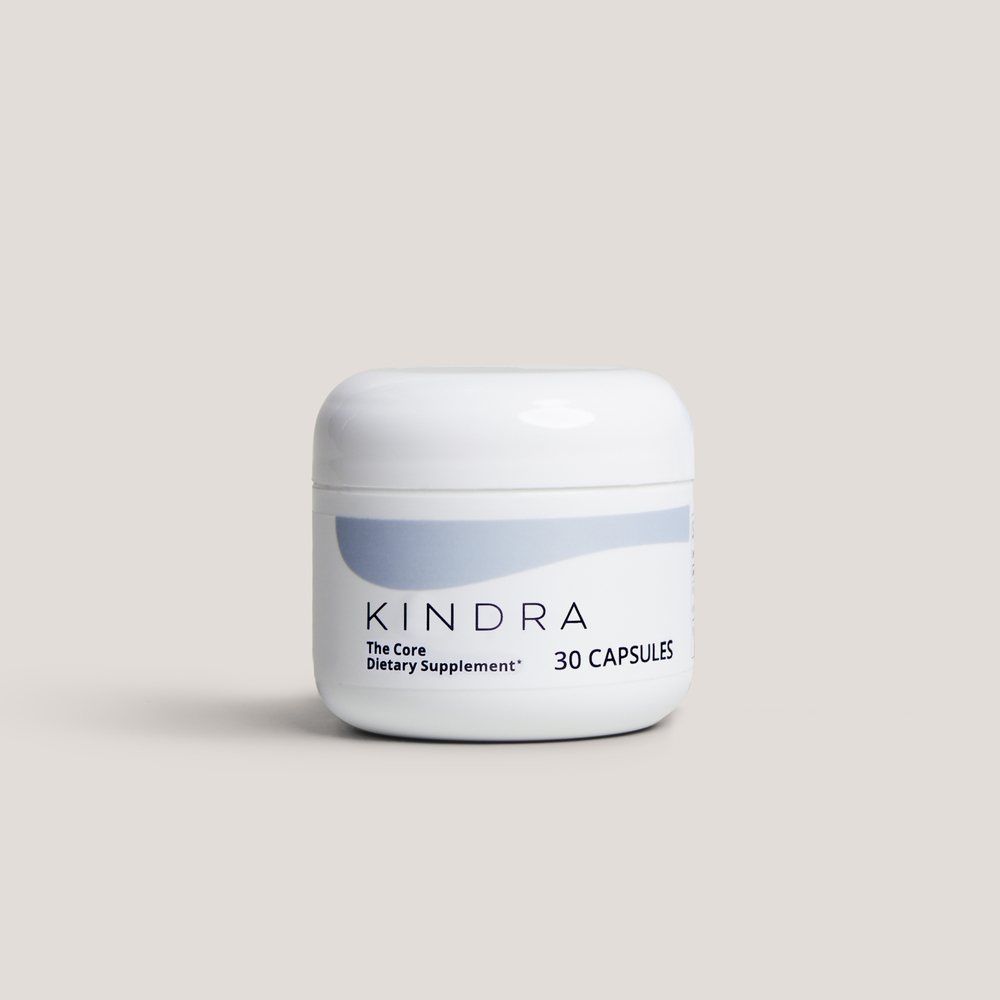 From balancing body and mind to boosting immunity and heart health, Core does it all.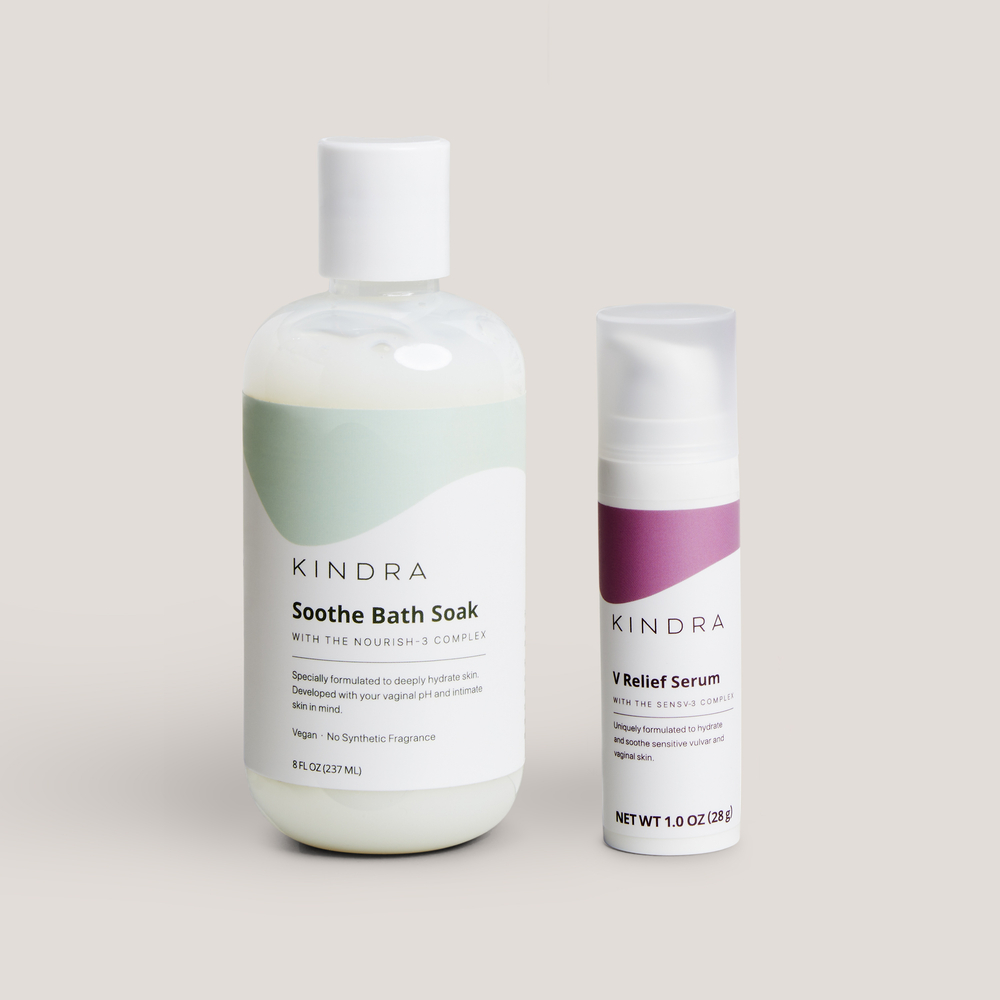 The maximum relief for your vulvar & vaginal discomfort or sensitivity.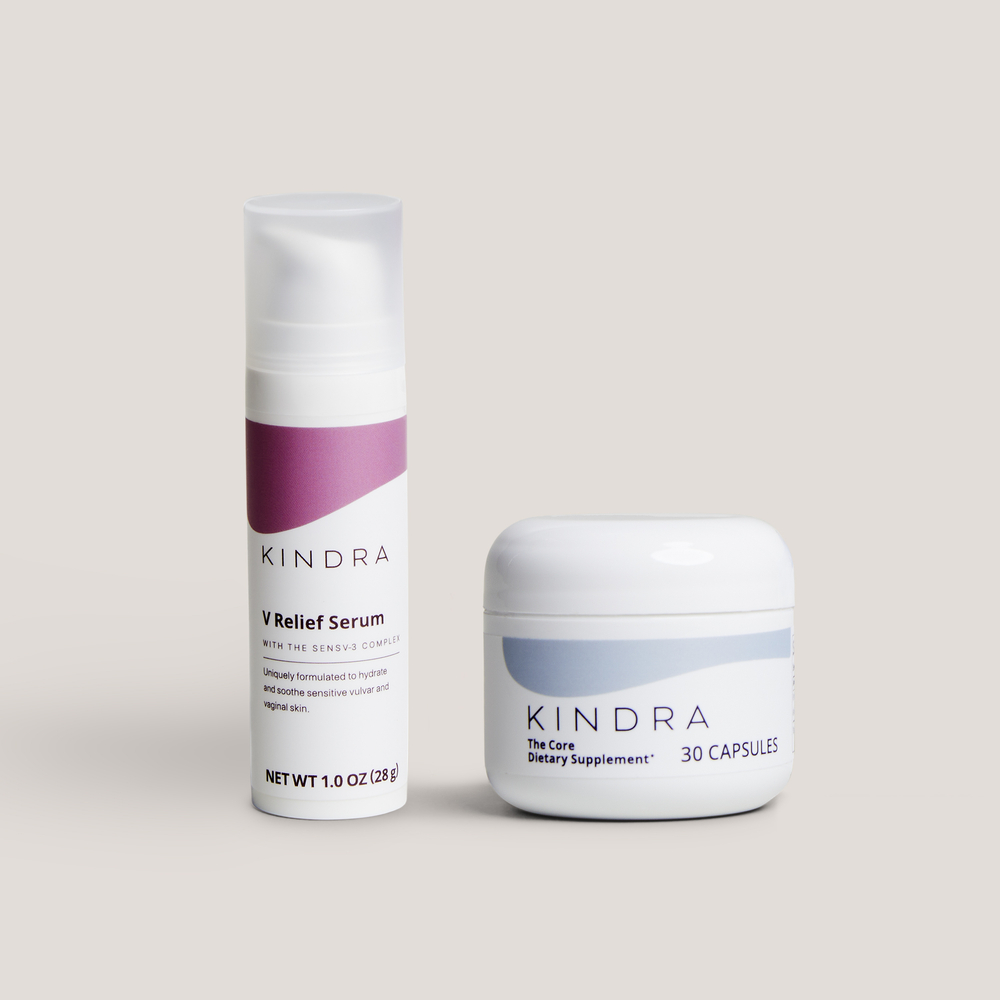 Designed for sensitive intimate skin to reduce discomfort and boost hydration inside and out.
The first bath soak specifically formulated for women experiencing vaginal discomfort or shifting vaginal pH during midlife.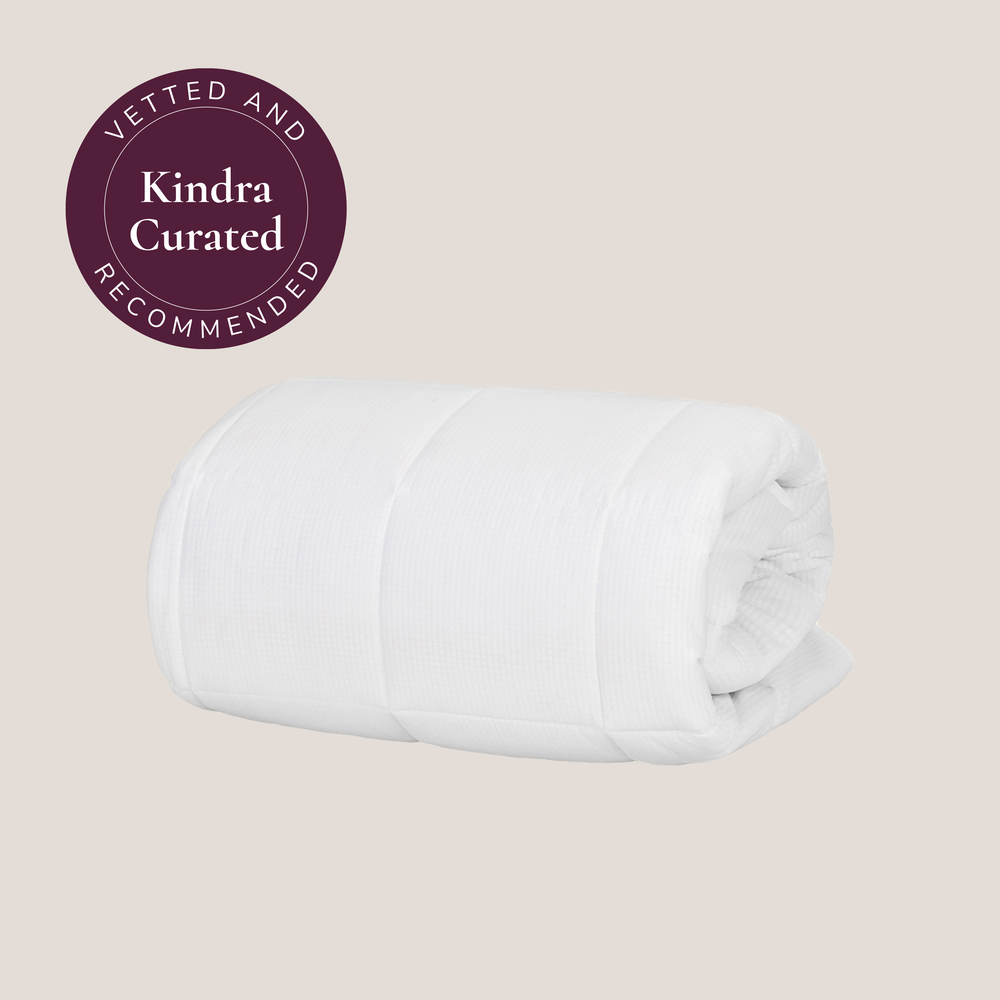 Stay cool with this temperature-regulating mattress pad.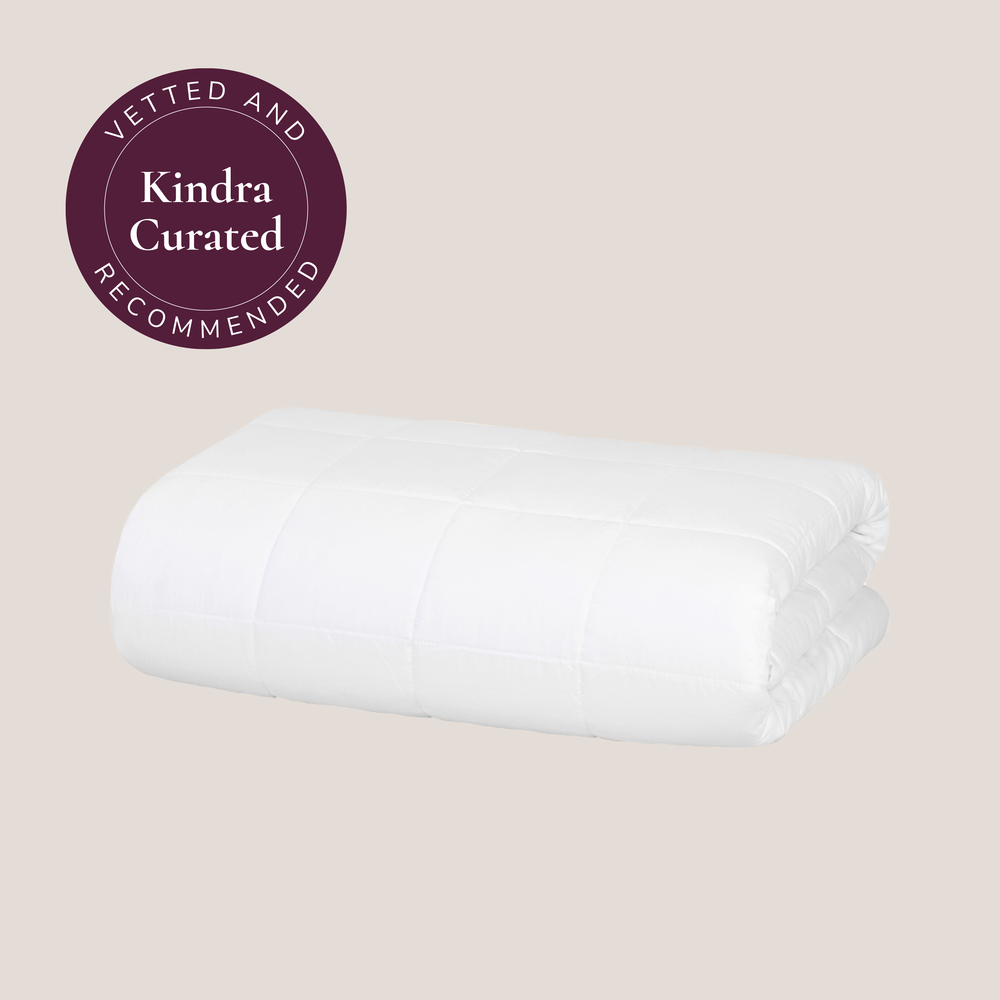 Cooling lightweight comforter that keeps you feeling "just right".