What's going on?
You may experience sleep disturbances as your hormones shift on your menopause journey. Most people report less restful sleep as they mature. In addition, sleep disturbances caused by night sweats may also cause fatigue.

Growing evidence shows that sleep is essential for good health and normal functioning; most adults require 6-9 hours of sleep each night. If you find you have trouble staying alert during waking hours, the best first step is an earlier bedtime.

What can you do?
Be mindful of and address factors that can interfere with restful sleep, like stress, anxiety, and night sweats.

Adopt good sleep hygiene—follow a regular sleep schedule, stay cool at night, get regular exercise, meditate, use sleep masks, earplugs, white noise machines, light-blocking window treatments, and make sleep a priority in your life.

What natural ingredients help?
Green Tea is famous for its gently energizing antioxidant qualities. We paired it with Pycnogenol in our antioxidant-packed Focus Supplement.

Pycnogenol, basically the most powerful antioxidant on the planet, regulates blood flow for cooling body comfort — also found in The Core & The Sleep.

Melatonin is produced naturally in our bodies, and helps signal to our body that it's time to sleep. — give your melatonin levels a boost with The Sleep Enhancing Supplement.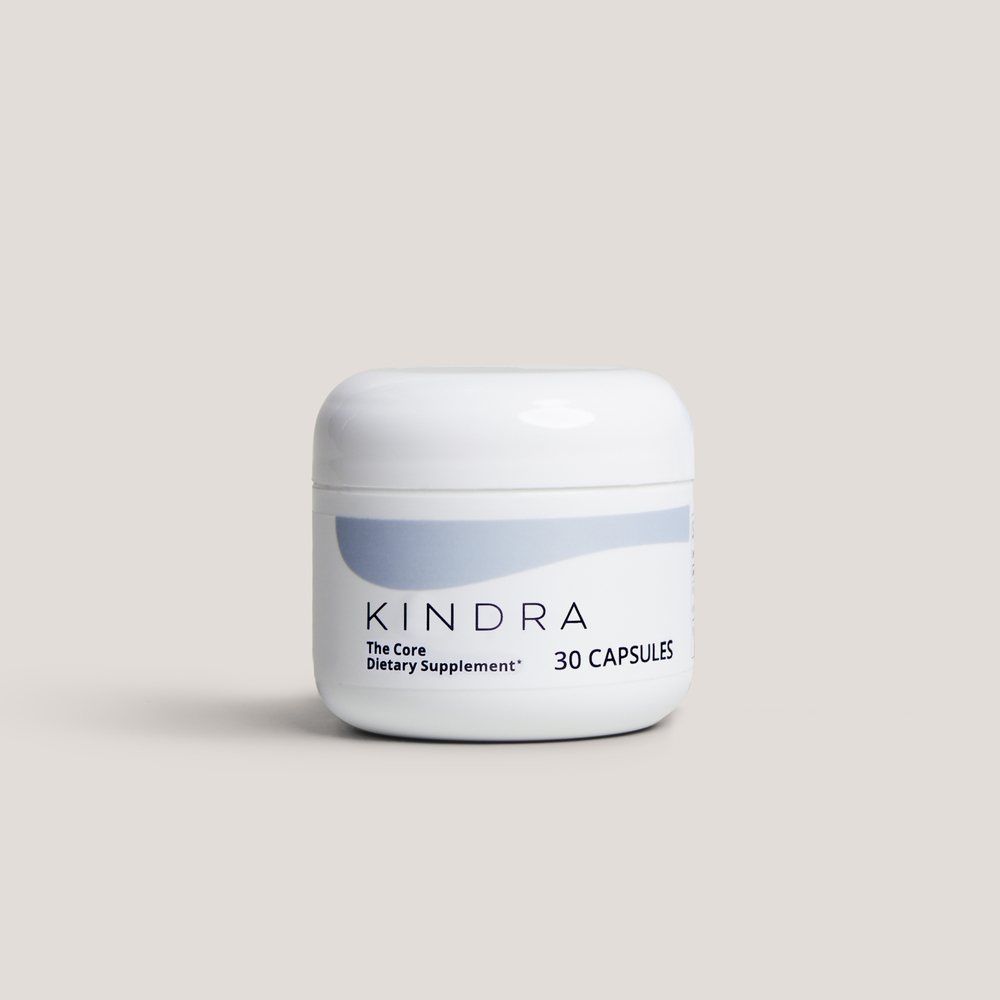 From balancing body and mind to boosting immunity and heart health, Core does it all.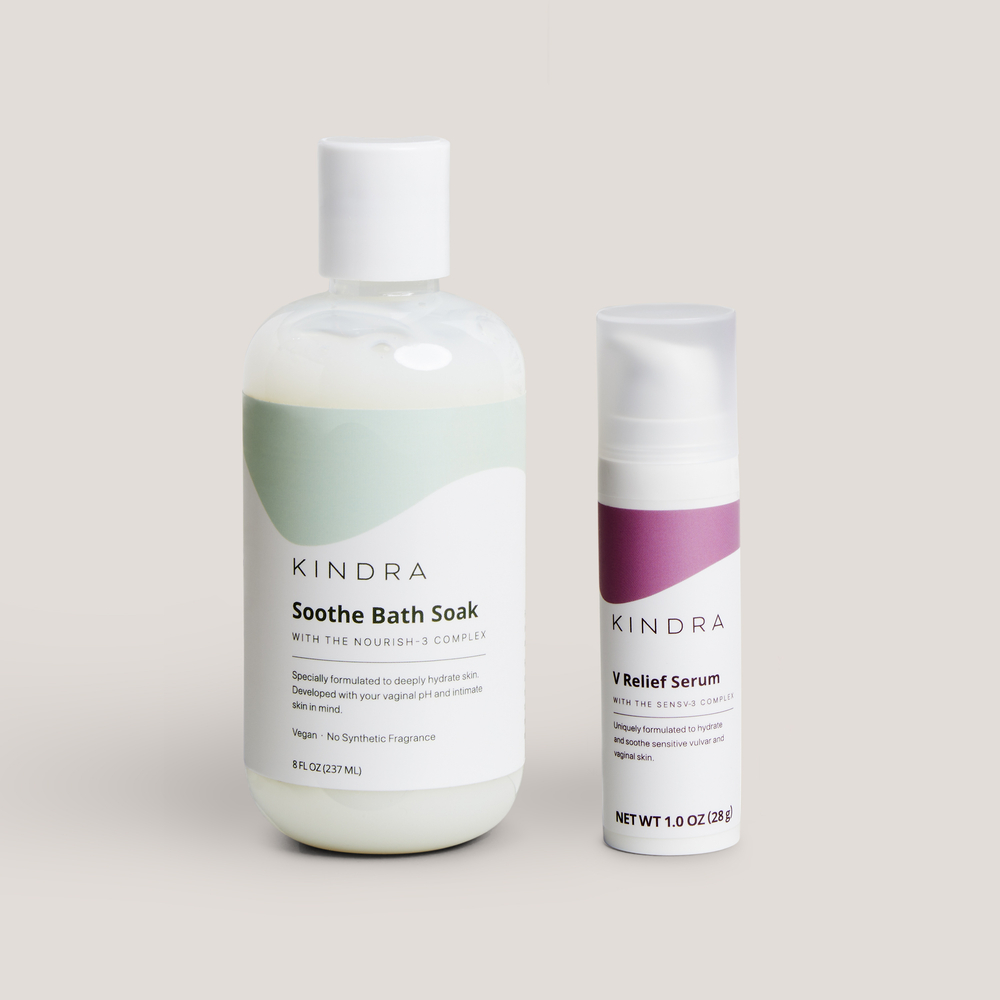 The maximum relief for your vulvar & vaginal discomfort or sensitivity.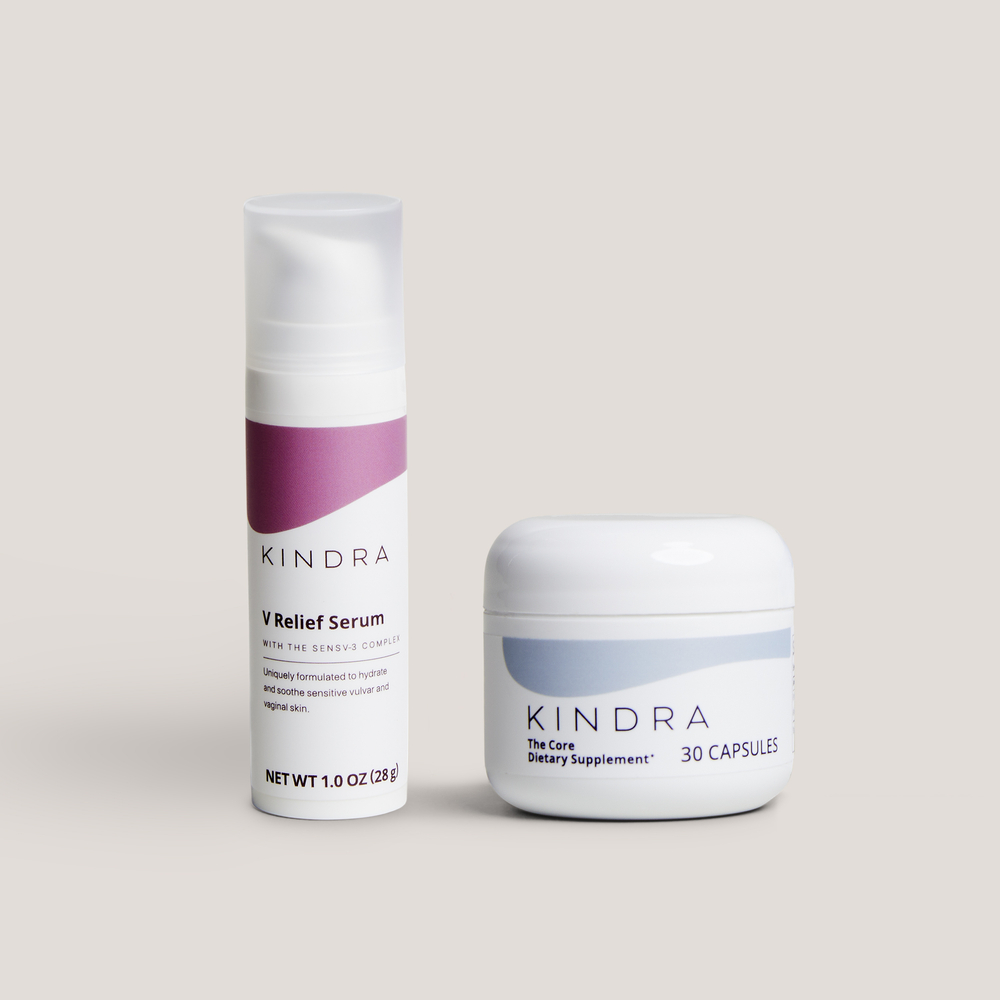 Designed for sensitive intimate skin to reduce discomfort and boost hydration inside and out.
The first bath soak specifically formulated for women experiencing vaginal discomfort or shifting vaginal pH during midlife.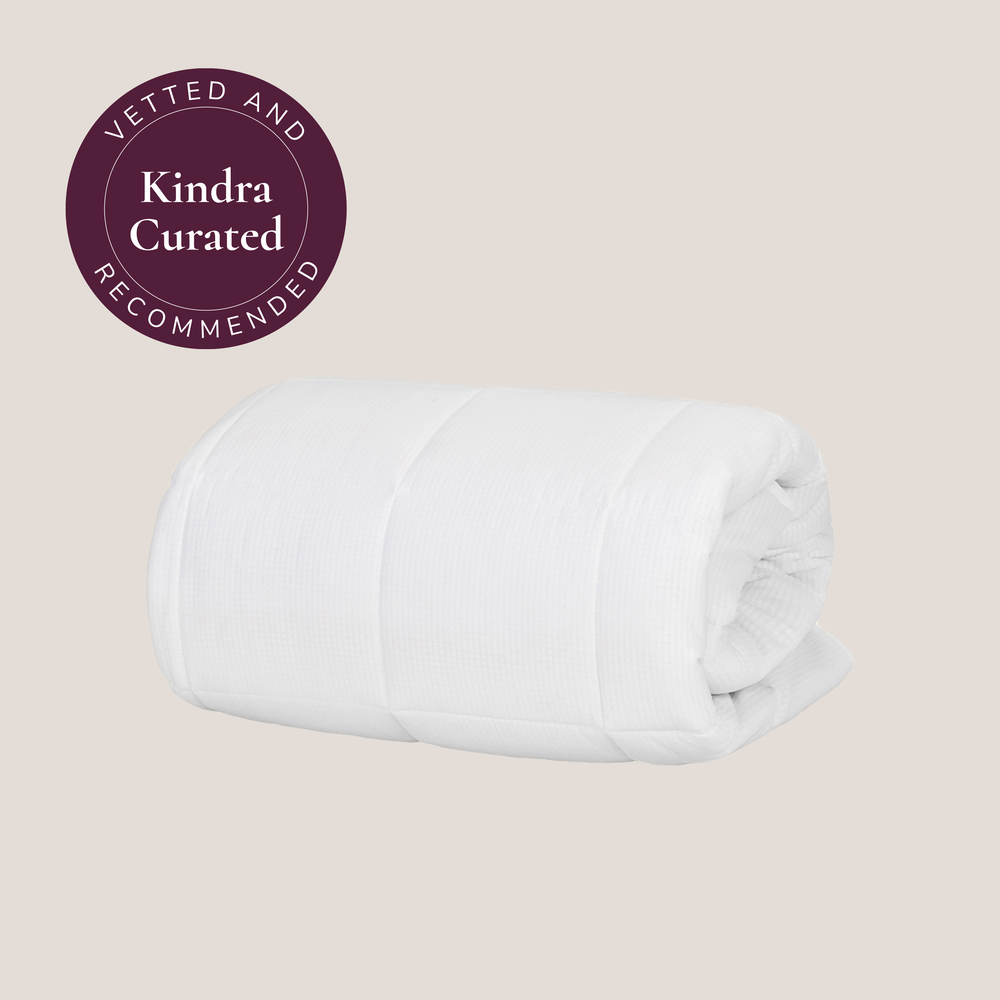 Stay cool with this temperature-regulating mattress pad.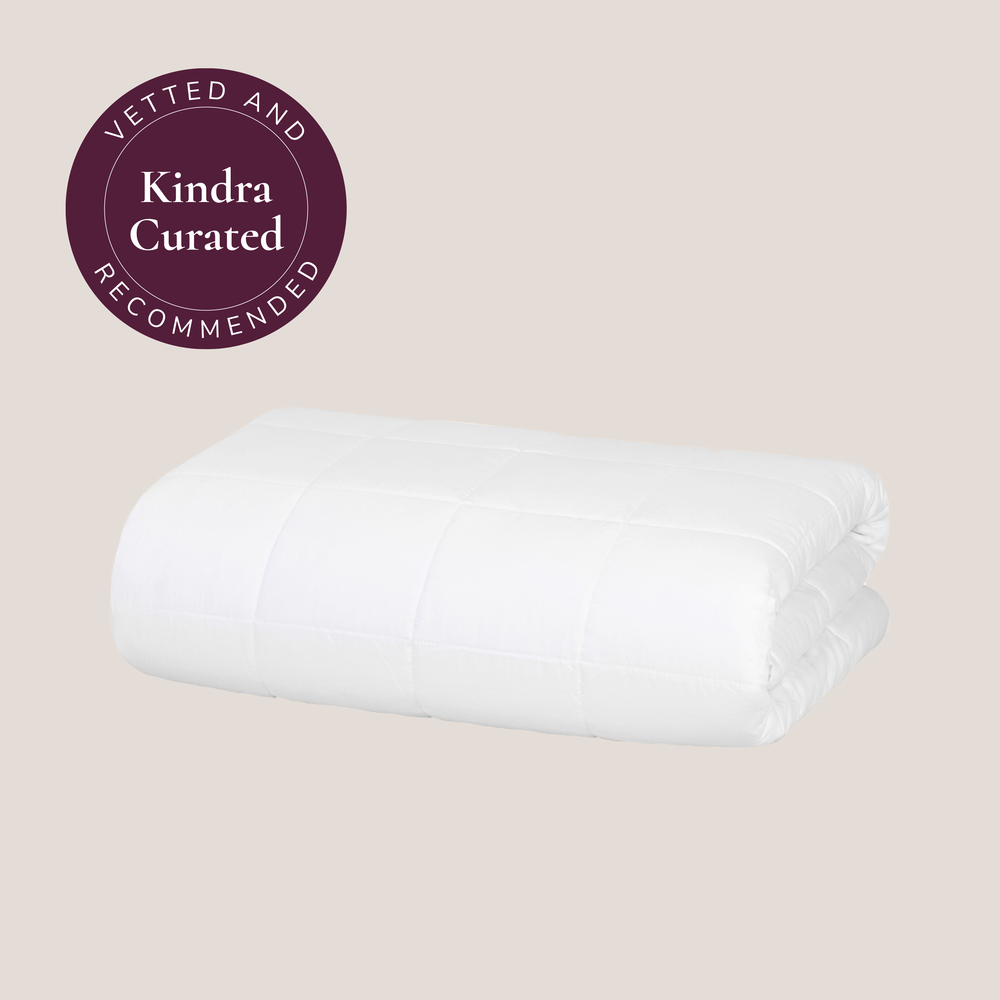 Cooling lightweight comforter that keeps you feeling "just right".