MODERATE DRYNESS
This beloved formula soothes mild to moderate vaginal dryness with long-lasting hydration.
From $54
ITCHING + SEVERE DRYNESS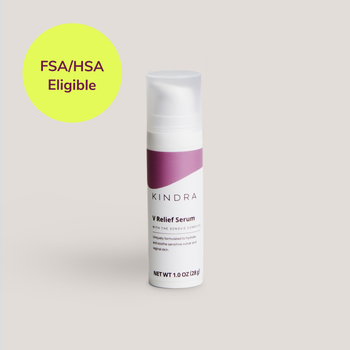 Uniquely formulated to soothe sensitive itching, burning, or stinging vulvar and vaginal skin
From $54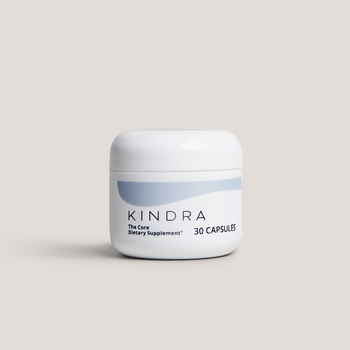 From balancing body and mind to boosting immunity and heart health, Core does it all.
From $49
The first bath soak specifically formulated for women experiencing vaginal discomfort or shifting vaginal pH during midlife.
Subscribe & Save | $30 $28
Our body-balancing night supplement promotes sleep and relaxation so you can rest easy.
From $44
Feel fresh and focused with our energizing, antioxidant-packed hero.
From $44