Experiencing vaginal dryness?
We've been there. Kindra can help.
Estrogen-free* relief with ingredients you can trust. Revolutionary design by women for you.
*We mean REALLY estrogen-free, as in 0% estradiol or progesterone.
Real Relief
Most women feel a meaningful difference in just 2 uses. Our nourishing lotion is plant-powered, pH-balanced, and loaded with the nutrients your lady V craves.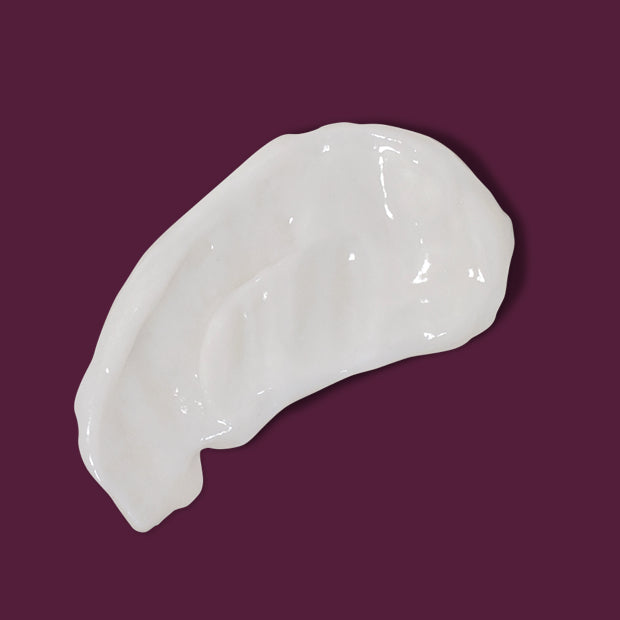 The Daily Vaginal Lotion
When used daily, our lotion helps dramatically improve dryness in intimate areas, leaving you and your Lady V in long-lasting comfort.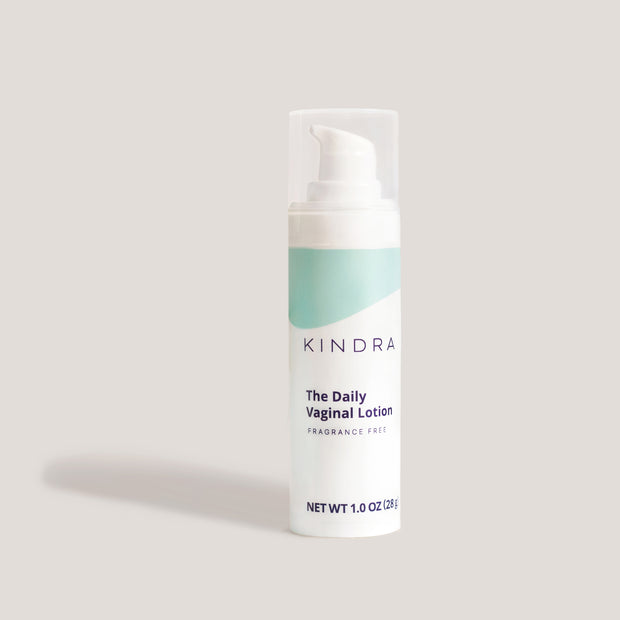 Clean. Simple. Effective.
Gynecologically tested

Clinically tested

Estrogen free**

Paraben free

Fragrance free

Non-greasy
Mess Free and Easy to Use
Our lotion is pH balanced specifically for vaginal skin, and loaded with humectants, plant-based oils and vitamins to provide long-lasting moisture for your most intimate area.
Ingredients our scientists - who are also women - obsessed over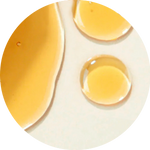 Vitamin E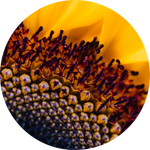 Sunflower Seed Oil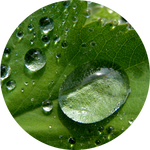 Humectants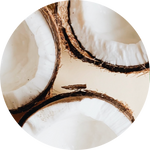 Coconut Oil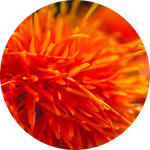 Safflower Seed
I am 63, I had menopause at 50. It's been 13 years of trying to find the right solution for the dryness. Nothing seemed to work. Until you came along. Even my sex life has been better! No more pain!
This is the only non-hormonal product I have found that does what it says it does, conveniently and without side effects. I even told my GYN about it.
Part of becoming a more "seasoned" woman changes things, it is what it is! But...invest in your wellness and self-care and be confident! I believe this is an amazing product and everyone should try it! I have had great results and will continue to use it, easy to use...simple!