The Perfect Gift Guide For Him
– Introducing the Kindra Valentine's Day Gift Guide, whether it's for him, or for the both of you to enjoy together, you're guaranteed to feel the love this year.
For the: Cozy Homebody
Whether it's girls' night out or you're staying in together, these gifts are perfect for cuddling up on the couch and getting some much needed R&R.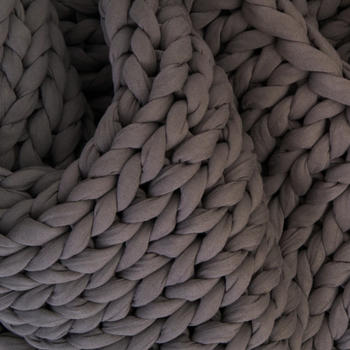 Big enough for the both of you.
Cozy up in style.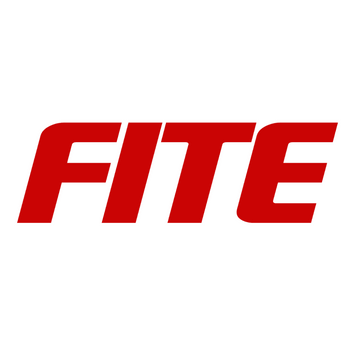 FITE TV: Premium Sports & Entertainment
For his man cave.
For the: Self-Care Enthusiast
He already sticks to his routine, but it could always use an upgrade. Help him freshen up his skin care, or drop a hint that it might be time for a vacay with these gifts.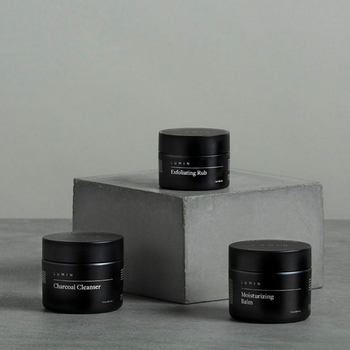 Help his skin age like fine wine.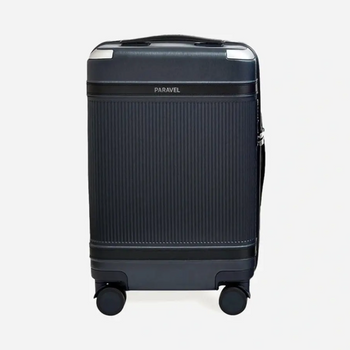 Get away together.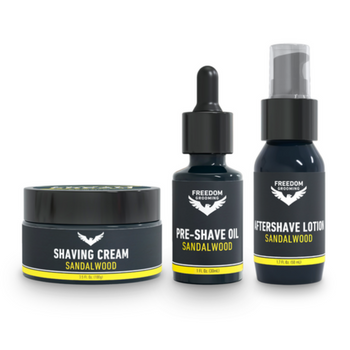 I bet he cleans up nice.
For the: Total Romantic
Heat things up in the bedroom with these sultry gifts—Warning: long nights ahead.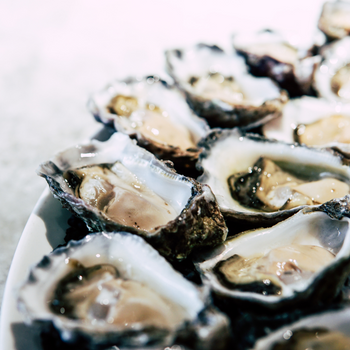 You know what they say about oysters...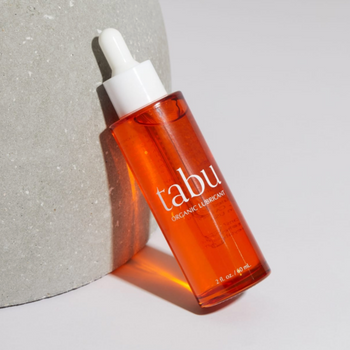 Something you can both enjoy.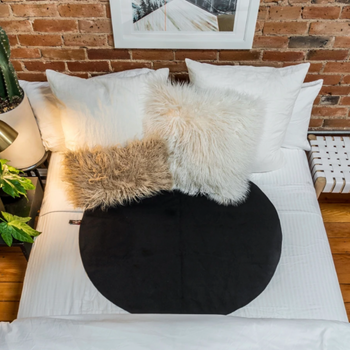 Keep things (not so) clean.