The Perfect Gift Guide For Her
(or Yourself!) – Introducing the Kindra Valentine's Day Gift Guide, whether it's for her, or for yourself, you're guaranteed to feel the love this year.
For the: Self-Care Queen
Whether at home or at the spa, these gifts are guaranteed to help you relax and unwind.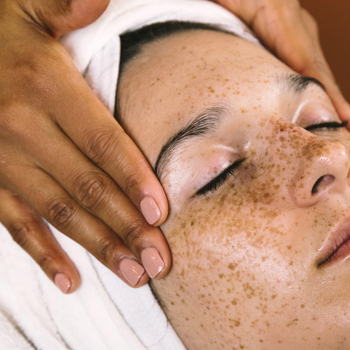 Sit back and relax.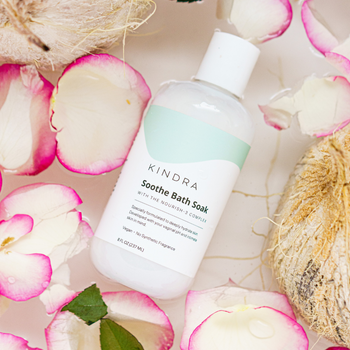 For the softest skin ever.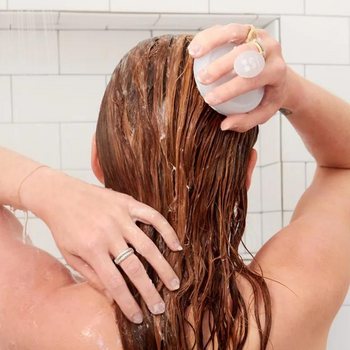 Revamp your routine.
For the: Busy Bee
She's always on the go— whether it's with the family, work, or just life. She's basically superwoman and deserves to be appreciated.
Transform her tech into jewelry she will love.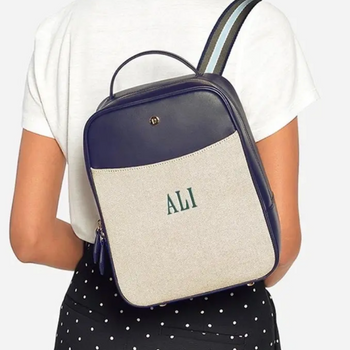 Perfect for the gal that's on the go.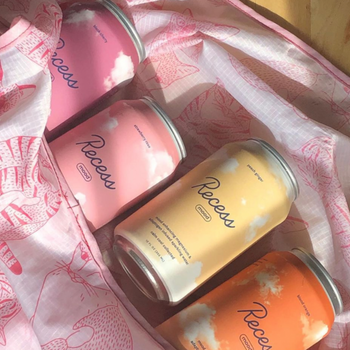 For that midday pick-me-up.
For the: At-Home Soloist
Treat yourself to a much-needed night in. You deserve to give yourself some love, too.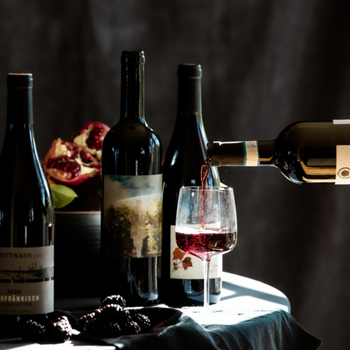 Share with a friend, or don't. No judgment here.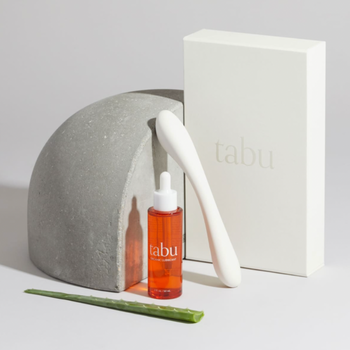 Diamonds aren't a girl's only best friend.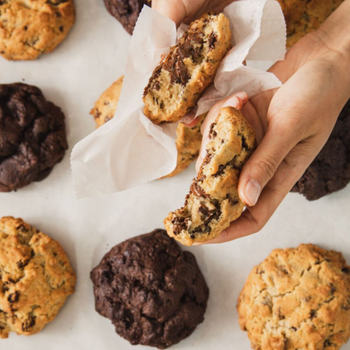 Stick with a classic, or try them all.
For the: Collection Curator
Try something new and find your next favorite thing. Whether it's a new product, a sweet treat, or a timeless classic, you can't go wrong with these gifts.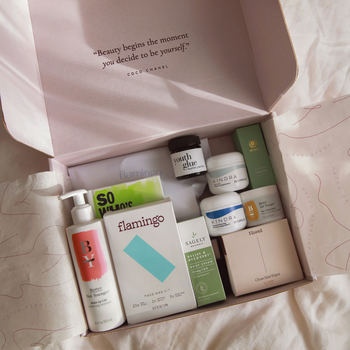 Celebrate this time of your life.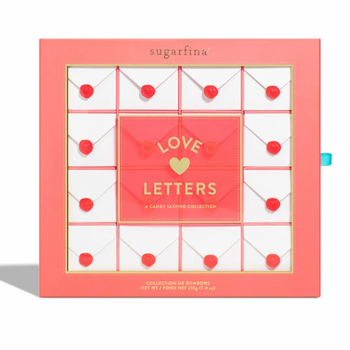 Something fun and something sweet.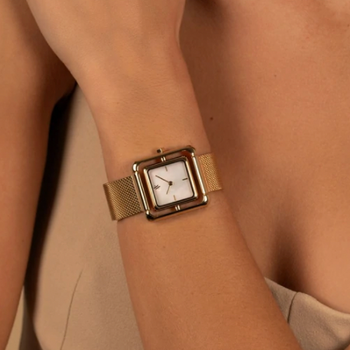 Own your time.
Be Your Own Valentine.
Show yourself the love you deserve and discover the self-care essentials you need.