Mother's Day Gift Guide
Introducing the Kindra Mother's Day Gift Guide— for every kind of mother and mother figure.
For the Mom Who Has Everything
Time to get creative when shopping for the mom who's got it all!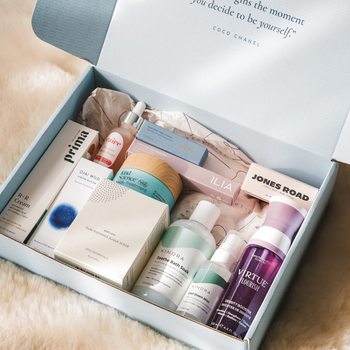 The perfect collection for aging boldy & beautifully.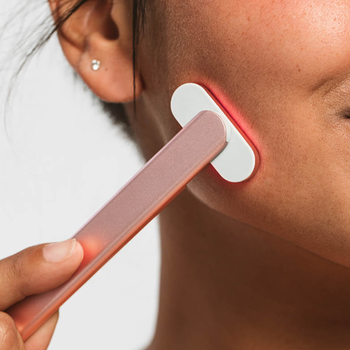 For the ultimate at-home facial treatment.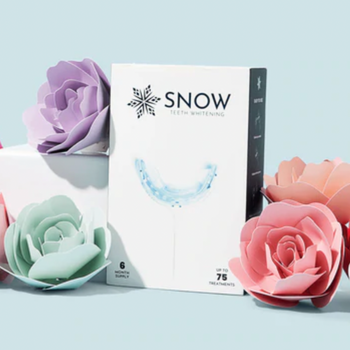 Let's see that smile!
For the Cool Mom
Not for the regular mom, but for the cool mom.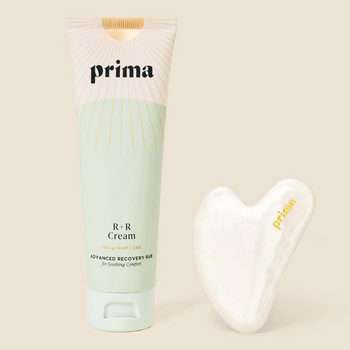 Organic hemp CBD to help de-stress & relax.
Totally retro.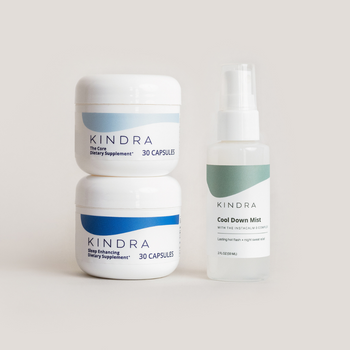 Stay cool, calm, & collected.
For the Mom on the Move
With places to be and people to see, but there's always time for you.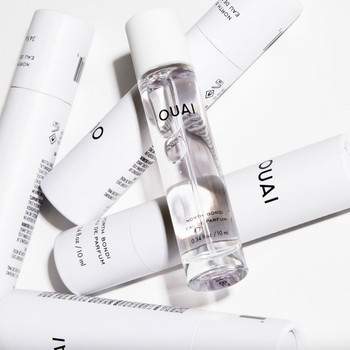 Perfect for on-the-go.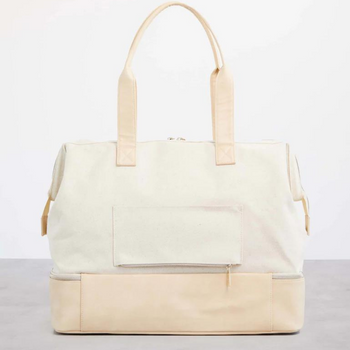 Time to plan a weekend away.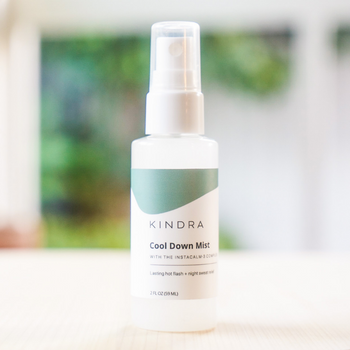 For a quick refresh.
For the Mom with Good Taste
For the foodie mom who deserves a treat.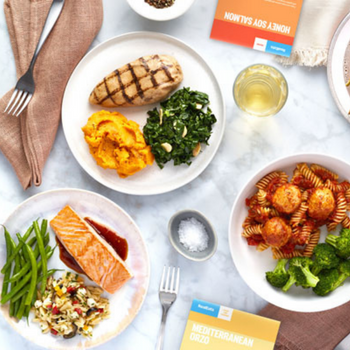 Simple, customizable meals— perfect for any busy mom.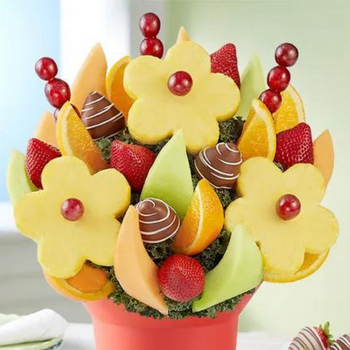 Can't go wrong with chocolate.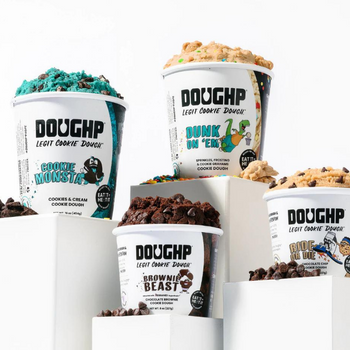 To crave a major sweet tooth.
For the Minimalist Mom
Keep things simple with these gifts, perfect for a minimalist.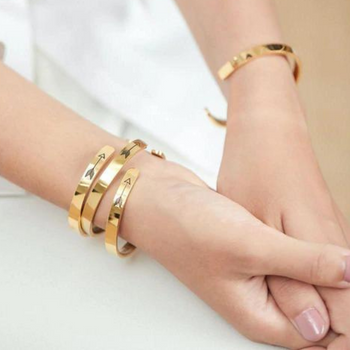 Personalize for an extra special gift.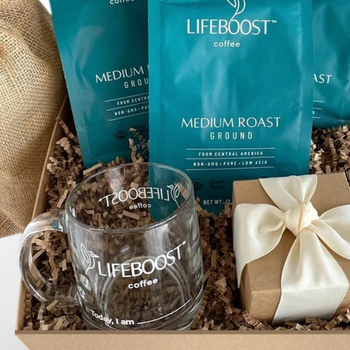 Start the day off with a new taste.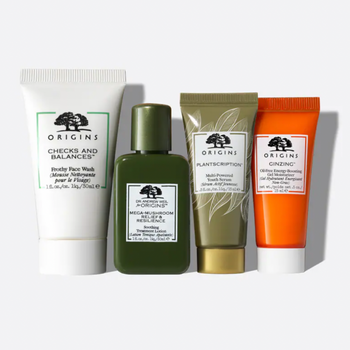 Give the gift of smooth, clean skin.
For the Mom Who Deserves Me Time
Gift the tools for some successful R&R.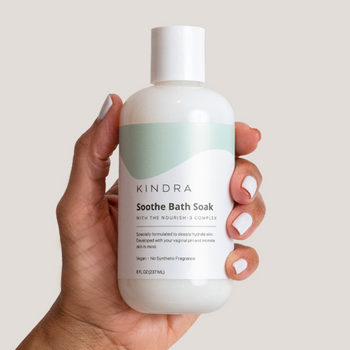 Transform that self-care routine.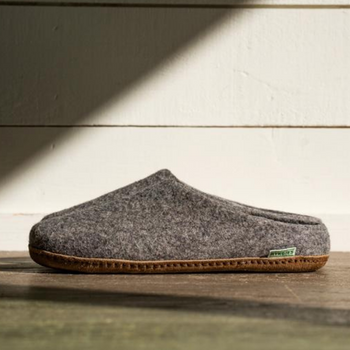 Designed to be warm in the winter & cool in the summer, these slippers are perfect for lounging around.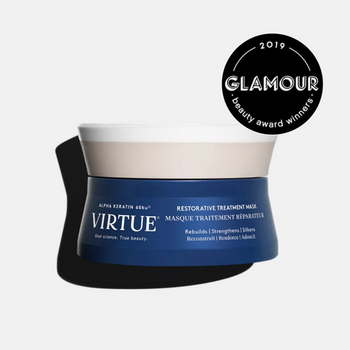 This lightweight formula works on all hair types, adding shine, moisture, and smoothing hair in under 3 minutes.