Our Latest Community Event
Why Does It Matter?
More than 1 billion people worldwide will be in menopause by 2025, yet most don't feel prepared for this change. We're here to change that.
of women said that menopause interferes in their lives.
of menopausal women report not receiving support or treatment.
of people in perimenopause feel more isolated.
Programs & Support
Connect with Kindra experts, on your terms.
Community Events
Sign up for our email list to receive our monthly event round ups, including virtual gatherings and IRL happenings near you.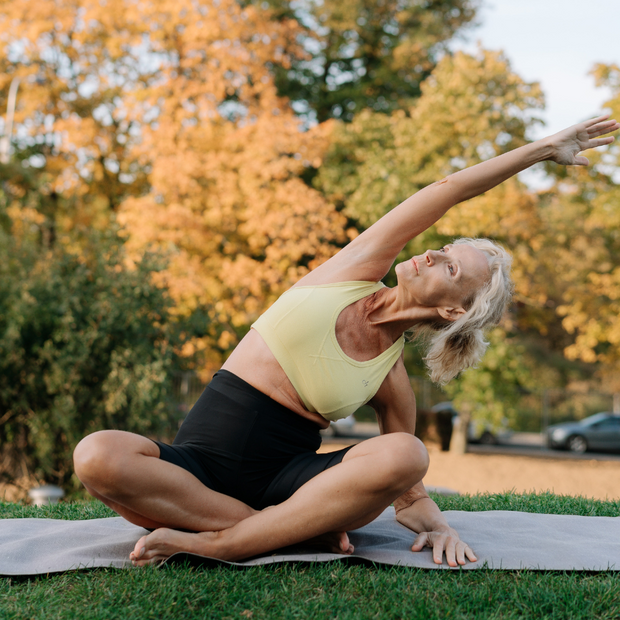 Get Involved
Discover ways to connect with others.
Our active group of 6,000 women are looking for a kind of support, knowledge, and encouragement that can only be found in your words.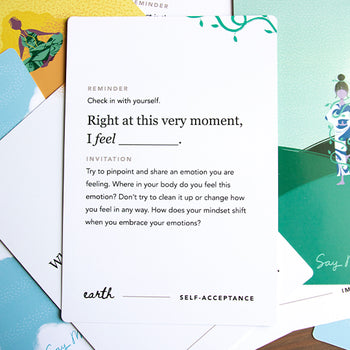 A collection of conversation cards and journaling prompts that empower you to talk about menopause.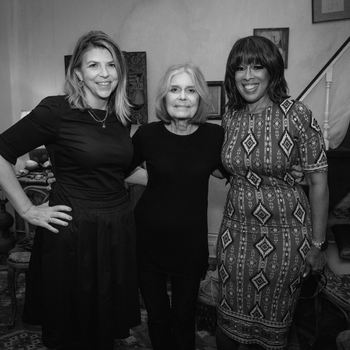 Read about our work with Gloria Steinem to change the way that we think and talk about menopause.
Break The Silence
Everyone has their own way of experiencing menopause. And everyone has a story to tell. Here, we spotlight the stories of women just like you.
Ambassador Program
Our ambassador program is a community that is passionate about embracing the change, empowering others, and getting involved. Plus, receive perks and exclusive access along the way. Coming soon.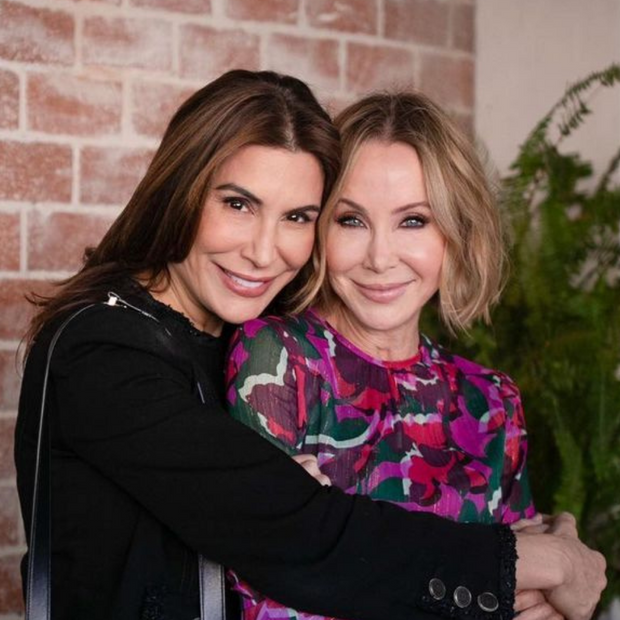 "I stumbled across Kindra when I was looking for some much needed hot flash relief (which I got!!) but what I didn't realize is the community I was about to join. I didn't realize how much I was struggling dealing with menopause on my own until I found this supportive community of selfless women. It has truly changed my life and my menopause story."
"I had no background knowledge of menopause.. and no idea what I was in for LOL! I needed information I could trust and experts to rely on and that's exactly what I've found in Kindra. I've told all my girlfriends! We need more companies like this helping women."
What is Kindra Community?
It's a destination for conversation, connection and support. A place that lets you know you are not alone on your menopause journey. Let's talk about it—together. Let's talk about it all. Let's say more.
Read below to find ways to get involved, connect with resources to support your unique journey,  and hear from more women trying to care for and understand their bodies.
Looking for additional resources?