Break The Silence
At Kindra, we know that no two bodies menopause the same, and no two menopause experience is parallel. We are here for you and we want to listen. Tell us your story—the moment you realized you were in perimenopause, how you feel today, and all the moments in between.
Want your story to be told? Let us know below!
Words from Women
Like You
No two stories are alike. Read more to connect with others in the Kindra Community, where we're encouraging menopause stories into the spotlight. Together, we can support each other by breaking the silence and destigmatizing menopause.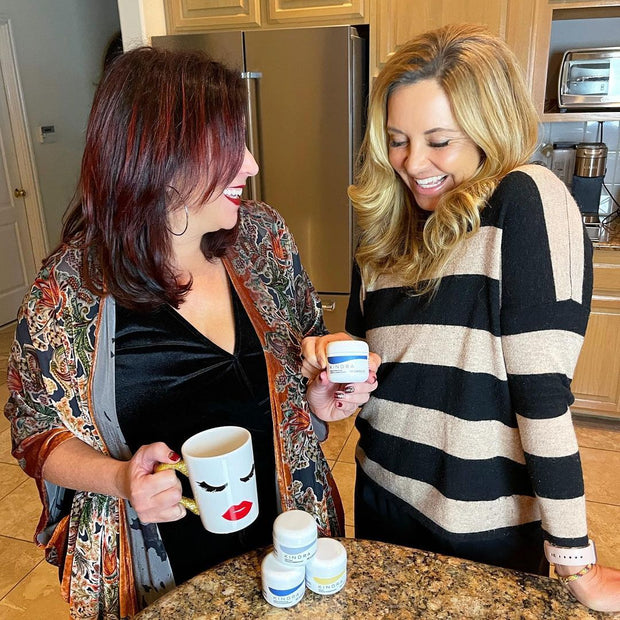 Nominate A Friend
Help us surface important stories for our community. If you know someone with a story deserving to be told, nominate them here. As a thank you for supporting our mission, if they share, you both will receive an exclusive Kindra discount & the chance to be featured on our Break The Silence journal.