Core Supplement
Formulated with a natural adaptogen, Ashwagandha, clinically shown to manage stress responses by reducing cortisol levels, increasing energy levels by increasing ATP (a molecule essential for energy production), combatting fatigue, improving focus, strengthening cognitive health and vitality.
Energy Supplement
Formulated with ingredients clinically-studied to improve managing stress responses by reducing cortisol levels and enhancing energy, while addressing brain fog, nervousness, and anxiety associated with hormone fluctuations.
Sleep Enhancing Supplement
Our Sleep supplement provides precise doses of ingredients clinically-studied to address sleeplessness associated with menopausal hormone fluctuations to improve hot flashes, night sweats, and sleeplessness.
Ingredient Spotlight
Pycnogenol® is a powerful antioxidant found in all of our Kindra wellness supplements. We carefully selected this herbaceous ingredient for its ability to regulate blood flow, for a naturally cooling body comfort and healthy circulation.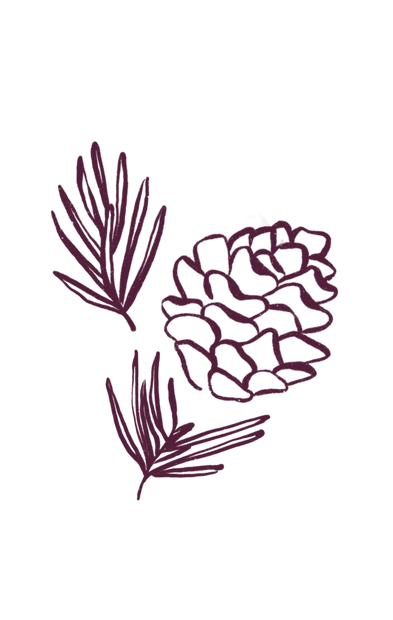 Daily Vaginal Lotion
As estrogen declines post-menopause, vaginal dryness can feel like a never-ending concern. So, we formulated a vaginal lotion safe for daily use to stay ahead of discomfort and keep your intimate area hydrated and nourished.
Because of Kindra's sleep supplement I stopped taking ambien. I've been sleeping and can hardly believe it. Feeling good!
I was using Estroven and suffered through the recommended 60 days. I had no symptom relief at all.  In fact the hot flashes and night sweats got worse.  I have only been on Kindra for 3 days and have already experienced tremendous results.  Not only are there fewer episodes, but they don't last as long and are not as severe.
I was so skeptical of this item, but i have been pleasantly surprised. It has increased my energy and focus immensely.
Want It All?
Kindra's line of essentials works as a system to holistically support your body's changing needs.
Get these results and more in just 30 days.