Menopause can change how you sleep, sweat, and even think. Our carefully formulated supplements can help restore your normal.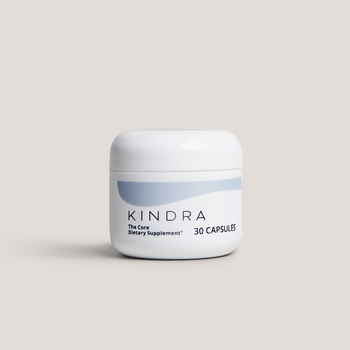 From balancing body and mind to boosting immunity and heart health, Core does it all.
From $49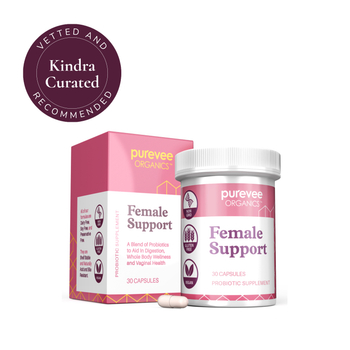 This easy-to-swallow probiotic features two strains proven to aid in balancing your vaginal microbiome.
From $29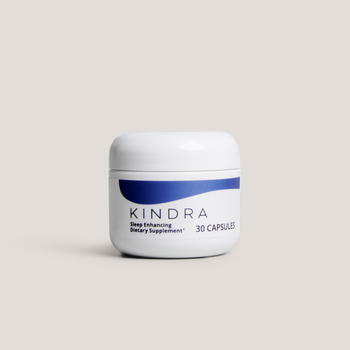 Our body-balancing night supplement promotes sleep and relaxation so you can rest easy.
From $16
Feel fresh and focused with our energizing, antioxidant-packed hero.
From $16